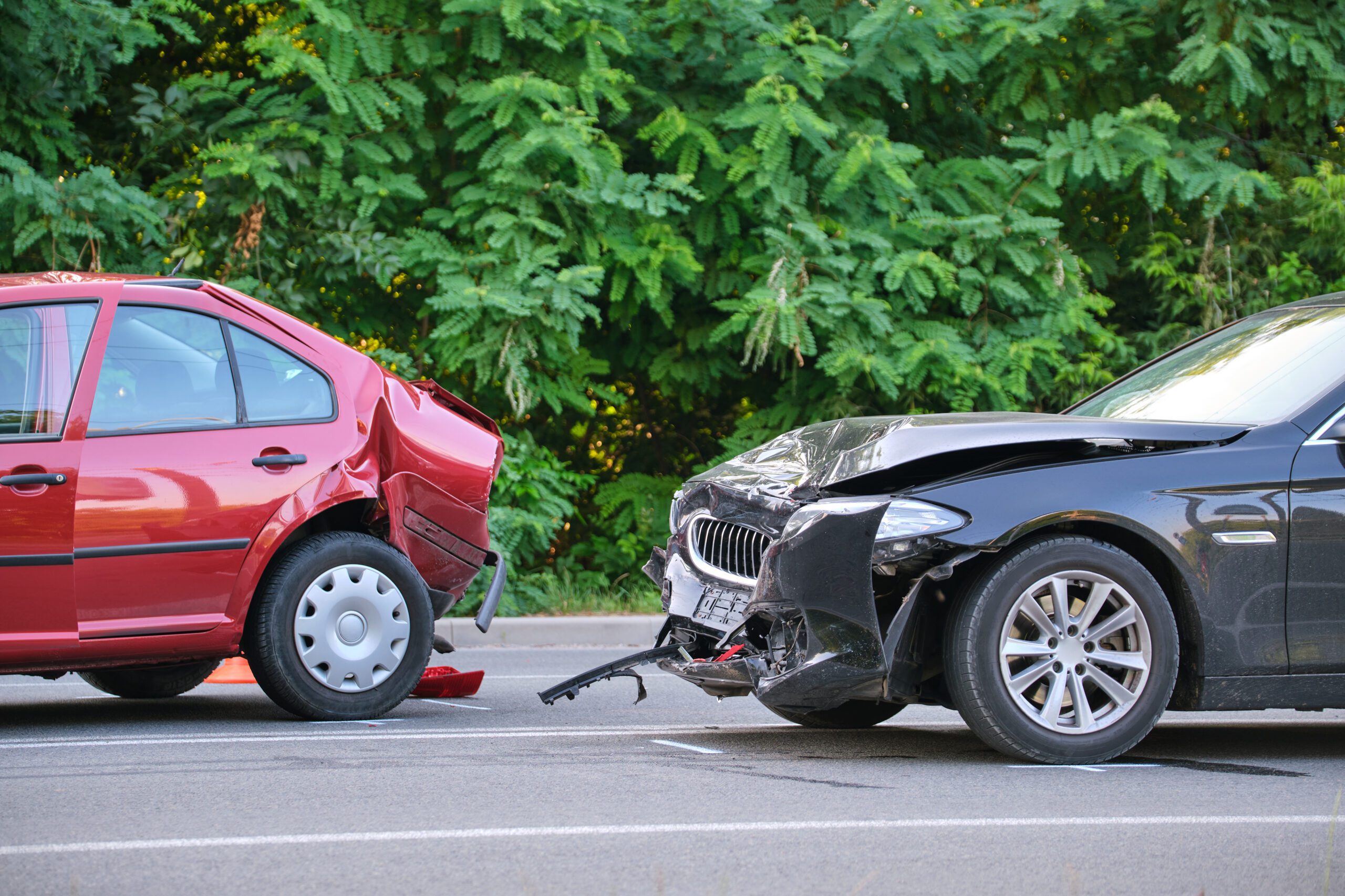 We have written and spoken at some length about the necessity of purchasing uninsured motorist coverage (UM coverage). The basis for this advice is that most drivers in Florida have only the minimum required insurance. This means that most drivers have ZERO coverage for car wreck victim injuries, and this is completely legal.
In Florida, you are only required by law to have $10,000 in property damage liability coverage and $10,000 in personal injury protection coverage (which is coverage that pays for the Florida policyholder's car wreck-related injuries). 
Real-Life Car Accident Case (Without UM) Example
In Florida, you can have a legal car insurance policy and have zero coverage for the person you hurt or kill with your car. Here is a real-life example so you understand why this is such and important topic. You're sitting at a red light, doing everything you're supposed to do under the law, not doing anything reckless or negligent. Somebody is drunk, not paying attention, or both, and they slam into the back of you, and heaven forbid they render you seriously injured.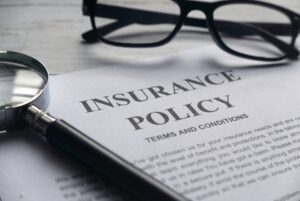 You come to your local personal injury law firm, like Zarzaur Law, and we talk to you about the case. The insurance policy on the car that hit you is perfectly legal. It's got a claim number; it's got a policy number that is with USAA, Geico, Progressive, or a company that sounds reputable to you. We review the policy, and it turns out they didn't purchase bodily injury coverage because they don't have to in Florida. So you're going to get "zero" from them for your injuries. Unless you have purchased UM on your car policy (uninsured or underinsured motorist coverage), you will have the same problem: there will be no money to pay for your injuries after your PIP (Personal Injury Protection) coverage is exhausted.
It's a really big deal, especially in Florida, because you can't count on the careless driver to have any insurance because it's not required for them to have it all in Florida, which, as you know, is PIP, which is for yourself, and $10,000 of property damage, which is for the other party's. There is no coverage for the other party's injuries, even though you caused them recklessly or negligently.
This is why uninsured motorist coverage is really important. Pull out your policy, get online, find your policy, and see if you have uninsured / underinsured motorist coverage. If you don't get it. 
What is UM Coverage and Why Should You Have It?
This is obviously a concerning fact when you consider that most people have the minimum amount of insurance coverage and it seems that those drivers are the ones that cause most of the car wrecks in Florida. This again means that you should always purchase as much uninsured or underinsured motorist coverage as you can afford.  This coverage is also known as "UM" or "UIM" coverage.
The reason UM coverage is so important is that it functions just like the injury coverage bought by the at-fault driver. So, if you are in a wreck and the at-fault driver is like most in Florida and has either no coverage or a small amount of coverage and your injuries are serious, then UM coverage will provide coverage for the other driver's negligence.
So, since most Florida drivers will have no coverage for the injuries they cause to you and your loved ones. It is imperative that you secure the most uninsured motorist coverage that you can afford.
What Should You Do If You Are In A Florida Car Accident?
1. Call the police and file a report.
2. Swap information (including any insurance information they may have).
3. Gather details.
4. Take pictures/video
5. Gather the contact information of any witnesses.
6. Seek medical care immediately for any injuries, no matter how minor you think they might be.
GET MORE HELPFUL INFORMATION ON WHAT TO DO AFTER AN ACCIDENT HERE AT OUR "CAR WRECK CHECKLIST" >
Joe Zarzaur is a Board Certified Civil Trial Attorney whose firm has been dedicated to promoting community safety since 2007. ZARZAUR LAW'S AREAS OF PRACTICE: Serious Personal Injury, Product Defect, Auto Accidents, Cycling Accidents, Motor Vehicle Accidents, Products Liability, Wrongful Death, Community Safety, Boat and Jet Ski Accidents, Slip and Fall Injuries, and more. Licensed in Alabama and Florida.
If you've been injured in a car accident, it's important that you don't make any rash decisions. Put yourself in the best possible position to receive the justice you deserve. It is also important to consult with a Board-Certified Trial Lawyer who has the knowledge and experience to help you. We know accidents can be stressful, and we want to make the process as easy as possible for you.
Call Zarzaur Law, P.A. today at (855) Hire-Joe for a free legal consultation or visit www.zarzaurlaw.com.
Sources:
https://www.iii.org/fact-statistic/facts-statistics-uninsured-motorists