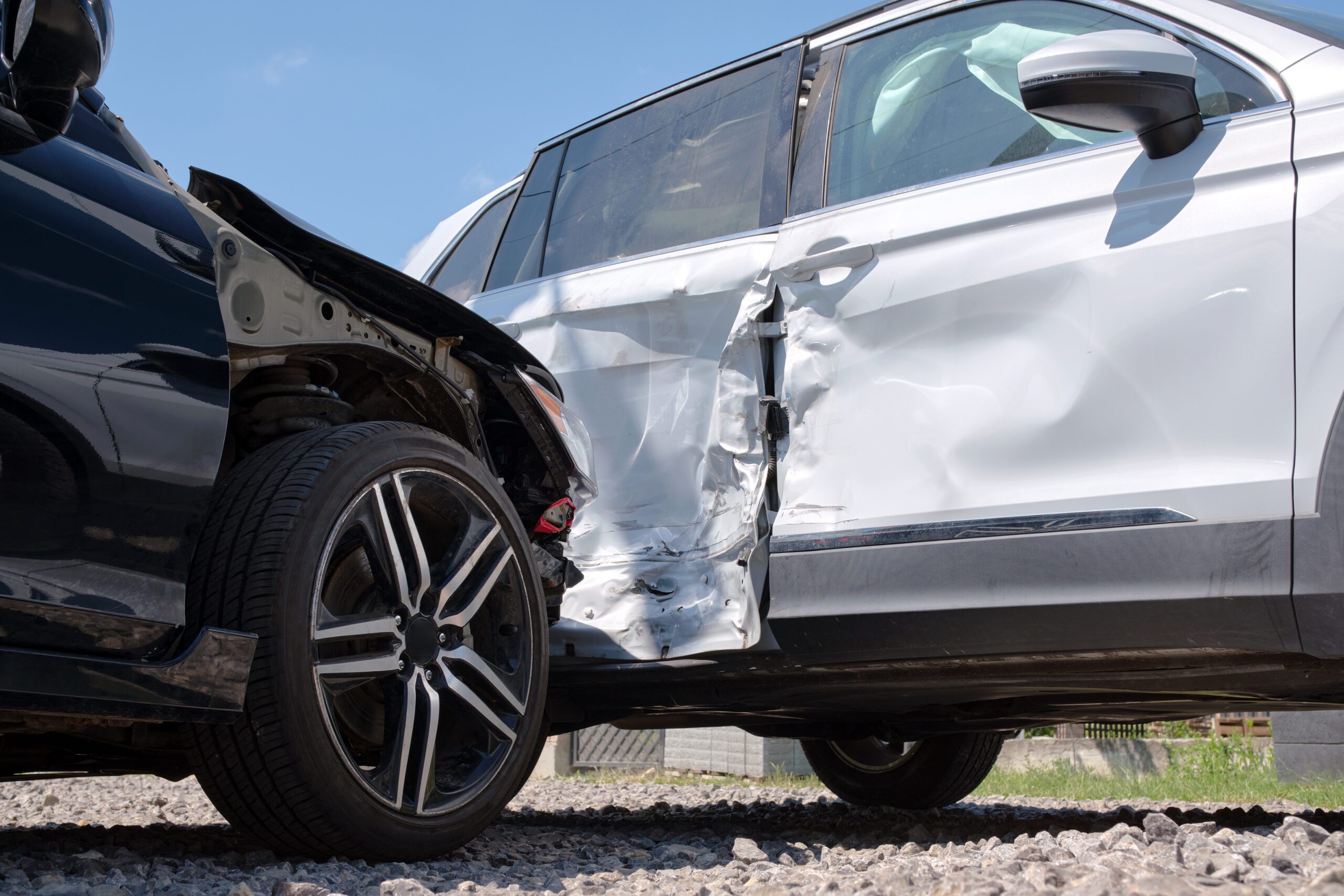 What Is Personal Injury Protection (PIP), Or No-Fault Coverage?
There are only 13 states in the United States that require every driver to purchase and maintain personal injury protection (PIP) coverage. Florida is one of those 13 states. Florida drivers are required to carry at least $10,000.00 in personal injury protection coverage, which is also known as "no fault" coverage. This coverage is personal in that it insures the policyholder for the benefit of the policy. 
Initial Medical Care Time Limit And PIP Coverage
An injured party must seek medical care within 14 days after the motor vehicle accident or they lose up to $10,000.00 in case value, F.S. 627.736 (1) (a).
Initial care must be provided by a medical doctor (M.D.), doctor of osteopathy (D.O.), dentist, chiropractor, hospital, facility owned by a hospital, or by emergency medical personnel (EMS) F.S. 627.736 (1) (a)1.
How Do I Pay My Medical Bills After A Car Wreck?
If you are injured, your Personal Injury Protection (PIP) coverage from your own policy will pay for bills up to $10,000. Florida requires drivers to carry a minimum of $10,000 in Personal Injury Projection coverage. Under Florida's "no-fault" auto insurance law, most injured drivers seek reimbursement for accident costs from their own carrier, regardless of who caused the collision.
If your bills are higher, your own health insurance should pay for your additional medical expenses once your PIP has been exhausted. If you do not have health insurance, some providers will treat you with an agreement to be paid out of your settlement. This agreement is set up between your lawyer and the medical provider.
Emergency Medical Condition From Accident and Personal Injury Protection Coverage.
The $10,000.00 PIP limit only applies to a M.D., D.O., dentist, P.A., or APRN determining that the injured person "had" an emergency medical condition (chiropractors cannot do this). F.S. 627.736 (1) (a)3
If no emergency medical condition is documented by the proper professional, then you will only have $2,500.00 of the $10,000.00 PIP benefits. F.S. 627.(1)(a)4.
PIP cannot be used for massage therapists and acupuncturists. F.S. 627.736 (1) (a) 5.
What Type of Recovery Am I Entitled To After a Car Accident?
Depending on the circumstances of your accident, some of the damages you may seek can include:
Vehicle and personal property damage
Present and future medical expenses
Pain and suffering
Lost wages
Loss of future earnings
Wrongful deathThe PIP death benefit is $5,000.00 in addition to the $10,000.00 of PIP coverage. 627.736 (1) c. F. S.
Pip Coverage Follows You No Matter What Car You Are In At The Time Of The Wreck.
If you do not qualify for PIP under your policy and there is no auto policy in your house that you qualify for PIP under, then you may qualify for PIP in the vehicle you were occupying at the time of the wreck.
PIP coverage can assist you as an injured party in a car wreck. It can aid you in getting the treatment necessary to diagnose or be the diagnosis of your car wreck-related injuries.
It should be noted that "no-fault" insurance refers to injuries and medical bills. If your car was damaged in an accident, means the other driver was at fault and you were not at fault the cost to repair your vehicle would fall to the at fault drivers insurance policy.
How Much Will An Attorney Cost Me?
In Florida, most injury cases are paid for with a "Contingency Fee." That means, your lawyer will be paid from any recovery. If you do not recover, the lawyer is not paid. The standard fee for Florida lawyers is 33.3 percent before suit is filed, 40 percent after suit is filed.
This contingency fee is standard across Florida and approved by the Florida Bar. Your lawyer generally cannot charge more, absent unusual circumstances.You can hire the most experienced expert in personal injury law for the same fee as a lawyer without similar expertise or experience. It makes sense to hire a board certified civil trial lawyer under these circumstances.
Learn More About What To Do If You Are In An Accident From Our Car Wreck Checklist >
Joe Zarzaur is a Board Certified Civil Trial Attorney whose firm is dedicated to promoting community safety since 2007. ZARZAUR LAW'S AREAS OF PRACTICE: Serious Personal Injury, Product Defect, Auto Accidents, Cycling Accidents, Motor Vehicle Accidents, Products Liability, Wrongful Death, Community Safety, Boat and Jet Ski Accidents, Slip and Fall Injuries, and more. Licensed in Alabama and Florida.
It is also important to consult with a Board Certified Trial lawyer who has the knowledge and experience to help you. We know accidents can be stressful and want to make the process as easy as possible for you. Call Zarzaur Law, P.A. today at (855) Hire-Joe for a free legal consultation or visit www.zarzaurlaw.com.
If you or a loved one is injured in a car wreck while "on the job" feel free to reach out to our firm for a free consultation at zarzaurlaw.com or 855HireJoe.
Sources:
http://www.leg.state.fl.us/Statutes/index.cfm?App_mode=Display_Statute&URL=0600-0699/0627/Sections/0627.736.html