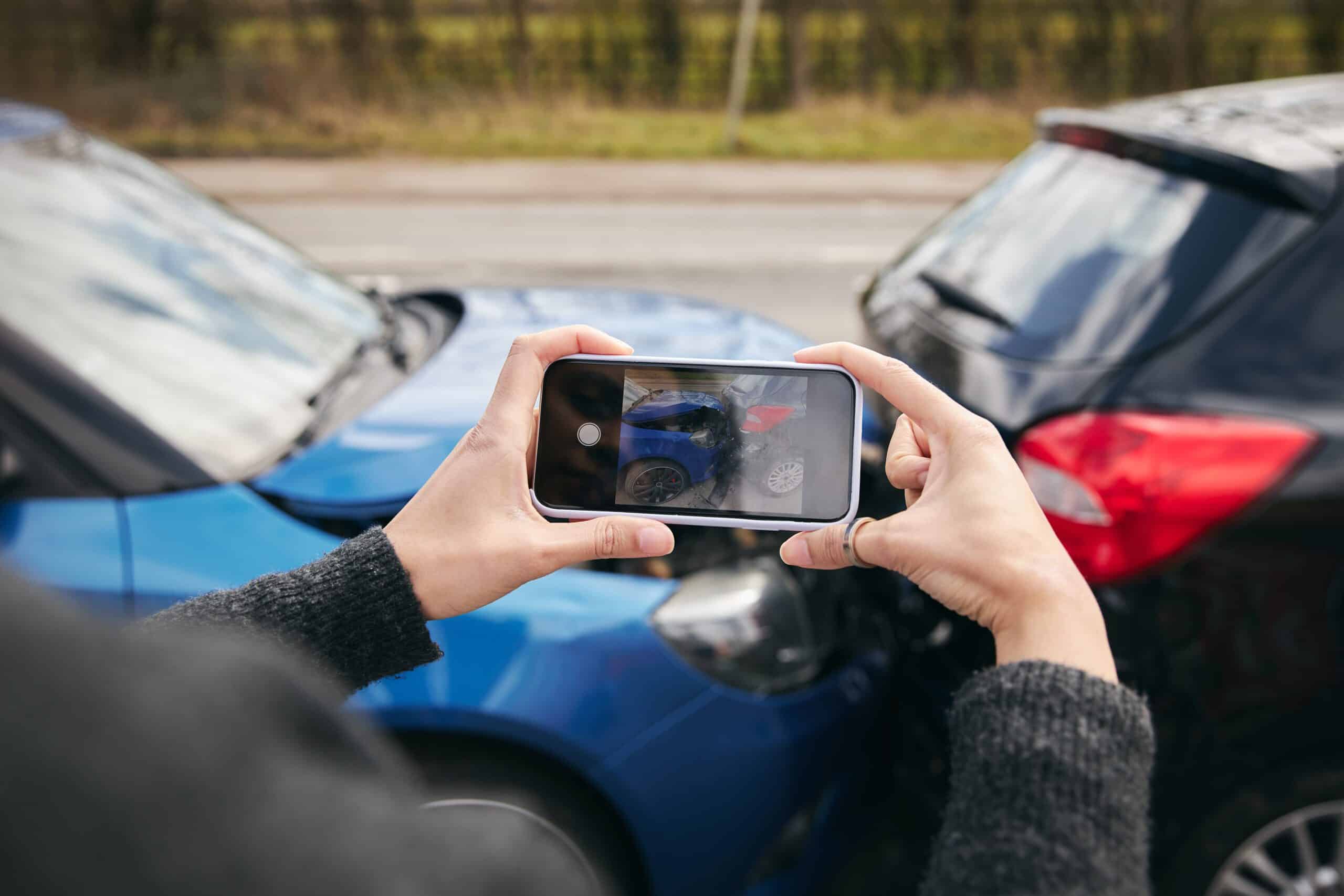 If you or a loved one has been injured in a car accident, you may be facing a difficult financial future because of your injuries. A car accident can result in major changes to your lifestyle and your income. Although every car owner is required to carry insurance to cover bodily injury or property damage, dealing with the insurance companies after an accident can be rough. If you are struggling to get your life back together after an injury from a car accident, we can help you. At Zarzaur Law, our Destin car accident attorneys will make sure the insurance companies take you seriously and get you the compensation you deserve.
Zarzaur Law is a personal injury law firm dedicated to representing victims of another's wrongdoing.
Our team is led by Joe Zarzaur, a Board Certified Civil Trial Specialist recognized by the Florida Bar and the National Board of Trial Advocacy.
We have significant experience handling car accident cases from all across the state of Florida.
We have helped clients secure record-setting verdicts and settlements in Escambia and Santa Rosa Counties. We can do the same for you. We offer free case reviews and if we represent you, you pay nothing unless we win. If you have been injured in a car accident, call us today at (855) 447-3563 or visit our website to schedule a free consultation.
What Does Florida's No-Fault Insurance System Mean?
When there is a car accident, chances are high that there will be resulting property damage and bodily injury. There may be damage to the vehicles and other property, and persons in the vehicles may also suffer bodily injury from the impact of the cars. Traditionally, after an accident, there would be an investigation to establish fault and the party found to be at fault would be held responsible for the damages caused by the accident. Under this traditional fault system, there could be considerably long delays in victims getting compensated as parties battle over which party was at fault for the accident.
Florida's no-fault insurance system seeks to eliminate the conflicts and delays that can arise after a car accident. Florida's no-fault system requires all Florida-registered vehicles be insured with personal injury protection (PIP) and property damage liability (PDL) at the time the vehicle is registered. When there is a car accident, the damages suffered by any party involved in the accident is covered by their own insurance policy. There is no need to establish which party was at fault for the accident.
Having insurance coverage is no guarantee that the insurance company will honor your claims without conducting their own investigation. The insurance company may come to the conclusion that your damages are less than your claim or that your damages exceed your policy coverage. If you are having difficulties getting full compensation for the damages you suffer, you should speak to an experienced Destin car accident lawyer who knows the law and can represent your interests against the insurance companies.
What Should You Do After a Car Accident?
The first thing to do after an accident is to make sure that you get medical attention if you have been injured. If your injuries do not require immediate hospital attention, document the accident scene with photos or videos, and get the contact information of any witnesses to the accident. Get a police report and file a claim for your losses through your own car insurance company as soon as possible.
At no time should you admit to any fault for the accident because that might be used against you if you need to pursue a lawsuit later. You also should not speak with any representatives from the other party's insurance company.
What if the Other Party is Uninsured or Underinsured?
Although every car owner is required to insure their vehicles for bodily injury, death, and property damage, there are car owners that do not comply with this requirement. If you are involved in an accident with an uninsured or underinsured driver, you may face some difficulty if you are seriously injured and your damages exceed your insurance policy's coverage limits. You should speak with an experienced Destin car accident attorney who can talk to you about your legal options for getting compensation from the uninsured or underinsured party.
I Cannot Afford a Destin Car Accident Lawyer
Sometimes, people do not speak with lawyers and forego their rights because they are afraid of the cost of legal services. At Zarzaur Law, we understand how difficult life can be when you have been injured in an accident. We understand the feeling of helplessness when you have been wronged but feel like you have no options to get justice. We do not want anyone to feel like they cannot get justice because they have no money. This is why we offer free consultations and case reviews. We will review your case and give you an honest assessment of your legal position. We do not take all cases that come to Zarzaur Law. We are very selective and only take cases where we can take a substantial personal business interest in the case and the client. That is why we only handle cases that have serious personal injuries so that we can focus on delivering quality legal representation to every client.
Because we believe in every case that we represent, we will put our resources and our reputation to work for you at no upfront costs. You pay no fees unless we win.
Zarzaur Law, P.A. promotes a list of tips for easy reference in the event you are involved in a wreck — CARWRECKCHECKLIST.COM. This resource contains 10 very important pieces of advice for those who are the victims of a careless driver.
Contact a Destin Car Accident Lawyer
If you or a loved one have been injured in a car accident, the lawyers at Zarzaur Law are available 24 hours a day, 7 days a week for free consultations. Contact us to speak with one of our experienced Destin car accident lawyers today.
Be confident you have a legal expert on your side.
No Cost, No Fee, Unless We Win
Zarzaur Law is a pure contingency fee law firm. There is NO FEE unless you win. If you don't collect, we don't either. Results matter, so make sure to check out our case results as well as our client reviews see what are clients have to say about our firm.
---
Additional Resources:
---
Contact our firm today to request a case review or call today at 855hirejoe for your FREE consultation.
---