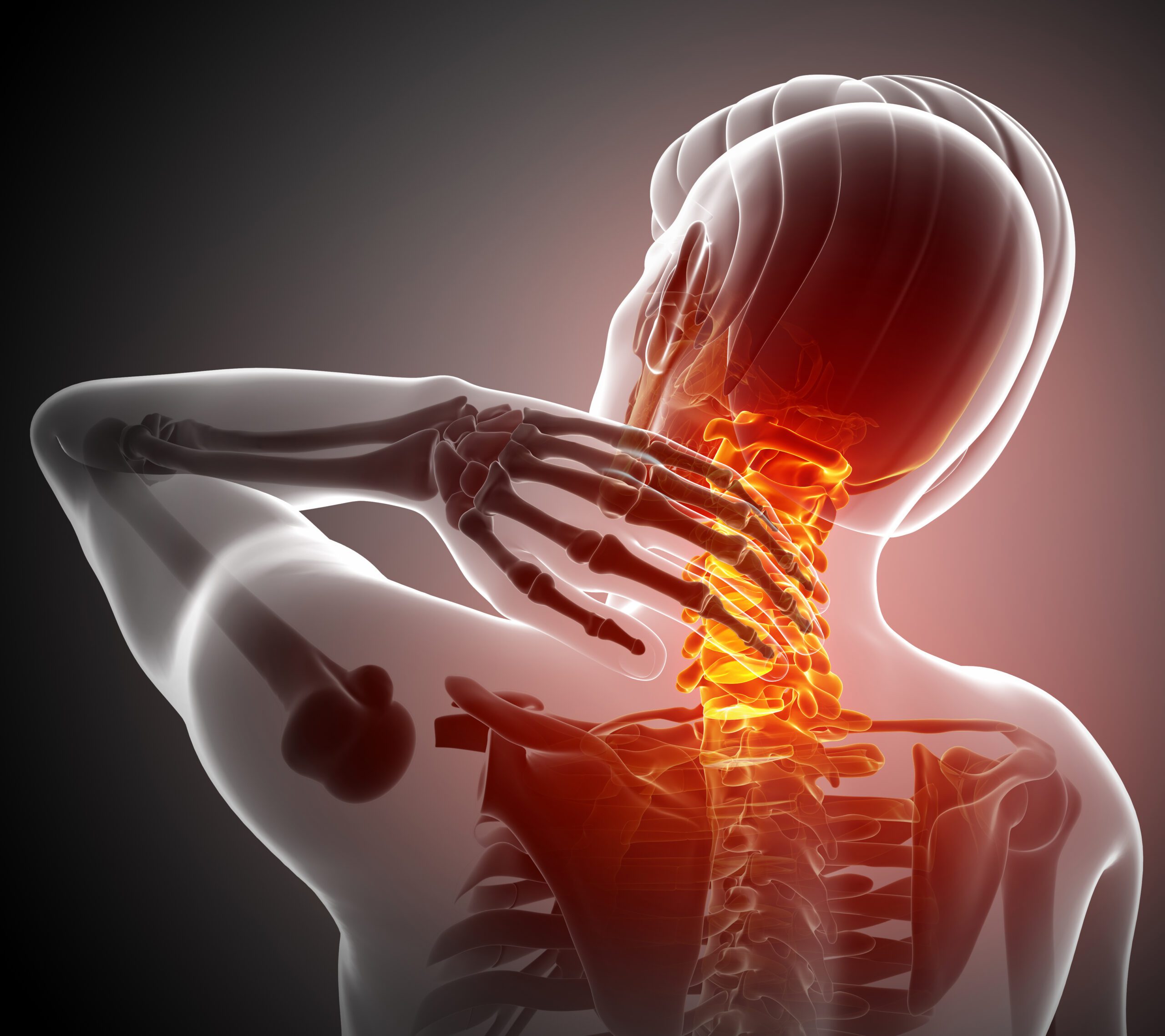 After a serious car crash, a client's first thought is to get medical treatment to determine the extent of the injuries they have suffered. As we all know, however, the cost of medical treatment can be sky-high. So, the second question many potential clients ask us is this:
---
WHO PAYS FOR MY MEDICAL BILLS WHEN I'M NOT AT FAULT?
---
Personal Injury Protection (PIP)
If you hold a Florida car insurance policy, you are required to purchase "Personal Injury Protection" or "PIP" benefits that will cover a portion of your medical bills. This benefit is also known as "no-fault" benefits, because PIP pays 80% of your medical bills and/or lost wages, up to a maximum of $10,000—regardless of who was at fault in the wreck.
MedPay
Other policies may have another type of "no fault" insurance called "Medical Payments" coverage, also known as "MedPay." Again, this type of insurance is not concerned with who caused the wreck. Unlike PIP benefits, MedPay benefits can only be applied to medical treatment and no other special damages, like lost wages.
Health Insurance
After PIP benefits are used up, a client usually starts charging their medical bills to their health insurance, whether that is employer-based health insurance or government-based health insurance. As the case moves on, the health insurer asserts a "lien" or "right of subrogation," which means that the health insurer is asserting a right to have the client reimburse them their payments once the client settles the case with the at-fault driver and/or the client's uninsured/underinsured motorist insurer.
Letter of Protection (LOP)
If a client does not have health insurance, the client usually has to start treating under what is called a "Letter of Protection" or "LOP." This document is basically an "IOU" between the client's lawyer and a provider who would otherwise not treat the uninsured client. This contract states that the lawyer will reimburse the provider's costs out of the eventual settlement of the case.
Although the LOP sounds good in theory, a client should always try to avoid an LOP if possible. A provider who treats a patient under an LOP is entitled to obtain the entire value of the treatment rendered on a dollar-for-dollar basis, while a client's health insurance is frequently willing to accept significant reductions to their asserted liens.
Only experienced lawyers are capable of navigating the process of having the appropriate entity pay your medical bills. So, potential clients shouldn't just hire any lawyer. Not all lawyers are equal in their training and qualifications. The Florida Bar does not typically allow lawyers to hold themselves out as "experts." However, the Bar does allow lawyers who have extensive experience in personal injury and tort cases to become specialists in a civil trial. Only one percent of Florida lawyers have this certification. Two out of three of the lawyers on staff at Zarzaur Law, P.A. are Board Certified in Civil Trial.
So, when potential clients ask us about whether or when to hire a lawyer after an accident, we remind them that only a Board Certified civil trial lawyer is a specialist in this area of the law. Since all injury lawyers have the same "no fee no cost unless you win" payout structure, there is no reason to hire someone who is not a specialist.
Joe Zarzaur is a Board Certified Civil Trial Attorney whose firm is dedicated to promoting community safety since 2007. ZARZAUR LAW'S AREAS OF PRACTICE: Serious Personal Injury, Product Defect, Auto Accidents, Cycling Accidents, Motor Vehicle Accidents, Products Liability, Wrongful Death, Community Safety, Boat and Jet Ski Accidents, Slip and Fall Injuries, and more. Licensed in Alabama and Florida.
If you've been the victim of an auto accident, it's important that you don't make any rash decisions. Put yourself in the best possible position to receive the justice you deserve. It is also important to consult with a Board Certified Trial lawyer who has the knowledge and experience to help you. We know accidents can be stressful and want to make the process as easy as possible for you. Call Zarzaur Law, P.A. today at (855) Hire-Joe for a free legal consultation or visit www.zarzaurlaw.com.
Sources:
https://www.investopedia.com/terms/m/medical-payments-coverage.asp
https://wallethub.com/edu/ci/med-pay/9255
https://accidentdoctor.org/doctors-who-accept-lawyers-letter-of-protection/
https://zarzaurlaw.com/auto-accident/
https://zarzaurlaw.com/?s=car+wreck+checklist
https://zarzaurlaw.com/explaining-no-fault-car-accident-laws-in-florida/