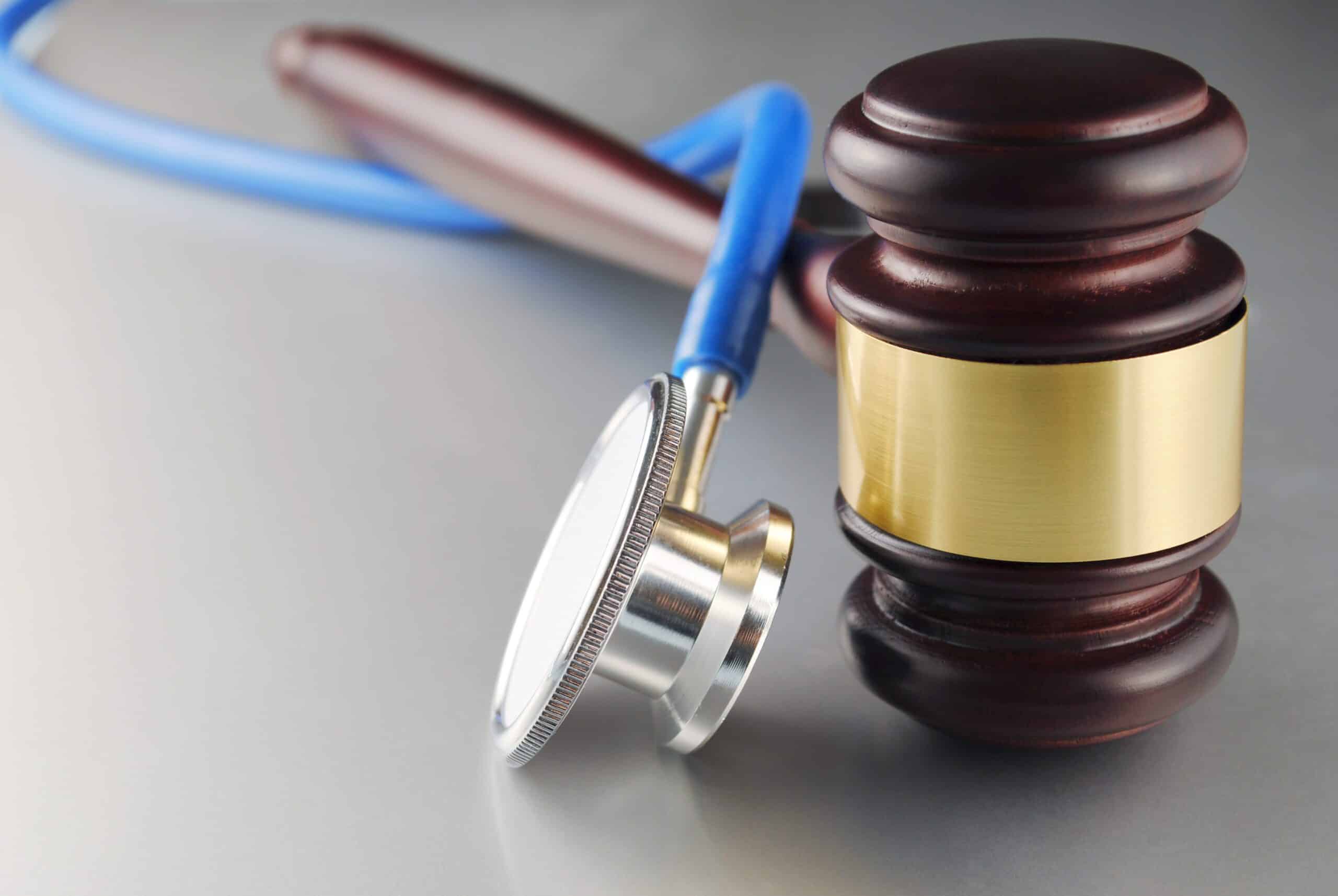 Have you or a loved one suffered injury as a result of a medical intervention or treatment? You might be a victim of medical malpractice and we can help you make a claim for any compensation you may be entitled to. When you visit a doctor or other health care professional for an illness or medical procedure, you trust that they know what they are doing and will treat you with due care. If you have suffered injury as a result of substandard care from your doctor, you may be entitled to financial compensation for your injury. To find out about your rights and entitlements, you should speak with an experienced Destin medical malpractice lawyer.
Zarzaur Law is a personal injury law firm dedicated to representing victims of another's wrongdoing.
Our team is led by Joe Zarzaur, a Board Certified Civil Trial Specialist recognized by the Florida Bar and the National Board of Trial Advocacy.
We prepare each case as if it is going to trial and have been able to achieve record verdicts in both Escambia County and Santa Rosa County.
Our practice is completely dedicated to injury and death cases. We are very selective in the cases we take on so that we can focus on quality, not quantity.
When you are represented by Zarzaur Law, your case is in very capable hands. Our passionate trial lawyers will work tirelessly to ensure that you get nothing less than you deserve. We offer free consultations and represent clients on a contingency fee basis to ensure that you get justice, regardless of your ability to pay for legal services. To speak with a Destin medical malpractice attorney about your case, call (855) 447-3563 or visit our website.
What is Considered Medical Malpractice in Florida?
The failure of a doctor or health care professional to treat patients according to the prevailing professional standard of care in the same circumstances can be considered medical malpractice if it results in injury to a patient. Every doctor or health care professional has a duty to treat every patient with the level of care and skill expected of a doctor with similar skill and experience, in similar circumstances.
Some Common Types of Medical Malpractice
There are many different circumstances that could result in a case of medical malpractice. Some of the commonly encountered types of medical malpractice include:
Failure to diagnose
Failure to perform or administer diagnostic testing
Failure to refer patient to specialist care
Poor follow-up care
Failure to obtain patient's medical history
Failure to secure consent for medical procedure
Unnecessary medical treatment or procedure
How Do I Sue For Medical Malpractice in Florida?
To ensure that there is some merit to every medical malpractice case, victims are required to follow certain procedures before a claim can be filed.
Before a claim can be filed, the victim's lawyer must conduct a reasonable investigation to determine whether there are reasons for a good faith belief that there has been negligence in the care of treatment given by their doctor or health care provider. Every complaint filed for medical malpractice must contain a certificate of counsel that attests to the fact that such an investigation was conducted and the investigation revealed reasons for the claim against the doctor.
The certificate of counsel is a very important part of filing a medical malpractice claim and the courts take it very seriously. Zarzaur Law has an on staff medical doctor that works with the firm to prepare your case for every stage of your claim.
Proving Your Medical Malpractice Case
Just because you have a bad outcome after receiving treatment from your doctor does not mean that you have a medical malpractice case. There are many reasons why a patient may have a bad outcome in spite of the skill and diligence of their doctor. The law does not expect doctors and health care professionals to be perfect. The law also does not expect that every doctor will follow the same course of treatment for the same illnesses. What the law expects is that the doctor follows the prevailing professional standard of care at the time the patient was treated.
Under Florida law, the prevailing professional standard of care for any doctor is the level of care, skill, and treatment that is recognized as acceptable and appropriate by a reasonably careful doctor with the same skill and experience.
Different doctors may follow different treatment protocols but they must act carefully and reasonably in doing so. For example, it may not be reasonable to choose an unproven experimental treatment that has not gained acceptance in the medical community over proven and accepted treatments.
How Much Time Do I Have to File a Medical Malpractice Claim?
When you have been injured by a doctor or health care provider, there is a time limit within which you must file a medical malpractice claim. This time limit is also known as the statute of limitation.
Every state has its own statutes of limitations for different types of cases. In Florida, the statute of limitation for a medical malpractice case is two years from the time the incident which gave rise to the claim occurred, or within two years from the time the incident is discovered or should have been discovered. Sometimes, the negative effect of a treatment may not be evident immediately, and the law gives allowance for that fact. However, victims of medical malpractice must take action as soon as reasonably possible after a medical malpractice incident.
Medical malpractice cases can be very complex. You only get one chance to get it right and prove your claim. There is no room for error, so give yourself the best chance of succeeding on your claim when you rely on the skill and experience of a Destin medical malpractice lawyer at Zarzaur Law.
Let a Destin Medical Malpractice Lawyer at Zarzaur Law Help You
If you think you have a medical malpractice case, reach out to our team of recognized Destin medical malpractice attorneys and we will review your case for free. We are very selective about the cases we take on because we dedicate our resources to ensure the best possible outcome for our clients. Our clients pay no fees unless we win.
Request a Free Case Review Through Our Website >
Or Call Our Office at  (855) 447-3563