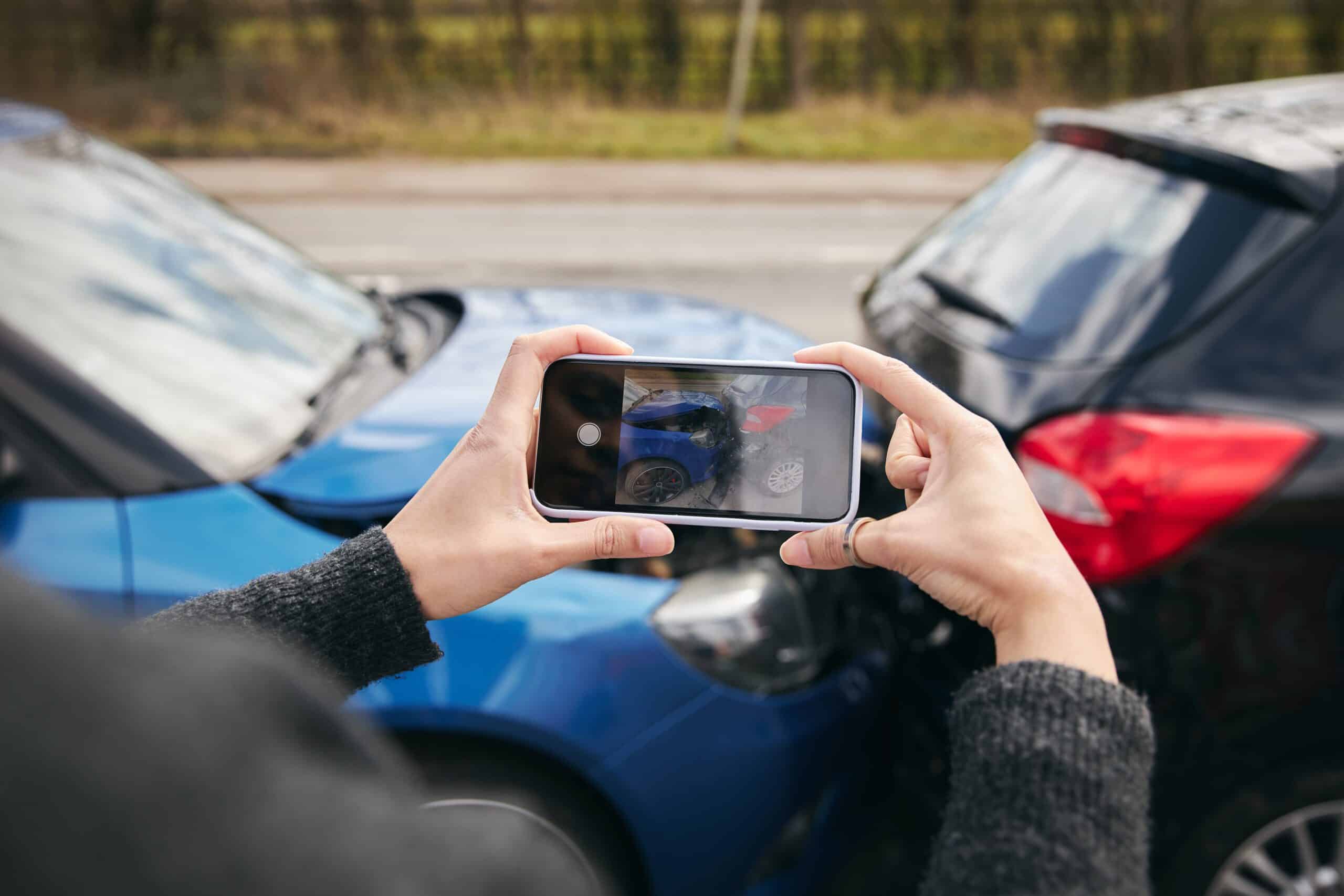 If you've been in a car accident in Florida, then there is most likely video footage of the area or the accident itself. Surveillance video can be the strongest evidence in your case. Video evidence can legally be presented as evidence and assist in your claim, especially If an insurance company is trying to argue fault for the accident. This videotape can help show how the accident really happened.
Because The Insurance Company Is Not On Your Side, Obtain Video Evidence.
The insurance companies will always suggest that their insured is not responsible or will suggest that at least some responsibility lies with the other party. They certainly try to make this argument, especially if there is no video evidence that clearly shows fault, even if the accident report provides information on the "at fault" driver.
As we have noted in several other blogs, insurance companies do not exist for the greater good. They exist to make money. To be exact, their main mission is to retain as much money as they can from the billions in premiums they collect each year. If they learn that there is a way to argue that a collision was not their insured's fault, they will seize that opportunity because it will likely save them money. For this reason, getting the video evidence is of vital importance.
Where Does The Video Footage Come From?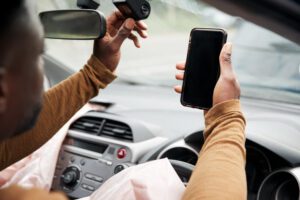 Videos from dashcams are beneficial because they provide a clear perspective of the collision as it happened, serving as solid evidence of how the accident occurred. If your case goes to trial, the footage from cameras and photos taken at the scene may become part of the case.
Types Of Video Footage:
Dash cam
Video footage from a business
Video footage from a residence (home security devices)
Traffic light video camera
Smart phones
Video Evidence Can Show How An Accident Happened, The Cause Of The Crash, And Who Is Responsible.
Video footage can help determine how you were injured, by showing if you struck the dashboard, if broken glass from the windshield cut your face, if your head whipped back and forth, and other causes of your injuries.
Act Fast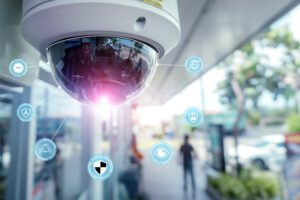 Another tip is to act as fast as possible. The longer you delay, the higher the risk of not getting the footage you need. For example, many recording devices have limited memories, so their owners have to delete old files to free space for new recordings.
Secondly, cameras (such as surveillance cameras) are set up to automatically record over old footage after some time. According to hg.org, some surveillance cameras record over old footage after 72 hours or so. Thus, even a three-day delay is enough to make you lose such crucial evidence.
Requesting Video Footage:
An experienced personal injury lawyer can help you get the desired footage.
Your lawyer:
Will be aware of the appropriate channels to use for their requests.
They might have contacts they can use to speed up the requests.
May get a subpoena to force the relevant parties to hand over the videos.
Do Take Pictures and Video Of Your Car And The Car That Hit You.
Take a lot of pictures and videos of the cars and people involved. An accident is extremely visual, and proving your injury case after a car wreck is no exception. The insurance company and, eventually, the jury will be impressed by the photographs of the injuries. Videos are sometimes even better.  If you are injured and are not able to take photos, ask a witness to take photos/video for you.
Inside Of Your Vehicle
That footage is especially moving in this context. Photos and videos of damage to the inside of your car can also be useful. If there are damages inside the passenger compartment, also document those.
The Other Driver's Vehicle
Many clients only take pictures or videos of their vehicle when the other car's damages are also important. Document everything, and take more than you think you need because it is always better to have more than not enough.
What Should You Do If You Are In A Florida Car Accident?
1. Call the police and file a report.
2. Swap information (including any insurance information they may have).
3. Gather details.
4. Take pictures/video
5. Gather the contact information of any witnesses.
6. Seek medical care immediately for any injuries, no matter how minor you think they might be.
GET MORE HELPFUL INFORMATION ON WHAT TO DO AFTER AN ACCIDENT HERE AT OUR "Car Wreck Checklist" >
Joe Zarzaur is a Board Certified Civil Trial Lawyer whose firm has been promoting community safety since 2007. AT ZARZAUR LAW, WE PRACTICE IN THE FOLLOWING AREAS: SERIOUS PERSONAL INJURY, PRODUCT DEFECT, AUTOACCIDENTS, CYCLING ACCIDENTS, MOTOR VEHICLE ACCIDENTS, PRODUCT LIABILITY, WRONGFUL DEATH, COMMUNITY SAFETY, BOAT AND JET SKI ACCIDENTS, SLIP AND FALL. Licensed in Alabama and Florida.
If you've been injured in a car accident, it's important that you don't make any rash decisions. Put yourself in the best possible position to receive the justice you deserve. It is also important to consult with a Board-Certified Trial Lawyer who has the knowledge and experience to help you. We know accidents can be stressful, and we want to make the process as easy as possible for you.
Call Zarzaur Law, P.A. today at (855) Hire-Joe for a free legal consultation or visit www.zarzaurlaw.com.
If you or a loved one is injured in a car wreck while "on the job" feel free to reach out to our firm for a free consultation at zarzaurlaw.com or 855HireJoe.