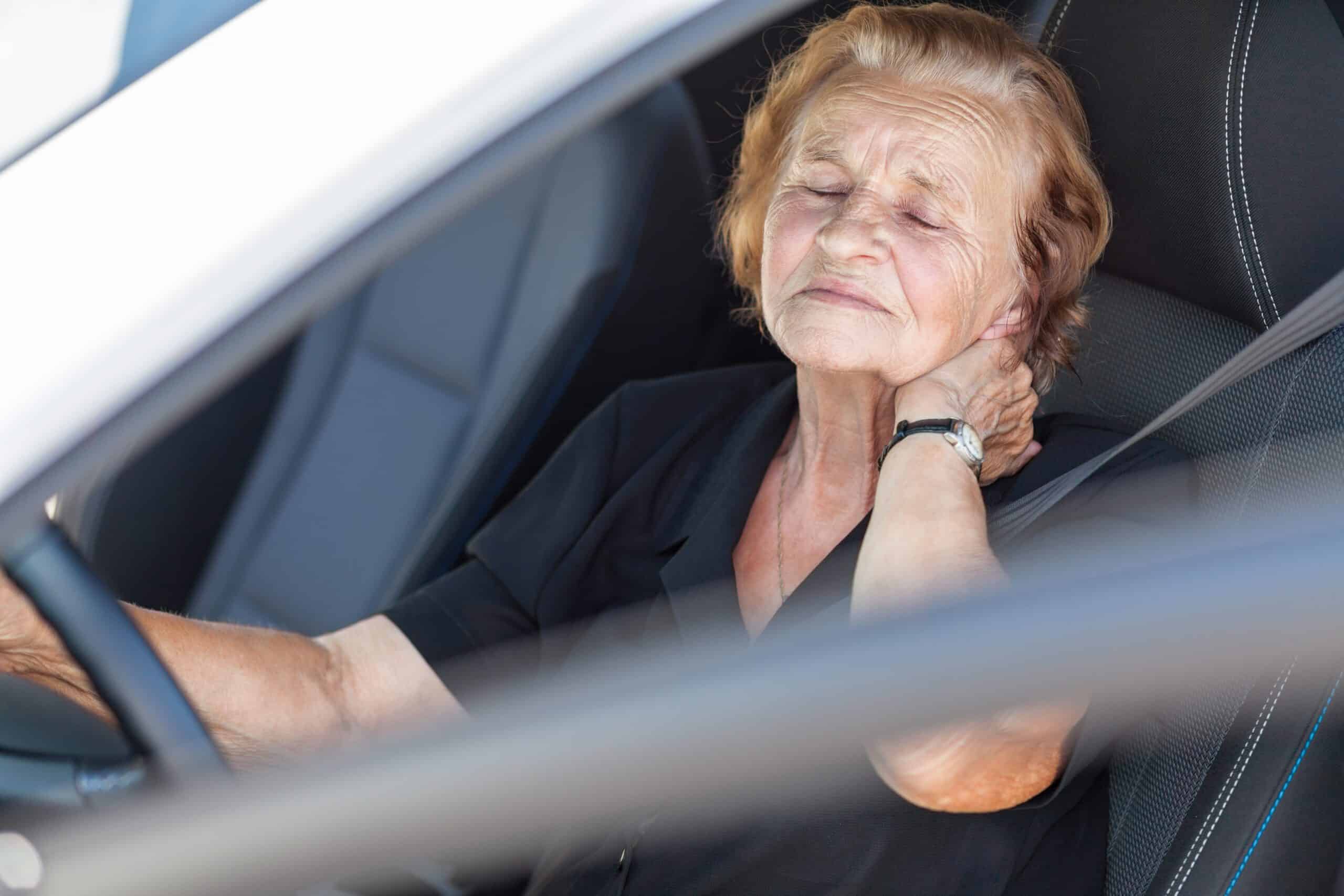 The country has an estimated 280 million vehicles and more than 227.5 million drivers. On average, there are over 6 million passenger car accidents in the U.S. every year.
Busy and Dangerous Highways in Florida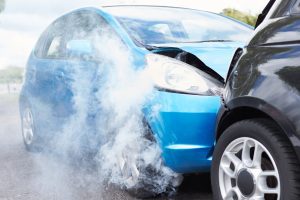 Between residents and tourists who call Florida home (or vacation home), our highways are very busy. There are a lot of car accidents, truck accidents, motorcycle accidents, bicycle accidents, and pedestrian accidents every year throughout the state.
According to the Florida Department of Highway Safety and Motor Vehicles:
There were 401,496 crashes in Florida in 2021, with 3,731 fatalities from those accidents, and 252,938 people injured.
In 2020, there were 341,399 crashes and 3,332 fatalities.
As of the third quarter of 2022, there were 266,239 crashes and 2,331 fatalities reported.
Common Injuries From A Car Accident
The following are some of the most common injuries suffered by motor vehicle accident victims and some of the car crash stats for 2022:
Traumatic brain injuries (TBI)
Spinal cord injuries and paralysis
Back Injuries/disc injuries
Burns
Internal injuries
Fractures and broken bones
What Is The Most Common Injury?
Head and neck injuries are the most common car accident injuries, which include:
Concussion
Traumatic brain injury
Whiplash (strain or sprained muscles, tendons, and ligaments in the spine)
SYMPTOMS OF WHIPLASH CAN INCLUDE PAIN, MUSCLE SPASMS, NUMBNESS OR TINGLING, AND INABILITY TO MOVE THE HEAD OR NECK.
Types of Car Accidents
Car accidents can affect many types of people on the road, but injuries and deaths are more common in certain types of vehicles than in others. According to the NHTSA:
35% of people killed and injured in vehicles were occupants of passenger cars
27% were occupants of light trucks
20% were pedestrians, pedal cyclists, and other non-occupants
14% were motorcyclists
4% were occupants of large trucks or buses
Treatment Begins at the ER, But Does Not End There.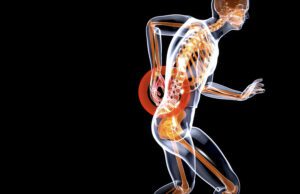 If you have any serious injuries, you should go to the nearest emergency room. Even if you don't think you're injured, it's a good idea to get checked out by a doctor just to be safe, since many delayed onset injuries are experienced after the initial "adrenaline rush" has worn off.
If you are injured in a car accident, it is important to seek medical treatment. Refusing to seek continued medical treatment can hurt your case and make it more difficult to receive compensation for your injuries.
Continuing your medical treatment with a physician that works with car accident victims is important and should provide your treating physicians information and time to refer to your MRIs, X-rays, CT scans and other diagnostic testing that may later be used as evidence in your case to prove your injuries were caused by the accident.
Additionally, continuous treatment may allow your doctor to better understand how your injuries may affect your life, no and in the future, which may be especially important when our legal team is trying to determine the value of your case.
Avoiding Serious Injury
While there is often no way to avoid a crash, there are common sense methods to protect yourself from serious injuries. These include wearing the seatbelt in your car. The CDC found that 61% of fatality victims were not wearing their seat belts. While some may find them uncomfortable or inconvenient ,the seat belt is a proven life saver.
If you have young children, you should leave them in approved booster seats as long as required. These are proven to provide great safety to a child. Again, regular use may be inconvenient, but they are an invaluable tool to keep kids safe.
What Should You Do If You Are In A Florida Car Accident?
1. Call the police and file a report.
2. Swap information (including any insurance information they may have).
3. Gather details.
4. Take pictures/video
5. Gather the contact information of any witnesses.
6. Seek medical care immediately for any injuries, no matter how minor you think they might be.
GET MORE HELPFUL INFORMATION ON WHAT TO DO AFTER AN ACCIDENT HERE AT OUR "Car Wreck Checklist" >
Joe Zarzaur is a Board Certified Civil Trial Lawyer whose firm has been promoting community safety since 2007. AT ZARZAUR LAW, WE PRACTICE IN THE FOLLOWING AREAS: SERIOUS PERSONAL INJURY, PRODUCT DEFECT, AUTO ACCIDENTS, CYCLING ACCIDENTS, MOTOR VEHICLE ACCIDENTS, PRODUCT LIABILITY, WRONGFUL DEATH, COMMUNITY SAFETY, BOAT, AND JET SKI ACCIDENTS, AND SLIP AND FALL. Licensed in Alabama and Florida.
If you've been injured in a car accident, it's important that you don't make any rash decisions. Put yourself in the best possible position to receive the justice you deserve. It is also important to consult with a Board-Certified Trial Lawyer who has the knowledge and experience to help you. We know accidents can be stressful, and we want to make the process as easy as possible for you.
Call Zarzaur Law, P.A. today at (855) Hire-Joe for a free legal consultation or visit www.zarzaurlaw.com.
If you or a loved one is injured in a car wreck while "on the job" feel free to reach out to our firm for a free consultation at zarzaurlaw.com or 855HireJoe.
Sources:
https://www.flhsmv.gov/traffic-crash-reports/crash-dashboard/
https://www.policygenius.com/auto-insurance/car-accidents-by-state/