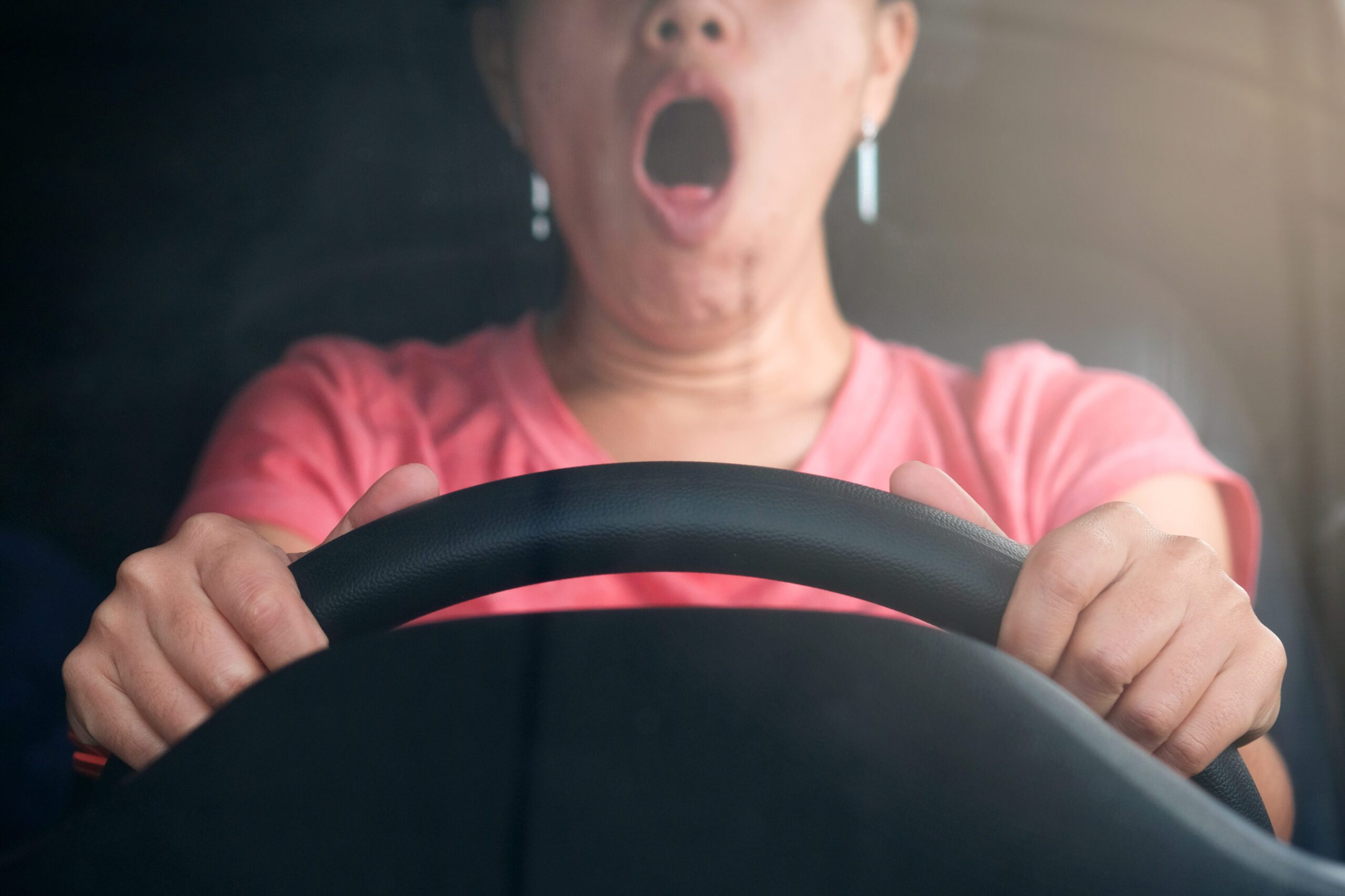 When people hear about carpal tunnel they think of people that use computers such as secretaries or factory workers who are constantly using their hands. However, even though it is considered a repetitive use injury, it can be trauma-induced. Carpal tunnel from a car accident is possible and is referred to as CTS or acute or traumatic.
Carpal tunnel injuries are surprisingly common in car crashes. When the hands are firmly gripping the wheel, or slung off into windshields or doors as a result of a crash, trauma to the area can cause inflammation leading to serious pain and loss of function. Even relatively "minor" crashes can cause these most serious and debilitating injuries.
Recent Case
In a recent case, our client was rear-ended with her hands on the wheel, causing a flexing type motion of both wrists. Within a few days, she had significant pain in her neck and shoulders and pain and numbness in her fingers.
She sought medical treatment, which included physical therapy and pain injections. She later had nerve conduction testing in her arms which showed nerve damage consistent with carpal tunnel syndrome. Unfortunately, she needed neck surgery which helped with the pain but continued to have carpal tunnel symptoms.
The physician initially recommended she wear a splint on both hands, to reduce pressure on the nerves. This was not helpful so her treating physician recommended surgery, a carpal tunnel release, where the ligaments are cut to lessen pressure on the nerves. This surgery often requires several months of rehab and can be very painful. Fortunately, we were able to obtain a very fair settlement for her, on the eve of trial.
What is CTS?
The carpal tunnel is a small space along the wrist that houses the median nerve, blood vessels, and several flexor tendons that run from the forearm to the palm of the hand. Carpal Tunnel Syndrome (CTS) is a condition that surfaces from damage to and pressure around the carpal tunnel.
When involved in a car accident, if the forearm, wrist, or hand sustain damage and the muscles become inflamed, the median nerve can become compressed which results in CTS. Typically this kind of injury occurs when someone braces themselves in an accident like gripping a steering wheel or placing their hands on the dashboard. With the force of impact, the wrist can become injured and the soft tissues can be damaged.
Symptoms of CTS Can Include The Following:
Aching pain
Tingling
Burning
Itching
Numbness
Weakness in the hands
Reduced grip strength and a tendency to drop things
Proving CTS Was Caused By A Car Accident
This type of CTS can be a mild case or so extreme that it becomes debilitating for the patient. In order to prove that CTS was caused by an auto accident, a substantial amount of medical records will need to be turned over to insurance companies for them to cover the costs or to even support the case.
Some Treatment Options Available For Those Diagnosed With CTS Include:
Avoiding excess strain and not performing job duties and activities that aggravate the condition.
Icing and using wrist splints to support the area.
Taking non-steroidal anti-inflammatory medication.
Receiving corticosteroids.
Using opioid pain relief for cases of severe CTS.
Receiving endoscopic or open surgery to correct CTS.
Even "simple" car wrecks can pose very complex legal and medical issues. A board-certified trial lawyer will have experience in dealing with all such issues, and with the help of cooperating physicians or experts, can get your case fairly settled. If the case does not settle, such lawyers can present your case at trial in the best possible light.
Watch the YouTube Video with Joe Zarzaur and Dr. Evan Malone  >

Joe Zarzaur is a Board Certified Civil Trial Lawyer whose firm is dedicated to promoting community safety since 2007. ZARZAUR LAW'S AREAS OF PRACTICE: Serious Personal Injury, Product Defect, Auto Accidents, Cycling Accidents, Motor Vehicle Accidents, Products Liability, Wrongful Death, Community Safety, Boat and Jet Ski Accidents, Slip and Fall Injuries, and more. Licensed in Alabama and Florida.
If you've been the victim of an accident, it's important that you don't make any rash decisions. Put yourself in the best possible position to receive the justice you deserve. It is also important to consult with a Board Certified Trial lawyer who has the knowledge and experience to help you. We know accidents can be stressful and want to make the process as easy as possible for you. Call Zarzaur Law, P.A. today at (855) Hire-Joe, or by requesting a free case review through our website.
Sources:
https://www.nolo.com/legal-encyclopedia/can-i-make-carpal-tunnel-injury-claim.html
https://www.ninds.nih.gov/Disorders/Patient-Caregiver-Education/Fact-Sheets/Carpal-Tunnel-Syndrome-Fact-Sheet