The Zarzaur Law firm's Miami office is located at 2020 Ponce de Leon Boulevard, Suite 1006, for the convenience of all residents and visitors of Miami, Coral Gables and the surrounding areas.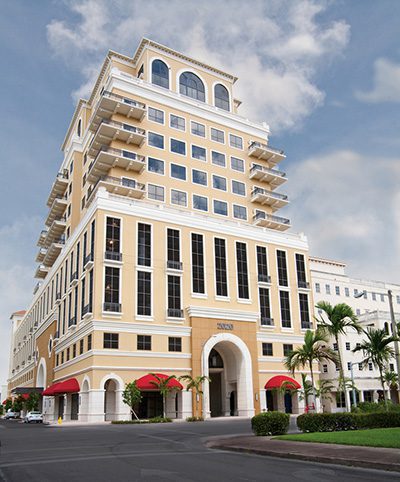 Our Miami personal injury lawyers are experienced litigators, returning millions in judgements for our clients. Legal services include:
If you are in an accident and need a Miami personal injury attorney, or experience personal injury due to the negligence of others, we're here to help. Our legal team is available 24/7, and we will aggressively pursue your case. You can call our Miami office at any time, day or night at (305) 882-9097.