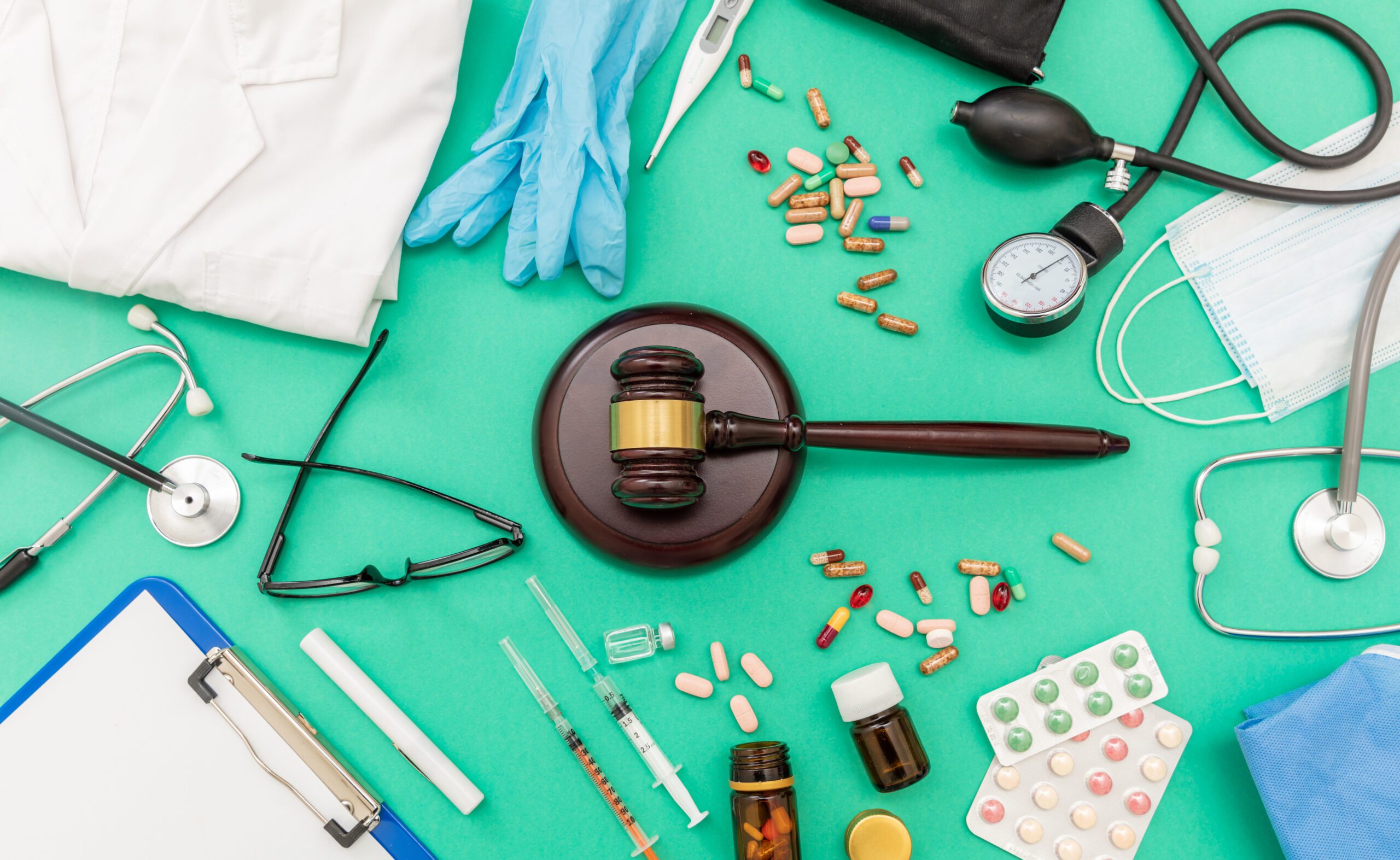 Many people would be shocked to learn that medical malpractice is the third leading cause of death in the United States. But it's an unfortunate fact.
Sometimes doctors, nurses, surgeons, and other medical professionals fail to meet the standard of care expected and required of the medical profession.
If you believe that you or a family member has been the victim of medical malpractice, you need an experienced civil trial lawyer. Medical malpractice cases can be challenging and complex, and many lawyers choose not to take them.
What is Medical Malpractice?
Every doctor or health care professional has a duty to treat their patients according to the prevailing professional standard of care expected of a reasonable doctor with the same skill providing the same level of care. Medical malpractice refers to when a doctor's treatment of their patient falls below the expected standard of care and that treatment results in injury to the patient.
Do You Need a Miami Medical Malpractice Attorney to File a Case?
The procedure for filing a medical malpractice case can be overwhelming even for lawyers with experience. In Florida, a claim for medical malpractice must be filed along with a certificate of counsel stating that the case has been investigated and that there is a good faith belief that the case has legal merit. At Zarzaur Law, we have an on staff medical doctor that works with the lawyer throughout the case preparation process. Zarzaur Law has the financial and professional resources to handle even the toughest medical malpractice cases.
Is There a Time Limit for Filing a Medical Malpractice Case?
In the interest of justice, there are time limits for filing certain cases. Every state has a time limit within which certain claims must be made against another party. One of the fundamental principles of the US justice system is that both parties in a dispute are given an opportunity to be heard. This means that when a person is accused of wrongdoing, they have a right, and must be given a fair opportunity to defend themselves. Time limits protect persons from being confronted with stale cases that they are unable to defend. As time passes, evidence gets lost, memories fade, and witnesses disappear, making it difficult for a party accused of wrongdoing to adequately defend themselves.
For medical malpractice cases, the time limit within which to file a claim is two years. Victims of medical malpractice must file their case within two years from the time of the incident that caused the victim's injury, or within two years from the time the injury should have been discovered by the victim. A victim who fails to act within the time limit will most likely lose their opportunity to file a case against the defendant that caused them harm.
If you suspect that you have been injured by your doctor's carelessness, you should take action and speak with a lawyer. It also works to your advantage when your lawyer has enough time to prepare a strong case.
How Much is Your Medical Malpractice Case Worth?
The value of your medical malpractice case will depend on a few different factors. The severity of your injury, the actual damages you suffered, and the conduct of the doctor. A victim may claim economic damages and noneconomic damages. Economic damages are tangible, financial losses like past and future lost income, and medical expenses. Noneconomic damages are intangible losses like mental anguish and pain and suffering.
An experienced Miami medical malpractice lawyer will be able to estimate the value of your damages after reviewing your case. However, no lawyer can tell you with certainty how much compensation you will receive for your damages. At Zarzaur Law, we have substantial jury trial experience with big verdicts and will bring that experience to your case to get you full and fair compensation in your case.
Shouldn't You Hire an Expert for Your Medical Malpractice Case?
If all lawyers offer the same "no fee guarantee" unless you win your case, why wouldn't you choose the best? Joe Zarzaur is Board Certified by the Florida Bar in Civil Trial Law. Only 1% of lawyers in the State of Florida are Board Certified. He'll fight for you and get the compensation you deserve, no matter the size or resources of the responsible party.
Contact us now for a free case evaluation.

Joe Zarzaur is Board Certified as a Civil Trial Lawyer by the Florida Bar and is AV PREEMINENT Rated, the highest rating by Martindale-Hubbell.
Request a Free Case Review Through Our Website >
Call (855) 447-3563 or visit our website to schedule your free case review.