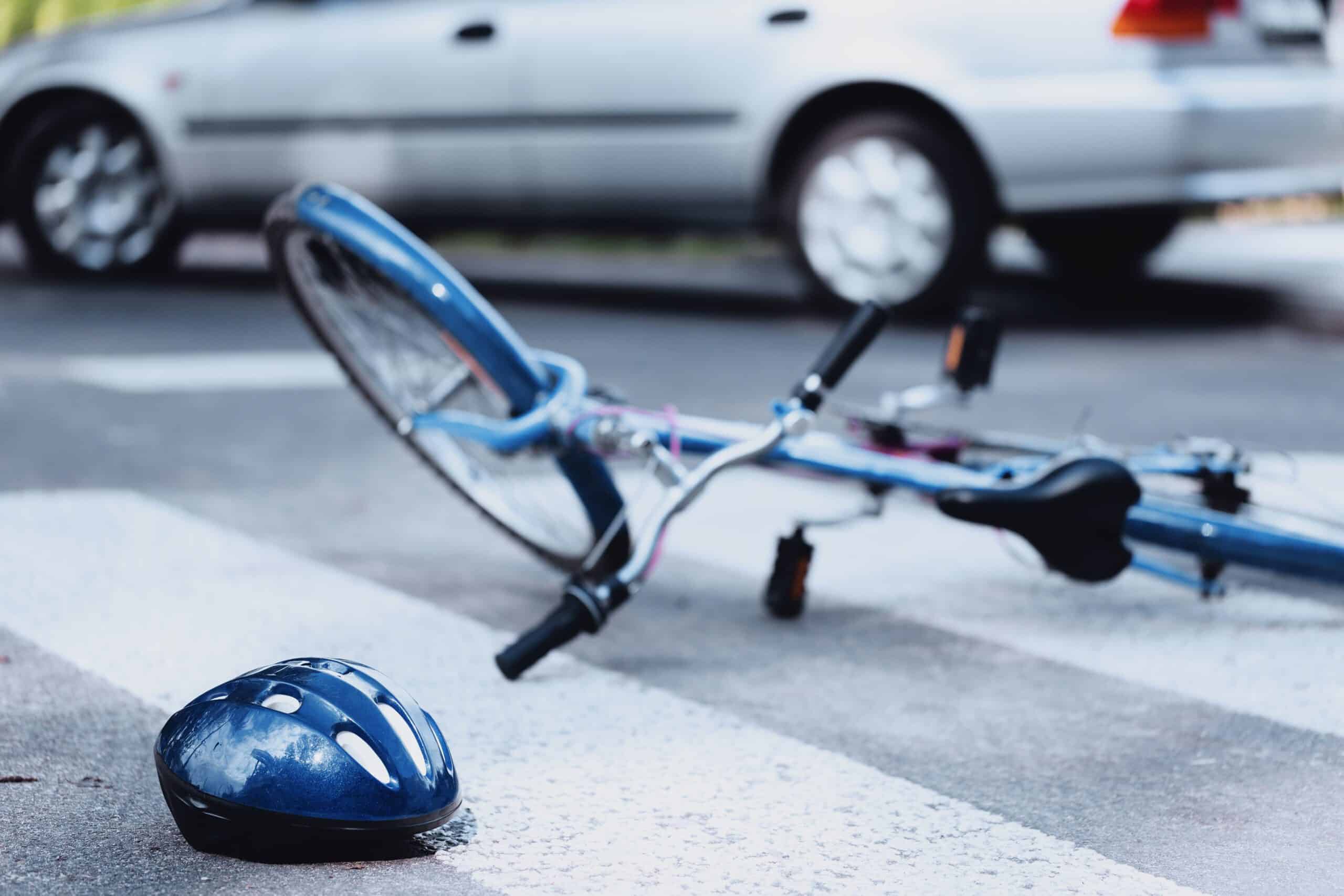 Riding a bicycle can be a very dangerous exercise when riding on the road with other vehicles. In 2021, there were over 6,000 bicycle accidents in Florida, with almost 200 resulting in fatalities. Every road user faces some level of danger on the road, but some are more vulnerable than others. Cyclists are protected by Florida law as vulnerable road users just like pedestrians, motorcycles, and skateboarders or rollerbladers. In Miami, just like in other cities and counties in Florida, every road user must respect road signals and road rules for the safety of other road users. If you are a cyclist that was injured as a result of another person's negligence, recklessness, or carelessness, you may be entitled to financial compensation for the damages you suffer from your injury. A Miami bicycle accident lawyer can help you understand your rights and represent your best interest.
Zarzaur Law is a team of trial-tested personal injury lawyers dedicated to representing victims of sporting and bicycle accidents.
Our team is led by Joe Zarzaur, a Board Certified Civil Trial Specialist recognized by the Florida Bar and the National Board of Trial Advocacy.
Joe Zarzaur is also an active cyclist and participates in triathlons on a regular basis. He knows the laws protecting cyclists and personally understands the issues in a cycling case.
If you need a Miami bicycle accident lawyer who understands your position as a cyclist and will aggressively fight for you, call Zarzaur Law now. We are available 24/7 and your initial consultation is free. If we do not win your case, you pay no fees. Call (855) 447-3563 or visit our website to schedule your free case review.
Florida Bicycle Regulations
Like all other road users, cyclists have a duty and a responsibility to keep themselves and others safe on the roads. Florida bicycle regulations provide the guidelines for the safety and protection of cyclists and other vulnerable road users. The regulations cover a wide range of protections including how an adult cyclist must carry and secure a child they are riding with, the requirement of a bicycle helmet for riders or passengers under the age of 16, and the rules for operating on the roadways.
Some cyclist safety regulations in relation to other road users include:
Riding on designated bicycle lanes, where they exist, or as close to the right-hand edge of a roadway where there is no marked bicycle lane, except under certain circumstances including when preparing to make a left turn or overtake another bicycle.
Cyclists riding between sunset and sunrise must ride a bicycle that is equipped with a front lamp that can exhibit a white light visible from at least 500 feet away, and a rear lamp and reflector exhibiting a red light that is visible from at 600 feet to the rear.
Retail bicycle sellers also have a duty under the regulations. They are prohibited from selling any bicycle that does not have an identifying number permanently stamped or cast on its frame. This information can be very useful when there is a bicycle accident that may have been caused by defective manufacturing.
Although cyclists over the age of 16 are not required to wear helmets, it is wise to do so. However, under the regulations, the failure of a cyclist to wear a bicycle helmet will not be considered as evidence of the cyclist's negligence or contributory negligence. Contributory negligence is a legal rule that denies a victim the right to compensation if they are found to be partly responsible for the incident that caused their injury.
When other road users fail in their duty towards cyclists, they can be held financially responsible for the injuries suffered by a cyclist in a bicycle accident.
Contact a Miami Bicycle Accident Lawyer
If you need a strong voice to protect your interests after a bicycle accident, contact the experienced Miami bicycle accident attorneys at Zarzaur Law. We understand the biases against cyclists and we will fight to ensure that you get the compensation you deserve in your case. Let our experience and passion speak for you.
If you are in an accident and need a personal injury lawyer, our experienced Miami personal injury lawyers are here to help. The personal injury team at Zarzaur Law will aggressively pursue your case. There are no fees unless we win.
Request a Free Case Review Through Our Website >
Call (855) 447-3563 or visit our website to schedule your free case review.