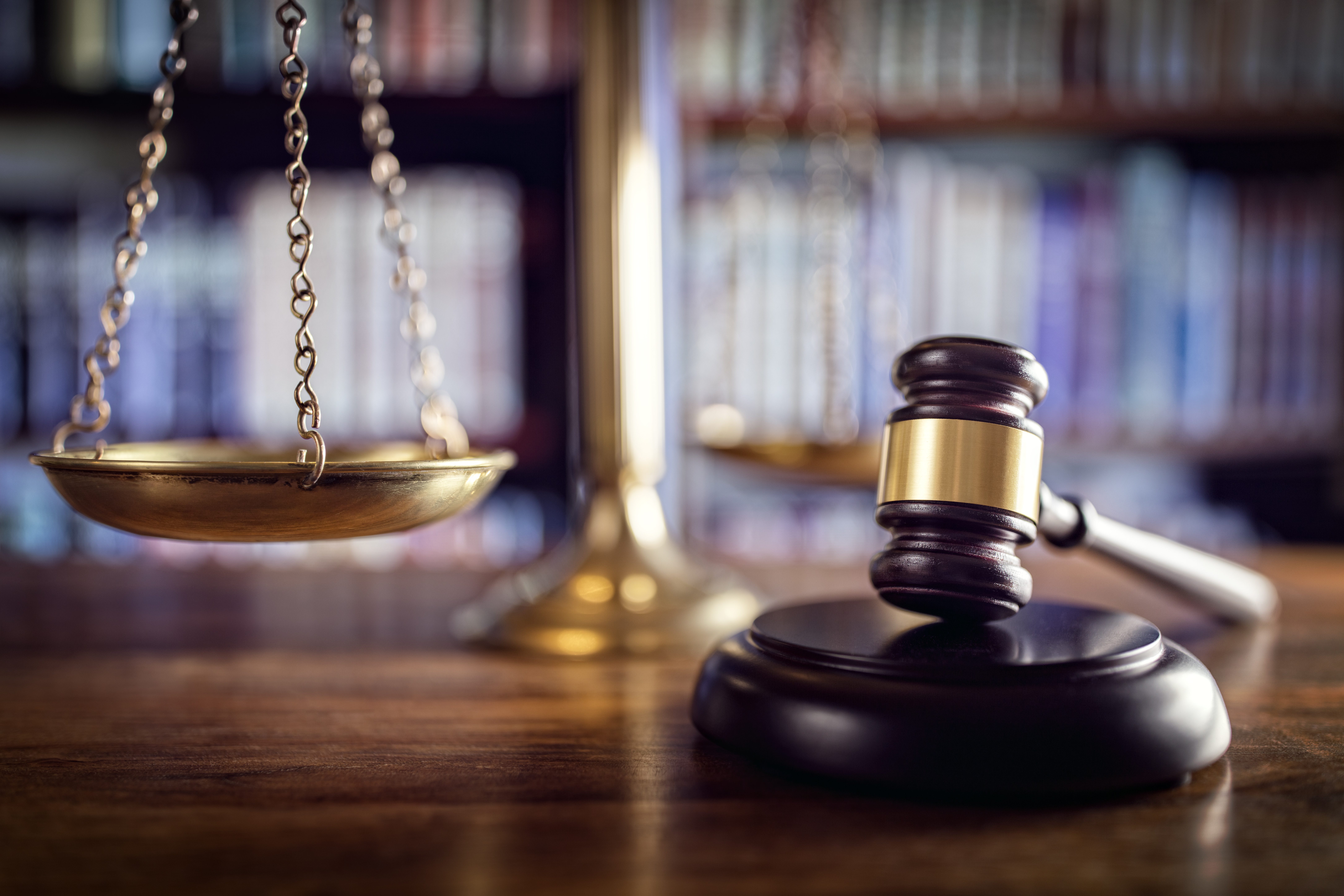 All civil cases have an expiration date. This date is known as the "Statute of Limitations." The statute of limitations is the date upon which your claim must be filed, or you lose the right to assert it forever.
The statute of limitations is an unforgiving deadline, and it is nearly impossible to argue any exceptions to the filing of a case after the statute of limitations.
This is also true in Florida Wrongful Death cases or cases brought under Florida's Wrongful Death Act. The statute of limitations in Florida for wrongful death cases is 2 years from the date of the death. 
 How The Statute Works
Let's assume that your relative dies on July 15, 2020. You seek out counsel for a possible wrongful death case, and this means that your lawyer must file the lawsuit on or before July 14, 2022. If the lawsuit is not filed by that date or is filed with the improper plaintiff or defendant, it may be lost forever.
Don't Wait Until The Last Minute
Good lawyers make it a habit to not wait and file cases at the last minute, and you, as a client, should not wait until the last minute to seek out a lawyer for a wrongful death case. In fact, since the Florida wrongful death process requires that the probate court establish who the proper party is to bring the wrongful death case, all of this process should start as soon as possible following the death. 
Further, as with any legal matter, valuable evidence is lost the more time passes from the death. Hiring an experienced wrongful death lawyer will also mean that the firm's investigator and medical/nursing experts will have more time to conduct their investigation into the death.
---
EVIDENCE IS LOST THE MORE TIME PASSES FROM THE DEATH
---
Investigation Takes Time
Death cases also mean that a private autopsy has to be conducted, which is much more preferable to occur before the funeral home has modified the body. All of these things that have to occur in wrongful death cases, from investigations and autopsies to expert reviews of the scene and medical care, take time. The lawyer handling your file will want to perform as many of these functions before filing a suit as possible, some of which are required to be performed before the case is filed.
So, the earlier you get the wrongful death lawyer, the better the opportunity for the law firm to handle the matter properly.
There are some limited extensions to the statute of limitations in rare circumstances.  You should never assume that one of those rare exceptions will apply to your case.  You should assume only that your wrongful death case will be subject to Florida's 2 year statute of limitations.
WATCH OUR YOUTUBE VIDEO HERE >
As you can see there are many complicated legal issues involved with the statute of limitations. Failure to file timely can extinguish even the most worthy case. This is why you need to consult a board-certified Florida personal injury lawyer as soon as possible if you have a claim.
Joe Zarzaur is a Board Certified Civil Trial Attorney whose firm is dedicated to promoting community safety since 2007. ZARZAUR LAW'S AREAS OF PRACTICE: Serious Personal Injury, Product Defect, Auto Accidents, Cycling Accidents, Motor Vehicle Accidents, Products Liability, Wrongful Death, Community Safety, Boat and Jet Ski Accidents, Slip and Fall Injuries, and more. Licensed in Alabama and Florida.
If you've been the victim of an auto accident, it's important that you don't make any rash decisions. Instead, follow the car wreck checklist and put yourself in the best possible position to receive the justice you deserve. It is also important to consult with a Board Certified Trial lawyer who has the knowledge and experience to help you. We know accidents can be stressful and want to make the process as easy as possible for you. Call Zarzaur Law, P.A. today at (855) Hire-Joe for a free legal consultation or visit www.zarzaurlaw.com.
Sources:
https://www.findlaw.com/state/florida-law/florida-wrongful-death-laws.html
https://zarzaurlaw.com/?s=STATUTE+OF+LIMITATIONS+AND+AUTO+ACCIDENT+CASES