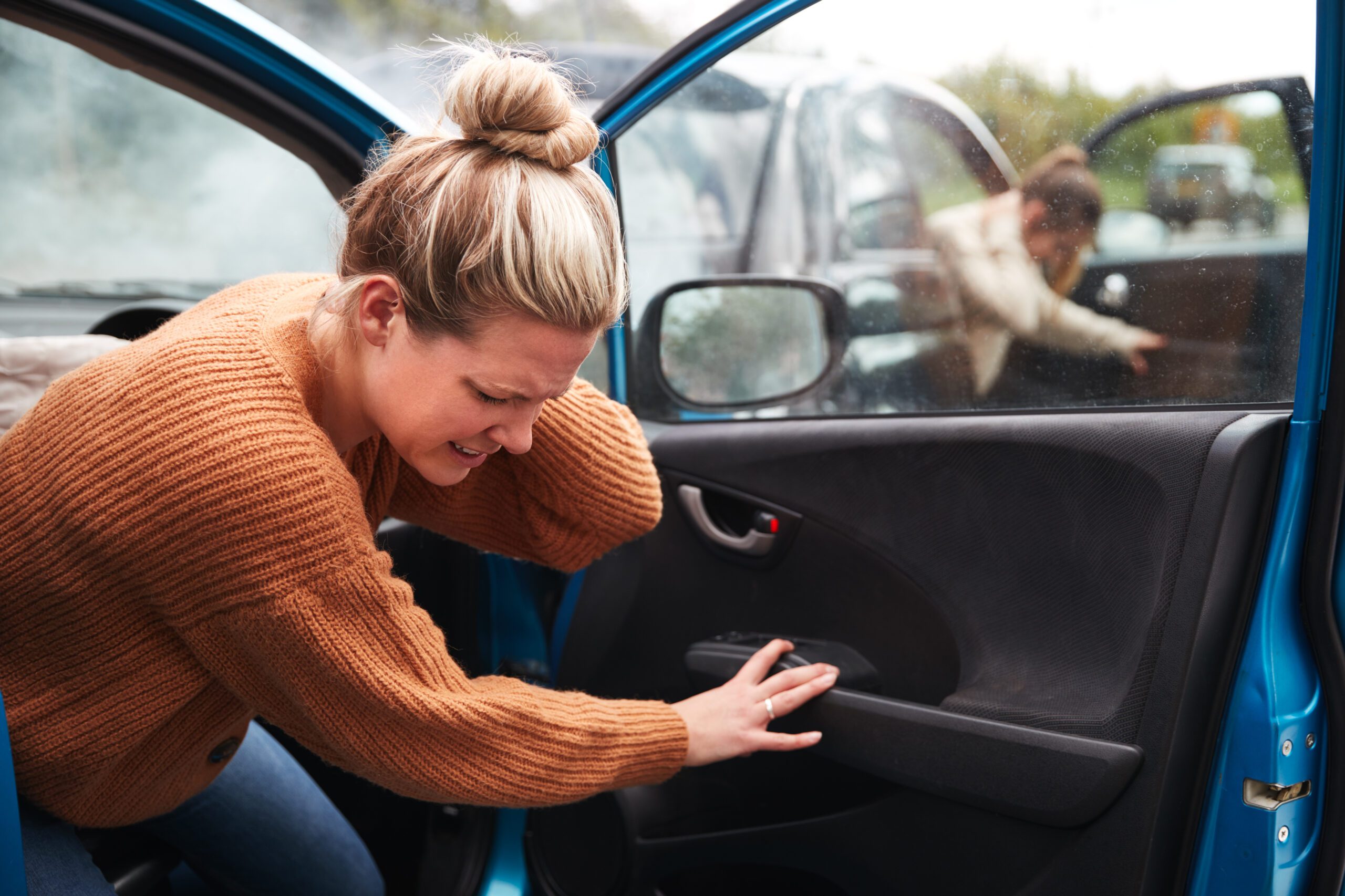 According to Driver Knowledge, three million people in the U.S. are injured every year in car accidents. While many car accident victims want to turn their primary care physician for treatment for their injuries, however many victims are surprised to learn that their primary care physician will not treat them for the injuries sustained in a car accident.
[ THREE MILLION PEOPLE IN THE U.S.
ARE INJURED EVERY YEAR
IN CAR ACCIDENTS ]
Why Is That?
While Emergency Rooms and Urgent Care Facilities are required to treat individuals, doctors and other specialists who practice outside of a hospital/emergency room setting are not subject to these laws and are free to choose which patients and injuries they wish to treat or not treat. This includes car accident victims.
Insurance and Payments Headaches for Doctors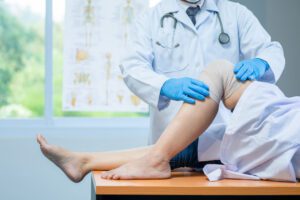 Most doctors' offices are set up to bill a patient's health insurance. In Florida, for accident victims (particularly car accident victims) automobile insurance is the primary payment source. Your bills will most likely need to be submitted to your PIP (Personal Injury Protection). Your health insurance will deny the claim until your car insurance has paid the first $10,000.
The process for submission and reimbursement for PIP can be a minefield for doctors and take longer and in the end affect how they get paid. So many physicians don't want to deal with accident injury cases.
Injuries Outside The Scope Of Physicians' Expertise
If you suffer an injury that falls outside of the scope of expertise of your primary physician, they may not be comfortable offering treatment. Your primary physician (and your attorney) may refer you to a specialist who deals with accident injuries.
Documentation
Any doctor that is treating you for an accident injury must keep extremely thorough records of everything since it can affect the compensation you will receive in your case.  All injuries must be documented properly with complete and 100% accurate information. The documents, statements, X-rays, MRI, and crash-related medical records are vital in getting the maximum compensation from the insurance company.
Litigation
Any doctor who has treated your accident-related injuries may be called upon to testify if your injury case goes to court. Even if the doctor is not called to testify, he or she may still be asked to give a deposition to the attorneys in the case. Many times your primary care doctor lacks the experience to testify in court and may be unwilling to spend the time it takes to be in court and away from their patients.
On the other hand, physicians who typically treat accident injuries are usually familiar with the legal process, and they know how to give testimony that will show the true nature of the victim's injury.
So, What Can You Do?
Speak with your lawyer. Your personal injury attorney can suggest doctors and specialists that have helped other personal injury clients.
The most important thing to do after an accident is to seek necessary medical treatment during the life of your personal injury case. If you are in a car wreck you should immediately seek care at your nearest Emergency Room or Urgent Care facility to rule out any life-threatening injuries.
What To Do If You Are In A Car Accident While Traveling In Florida
1. Call the police and file a report
2. Swap information (including any insurance info they may have)
3. Gather details
4. Take pictures
5. Gather contact information of any witnesses
6. Seek medical care immediately for any injuries – no matter how minor you think they might be.
GET MORE HELPFUL INFORMATION ON WHAT TO DO AFTER AN ACCIDENT HERE AT OUR "Car Wreck Checklist" >
Joe Zarzaur is a Board Certified Civil Trial Attorney whose firm is dedicated to promoting community safety since 2007. ZARZAUR LAW'S AREAS OF PRACTICE: Serious Personal Injury, Product Defect, Auto Accidents, Cycling Accidents, Motor Vehicle Accidents, Products Liability, Wrongful Death, Community Safety, Boat and Jet Ski Accidents, Slip and Fall Injuries, and more. Licensed in Alabama and Florida.
If you've been injured in a car accident, it's important that you don't make any rash decisions. Put yourself in the best possible position to receive the justice you deserve. It is also important to consult with a Board-Certified Trial Lawyer who has the knowledge and experience to help you. We know accidents can be stressful and want to make the process as easy as possible for you. Call Zarzaur Law, P.A. today at (855) Hire-Joe, or by requesting a free case review through our website.
Sources: