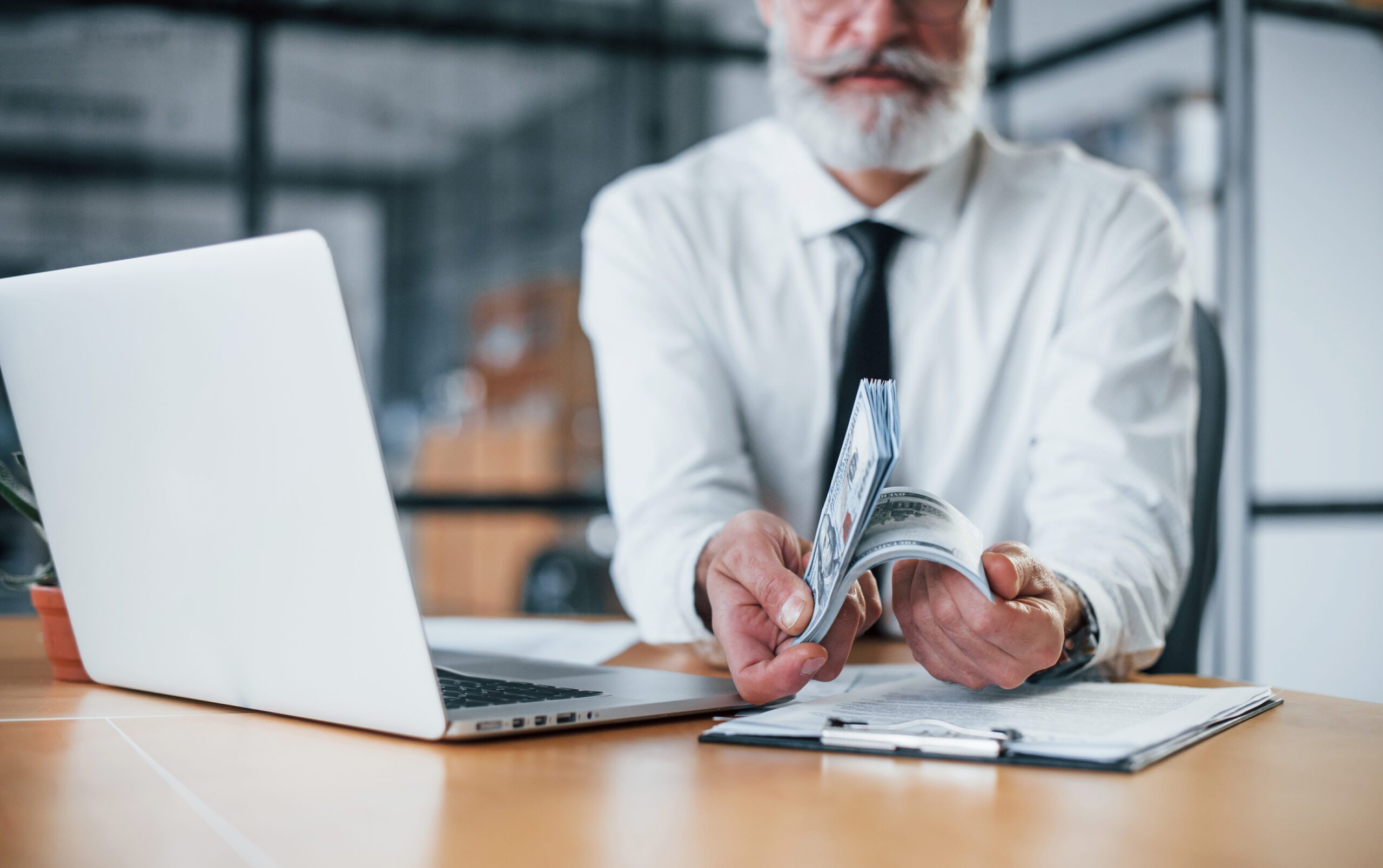 An auto accident can be shocking and even life-changing. You are now having to deal with a vehicle that must be repaired or replaced, doctor appointments for your injuries, lost workdays, insurance company calls and letters, and managing life without a vehicle.
You may be tempted to accept an offer from the insurance company when they are telling you they can give you a quick settlement and will cut a check to you. However, this also can mean a lot of essential pieces of information that may be lost that affect your potential personal injury claim.
Before accepting a settlement offer, you should be aware of these critical pieces that can make a difference in your case.
Things To Remember About Settlements In A Car Accident
Know What Your Case Is Worth
A fair settlement will compensate you for current and future expenses and damages, including:
Car repair bills
Car rental while your vehicle is in the shop
Reimbursement for daily tasks you would perform had the accident not occurred
Costs of future medical treatment and therapy
Lost wages due to missed work
Expected future lost earnings
Mental health treatment
Pain and suffering
Injuries May Be More Serious Than They First Appear
The full extent of injuries from a car accident may not be known for a long time after the accident. This could be due to many reasons, including the following:
The injuries require more extensive treatment than anticipated
The wounds don't heal as expected
Complications arise
Secondary infections set in
Before accepting a settlement, accident victims must know how their injuries will affect current and future employment opportunities, mobility and activity levels, overall health, and quality of life. They should also understand what ongoing care or treatment will be needed due to the accident. These things are usually known once a person has reached maximum medical improvement (MMI).  A doctor will determine that the patient has achieved MMI or has a permanent injury.
Settling Your Claim Too Soon Can Be Costly
The insurance company may offer you a quick settlement for your car accident claim. In some cases, the company may issue an offer before you complete medical treatment for injuries.
---
BE WARY OF A SETTLEMENT OFFER BEFORE YOU COMPLETE TREATMENT FOR YOUR INJURIES.
---
Until you complete your medical treatment, you cannot know for sure how much your medical bills may be or how much money you might lose from being out of work. Lost wages and medical costs after a car accident can be substantial.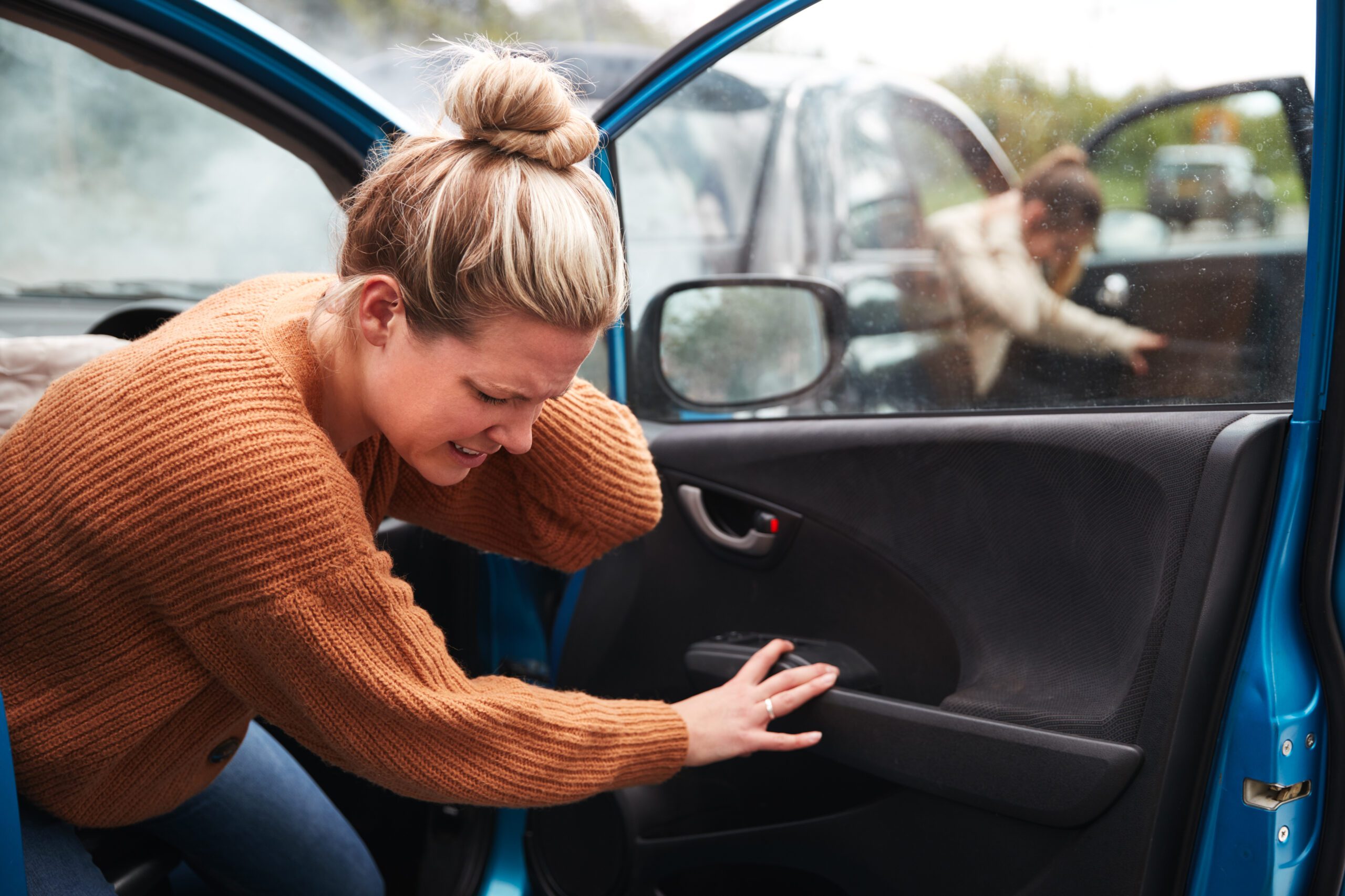 Liability Release
Settlement agreements include a release of liability, which means the insurance company is not responsible for any payments outside of the settlement agreement. The victim cannot ask for more money in the future and cannot take the case to court. When you accept a settlement offer from an insurance company, the settlement agreement is a final resolution of your claim. After you sign the agreement, you cannot demand more money for your claim.
Therefore, make sure that the amount you accept compensates you fully for all your damages. Damages in a car accident case include both economic and non-economic damages.
This is true even if the accident injuries turn out to be more serious than initially thought, if unexpected complications arise, or if the victim didn't understand the full value of the claim.
---
FOR ACCIDENT VICTIMS, THE LACK OF COMPLETE INFORMATION IS ONE OF THE PRIMARY DANGERS OF A QUICK SETTLEMENT.
---
Hire A Lawyer To Work On Your Behalf
Meeting with the best personal injury lawyer gives you the opportunity to ask questions and understand your options. Your lawyer is looking out for your best interest and is your advocate when dealing with the insurance company. If you have suffered an injury understanding your rights and options for recovering the maximum compensation for your losses can be fully achieved with the help of a board-certified civil trial lawyer.
The Counteroffer
When making a counteroffer, your lawyer can make sure to highlight the severity of your injuries, including your pain and suffering. They will also make sure to place the responsibility for your pain and suffering.
It is common to go back and forth several times when negotiating a car accident settlement. The negotiation process could take several weeks or even a few months.
Watch Our Youtube Videos Here:
Joe Zarzaur is a Board Certified Civil Trial Lawyer whose firm is dedicated to promoting community safety since 2007. ZARZAUR LAW'S AREAS OF PRACTICE: Serious Personal Injury, Product Defect, Auto Accidents, Cycling Accidents, Motor Vehicle Accidents, Products Liability, Wrongful Death, Community Safety, Boat and Jet Ski Accidents, Slip and Fall Injuries, and more. Licensed in Alabama and Florida.
If you've been the victim of an accident, it's important that you don't make any rash decisions. Put yourself in the best possible position to receive the justice you deserve. It is also important to consult with a Board Certified Trial lawyer who has the knowledge and experience to help you. We know accidents can be stressful and want to make the process as easy as possible for you. Call Zarzaur Law, P.A. today at (855) Hire-Joe, or by requesting a free case review through our website.