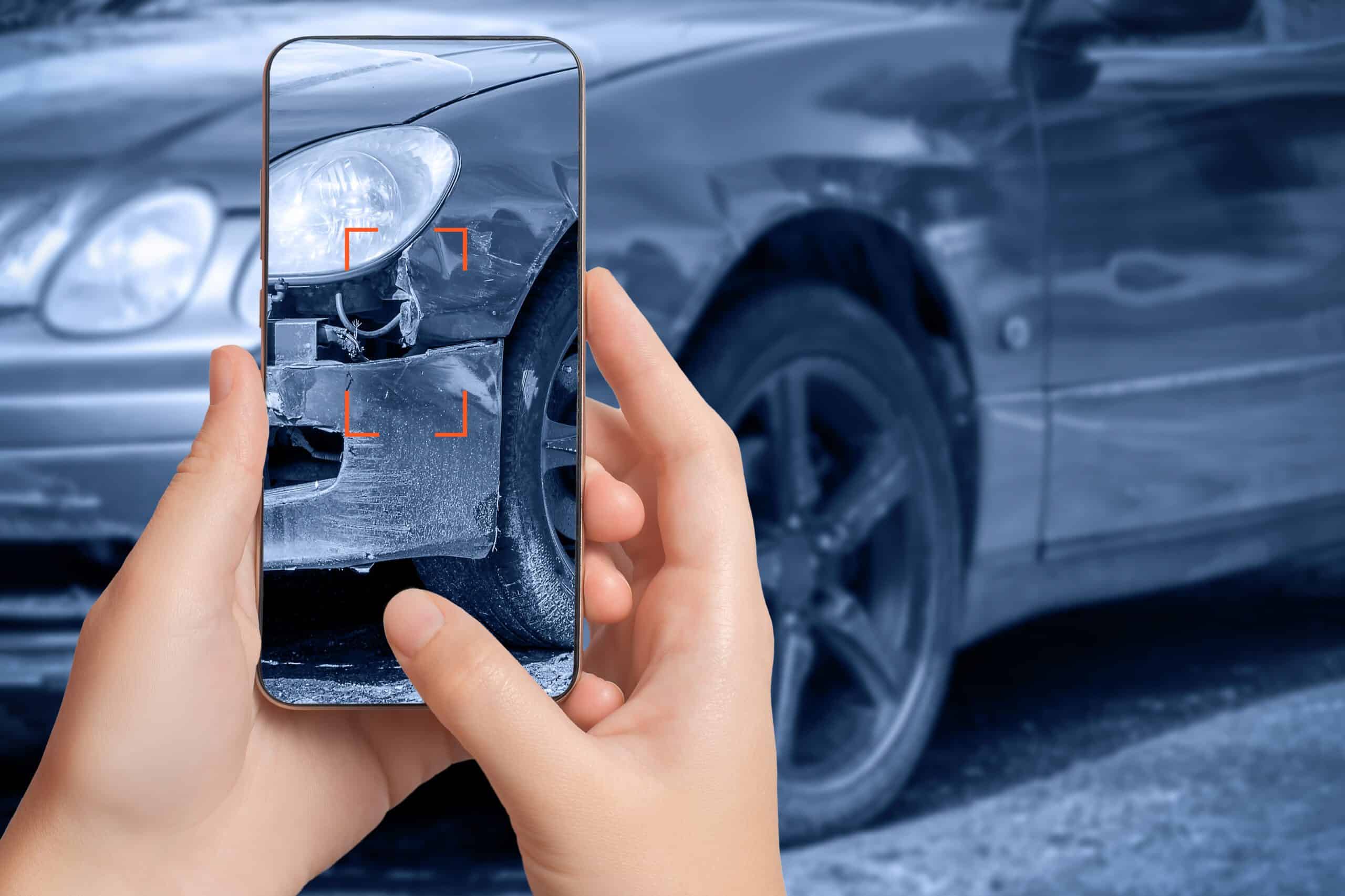 Whether your insurance policy is governed by a no-fault or an at-fault regime can have a direct and significant impact on how your claim is handled and the possible compensation that you may receive after being injured in an automotive accident.
Central Differences
The key difference between at-fault and no-fault insurance policies is whether the victim has a right to sue. Additionally, a central difference is who pays for the injured party's damages.
No-Fault Insurance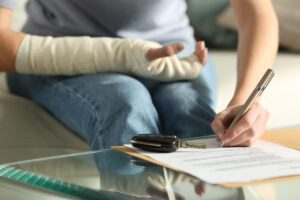 According to the Insurance Information Institute, the purpose of the no-fault system is to reduce the cost of auto insurance by removing small claims from the court system. Through this type of insurance, each individual insurance company compensates its policyholder for minor injuries with no regard as to who was at fault for the accident.
Due to rampant litigation, many states have revised laws so that the process is easier for innocent victims. This often allows the victim who was not at fault to be released from the obligation of showing that the other driver was at fault for the accident before he or she can receive compensation. This part of the no-fault insurance policy is commonly referred to as personal injury protection.
This type of insurance policy is sometimes misunderstood because it does provide a limited right to sue, despite popular belief that it does not. Individuals may be able to sue for non-economic damages. However, different states that recognize no-fault insurance policies have established different thresholds for the minimum amount of damages necessary to pursue such a claim.
Some states express the threshold as a certain monetary figure, such as $250,000. Others express it in terms of the severity of physical injuries. Additionally, no-fault insurance policies deal with medical expenses. The property damage component of the claim works in the same way as it does in at-fault states.
However, in many no-fault insurance claims, the process does not involve litigation. Each accident victim receives payment for their own medical expenses and lost wages under the applicable no-fault state law. In some states, the insured individual must exhaust his or her own medical insurance coverage, and the automotive insurance coverage pays the remainder.
Some no-fault states go a step further by requiring accident victims to cooperate with their insurers. An accident victim may be required to provide a recorded statement to the insurer or to attend a medical examination of the insurer's choosing. Without such cooperation, the insurer may have grounds to justify terminating the no-fault benefits.
No-Fault States
No-fault states include Florida, Hawaii, Kansas, Kentucky, Massachusetts, Michigan, Minnesota, New Jersey, New York, North Dakota, Pennsylvania and Utah.
Kentucky, New Jersey and Pennsylvania are considered "choice" states because they allow drivers to choose either an at-fault or a no-fault insurance policy. If the driver has an at-fault insurance policy, the claims procedure works the same as a traditional at-fault tort system claim. The driver retains his or her right to sue.
Personal Injury Protection Insurance is Required in No-Fault States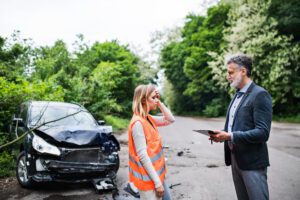 Because drivers in no-fault states must turn to their personal insurance policy in order to seek compensation, all policyholders in these states are required to carry personal injury protection (PIP) insurance.
Standard liability insurance only covers the medical bills and costs associated with the injuries of another party in an accident. PIP insurance ensures that you yourself have an avenue for recovery when you are injured in a car accident, regardless of who is at fault.
Initial Medical Care Time Limit And PIP Coverage
An injured party must seek medical care within 14 days after the motor vehicle accident or they lose up to $10,000.00 in case value, F.S. 627.736 (1) (a).
Initial care must be provided by a medical doctor (M.D.), doctor of osteopathy (D.O.), dentist, chiropractor, hospital, facility owned by a hospital, or by emergency medical personnel (EMS) F.S. 627.736 (1) (a)1.
Fault States
The vast majority of states use the at-fault system of auto insurance. This type of insurance system is based on tort liability. Each insurance company pay for the damages sustained according to the degree of fault of each party.
The driver who caused the accident is responsible for the damages to other parties involved in the motor vehicle accident. His or her insurance company indemnifies the person who caused the accident by paying up to the policy limits on the insurance policy.
If an insured individual does not agree with the amount of payout provided by the insurance company, he or she may elect to file suit and seek uncompensated economic damages, such as medical expenses and lost wages, and non-economic damages, such as pain, suffering and anxiety.
Learn More About What To Do If You Are In An Accident From Our Car Wreck Checklist >
Joe Zarzaur is a Board Certified Civil Trial Attorney whose firm is dedicated to promoting community safety since 2007. ZARZAUR LAW'S AREAS OF PRACTICE: Serious Personal Injury, Product Defect, Auto Accidents, Cycling Accidents, Motor Vehicle Accidents, Products Liability, Wrongful Death, Community Safety, Boat and Jet Ski Accidents, Slip and Fall Injuries, and more. Licensed in Alabama and Florida.
It is also important to consult with a Board Certified Trial lawyer who has the knowledge and experience to help you. We know accidents can be stressful and want to make the process as easy as possible for you. Call Zarzaur Law, P.A. today at (855) Hire-Joe for a free legal consultation or visit www.zarzaurlaw.com.
If you or a loved one is injured in a car wreck feel free to reach out to our firm for a free consultation at zarzaurlaw.com or 855HireJoe.
Sources:
http://www.leg.state.fl.us/Statutes/index.cfm?App_mode=Display_Statute&URL=0600-0699/0627/Sections/0627.736.html
https://www.hg.org/legal-articles/what-is-the-difference-between-no-fault-and-at-fault-insurance-states-35152