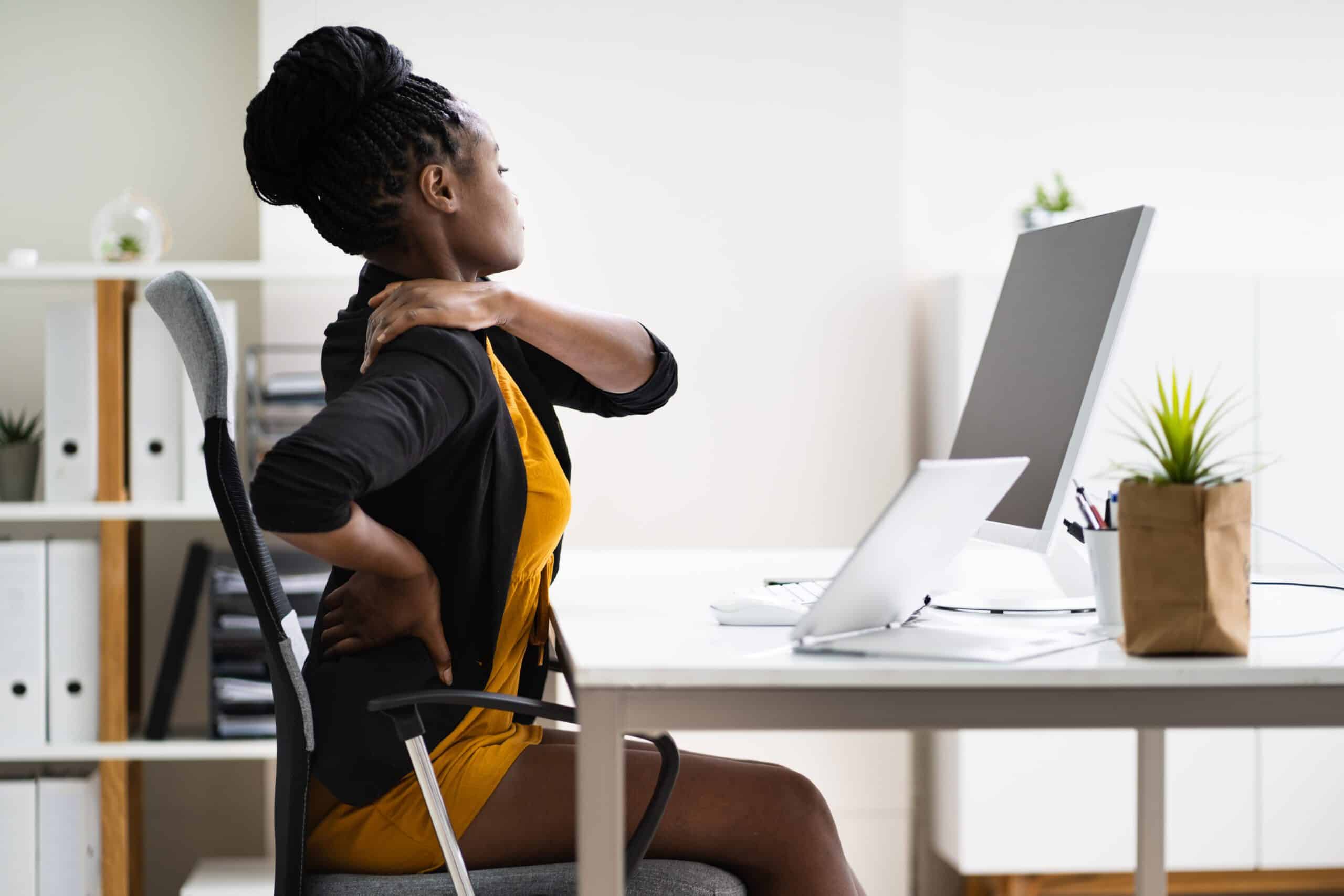 When a plaintiff is able to prove a defendant's liability in a personal injury, car accident or medical malpractice case in Florida, he or she can potentially recover economic and non-economic damages.
In a typical personal injury claim, you can recover compensation for medical bills, lost wages and other out-of-pocket financial expenses. These are economic damages.
After a catastrophic injury, some of the greatest losses may be non-economic. Many plaintiffs bring their lawsuits not just to recover economic damages, which often result in a substantial recovery by insurers and physicians rather than the plaintiff's family, but in order to obtain redress for their loss of joy in living. 
People who are seriously injured may encounter pain every time they perform an activity that healthy people take for granted, such as helping their children put on clothes for the day, driving to work, or standing for an hour to cook dinner. 
Serious injuries often result in a plaintiff being unable to enjoy the activities he or she was previously able to enjoy.
Pain and Suffering
Many types of injuries cause devastating physical pain. From burns to broken bones to concussions, you may feel serious discomfort for weeks, months, years or even for the rest of your life after being injured.
You deserve to be compensated for the physical pain you feel as a direct result of accident-related injuries.
Emotional Distress
If someone injures you, the incident that leads to the injury can be very traumatic. You could also face mental distress as a result of your injuries as well. For example, finding out you have been paralyzed or permanently disfigured is obviously emotionally devastating.
If you experience emotional or mental issues as a result of the incident, you should be compensated. This includes situations where you develop post-traumatic stress disorder (PTSD), anxiety, phobias, depression, a change in personality, impaired memory or cognitive function or a host of other mental or emotional issues.
Loss of Consortium/Companionship
Your injuries may affect your ability to relate to your loved ones in the same way as you did before you were hurt. For example, you may be unable to get on the ground and play with your children or may be unable to be intimate with your romantic partner if you were paralyzed by your injuries.
You should be compensated for the loss of these important aspects of your relationships.
Loss of Enjoyment of Life / Diminished Quality of Life
If your injuries or the resulting emotional distress causes you to no longer enjoy your life as much or prevents you from participating in activities you used to love, this can be a big loss as well.
For example, if you used to be an avid swimmer but your injuries prevent you from continuing with this passion, you deserve non-economic damages to compensate you for the loss of your favored hobby.
Permanent Impairments, Disabilities or Disfigurement
If you are permanently impaired, disabled or disfigured, this changes your life forever. It can have an emotional and physical impact on you going forward. Permanent injuries of this type often entitle you to a substantial amount of non-economic damages.
Florida's Laws Have Changed
Florida previously had a law in place that limited the amount of non-economic damages an injury victim could recover. However, the law has since been struck down multiple times by the District and Supreme Courts as being unconstitutional. This means that there is no artificial cap on the amount of money you can seek for damages such as pain and suffering and lost companionship.
Non-Economic Damages vs. Punitive Damages
Economic and non-economic damages are two of three types of personal injury compensation available in tort cases. Both economic and non-economic damages are intended to compensate you for actual harm you endured.
Punitive damages are the third type of personal injury compensation. Punitive damages are awarded only in cases in which the defendant's conduct went beyond mere negligence. If punitive damages are awarded, they are not intended to compensate you but instead meant to punish the defendant and deter further bad behavior.
Although punitive damages aren't compensatory, you still receive the money if the court orders the defendant to pay out these extra funds.
One thing to keep in mind about any personal injury lawsuit is proving fault. The best thing to do when an accident has occurred is to talk with a personal injury attorney.
It is always important to consult with a Board-Certified Civil Trial lawyer who has the knowledge and experience to help you. The team at Zarzaur Law, P.A., knows accidents caused by another person's or entity's carelessness can be stressful and wants to make the process as easy as possible. You need an experienced personal injury attorney who can fight for you to get the compensation you are entitled to. Call Zarzaur Law, P.A., today at (855) Hire-Joe or visit www.zarzaurlaw.com for more information.
———————————
###
About Zarzaur Law, P.A.
Joe Zarzaur is a Board-Certified Civil Trial Attorney whose firm has been dedicated to promoting community safety since 2007. At Zarzaur Law, our accident lawyers fight the insurance companies and get justice for our clients. Our clients have been awarded record-setting verdicts in both Escambia and Santa Rosa Counties. OUR AREAS OF PRACTICE: Serious Personal Injury, Product Defect, Auto Accidents, Cycling Accidents, Medical Malpractice, Motor Vehicle Accidents, Products Liability, Wrongful Death, Boat and Jet Ski Accidents, Slip and Fall Injuries, and more. Licensed in Alabama and Florida. www.zarzaurlaw.com
Sources:
https://www.forbes.com/advisor/legal/personal-injury/non-economic-damages/
https://www.flsenate.gov/laws/statutes/2011/766.118
https://www.justia.com/injury/negligence-theory/non-economic-damages/