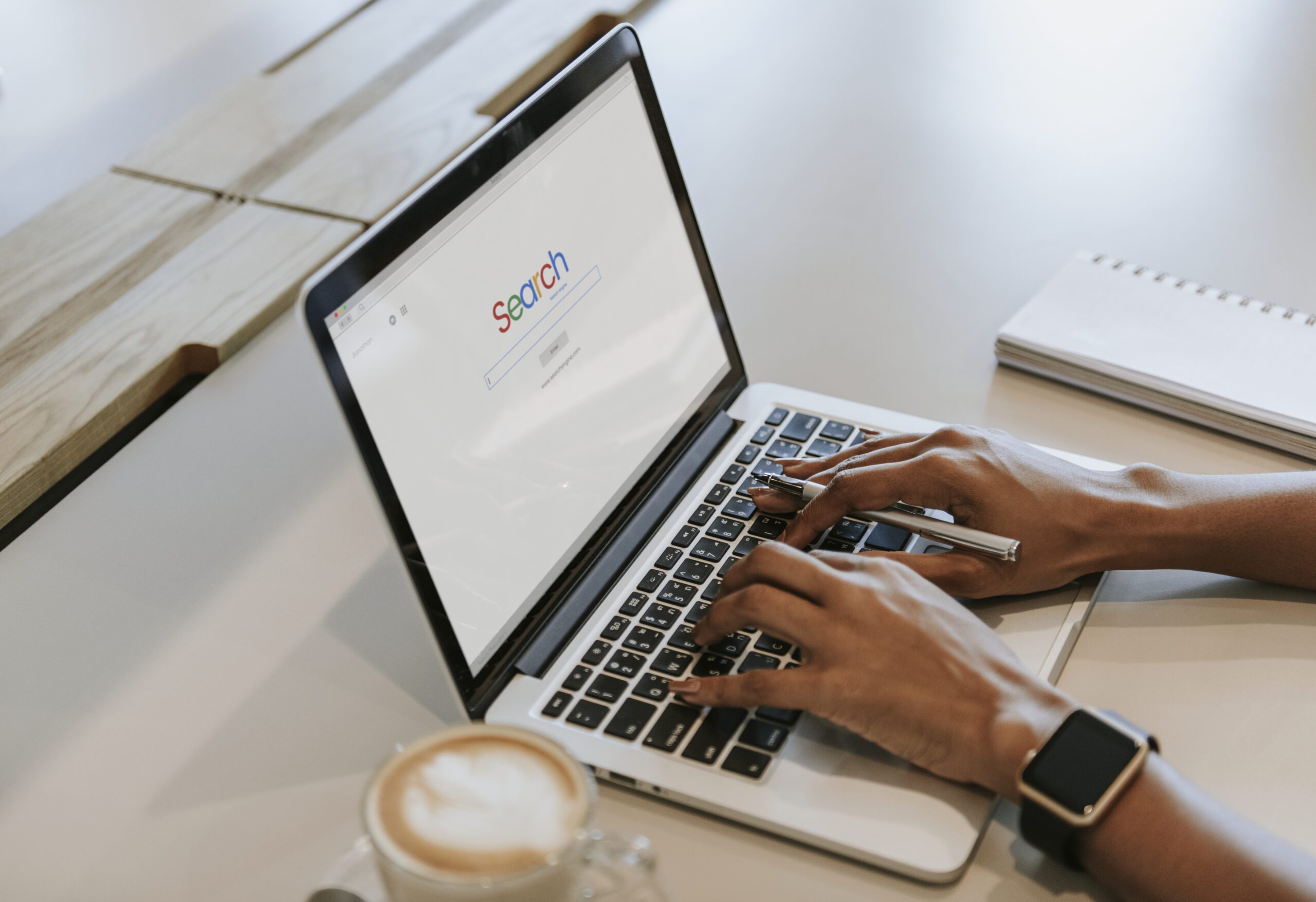 Auto accident lawyers seem to be everywhere you look these days. Auto accident lawyer billboards, auto accident lawyer television commercials, auto accident lawyer radio and internet ads, and all sorts of other auto accident lawyer-focused promotions.
But What Is The Best Way To Select An Auto Accident Lawyer For Your Car Wreck Case?
Not all auto accident lawyers are the same. Not all auto accident lawyers have the same background, experience, training, and reputation. When looking for an auto accident lawyer for your car wreck case, look for those who are board-certified in civil trial.
Board Certification Matters
The Florida Bar allows for lawyers to become certified in their area of expertise, but to do so, you must have plenty of experience and success in that area first. Then you are required to take a board certification bar exam. Once that is successfully completed, then your background and trial experience are analyzed by the Florida Bar Certification committee and you may receive certification. This certification lasts for 6 years, after which it must be renewed and you have to provide proof that you have continued to be engaged in this kind of work and that you still have a great professional reputation.
Again, the Florida Bar checks with judges and lawyers that have worked with you, and it will determine whether the lawyer's board certification should be continued.
Only 1% of Florida Lawyers Are Board Certified In Civil Trial
One of the first ways that you should narrow the field of potential auto accident lawyers in Florida is to find those that are Board Certified in Civil Trial. Among the entire Florida Bar, that number is only about 1% of Florida lawyers. Each community in Florida has probably closer to 15% of the auto accident lawyers who are Board Certified in Civil Trial.
---
---
The Lawyer You Hire Should Also Be The Lawyer Handling Your Case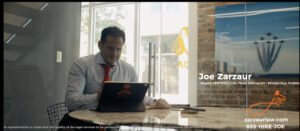 Then, once you have narrowed the list to just those lawyers who are board-certified, make sure that that particular lawyer will be the one actually handling your auto accident case. So, some firms will have a board-certified civil trial lawyer as part of their firm, but is that board-certified expert going to be handling your case or will your case be handled by some lawyer in the firm that is not board-certified?
Remember, pretty much all auto accident lawyers charge the same, no fee, no cost unless you win, so hire an expert to handle your case if you can.
Ask Questions
Meet the lawyer handling your case and ask them all the questions that you and your family have. If they seem unsure about some topic, then you should probably not hire that lawyer. In Florida, you can almost never go wrong (or too far wrong) if the lawyer handling your auto accident case is board-certified in civil trial. They are considered experts in the type of law that includes auto accident cases.
We here at Zarzaur Law have three board-certified civil trial lawyers handling auto accident cases. So, make sure your auto accident lawyer is also an expert, or hire one that is.
If you have questions about an auto accident lawyer or an auto accident case, you can find our auto accident lawyers on the web at zarzaurlaw.com or call us at 855Hirejoe.
---
---
Joe Zarzaur is a Board Certified Civil Trial Attorney whose firm is dedicated to promoting community safety since 2007. ZARZAUR LAW'S AREAS OF PRACTICE: Serious Personal Injury, Product Defect, Auto Accidents, Cycling Accidents, Motor Vehicle Accidents, Products Liability, Wrongful Death, Community Safety, Boat and Jet Ski Accidents, Slip and Fall Injuries, and more. Licensed in Alabama and Florida.
It is also important to consult with a Board Certified Trial lawyer who has the knowledge and experience to help you. We know accidents can be stressful and want to make the process as easy as possible for you. Call Zarzaur Law, P.A. today at (855) Hire-Joe for a free legal consultation or visit www.zarzaurlaw.com.