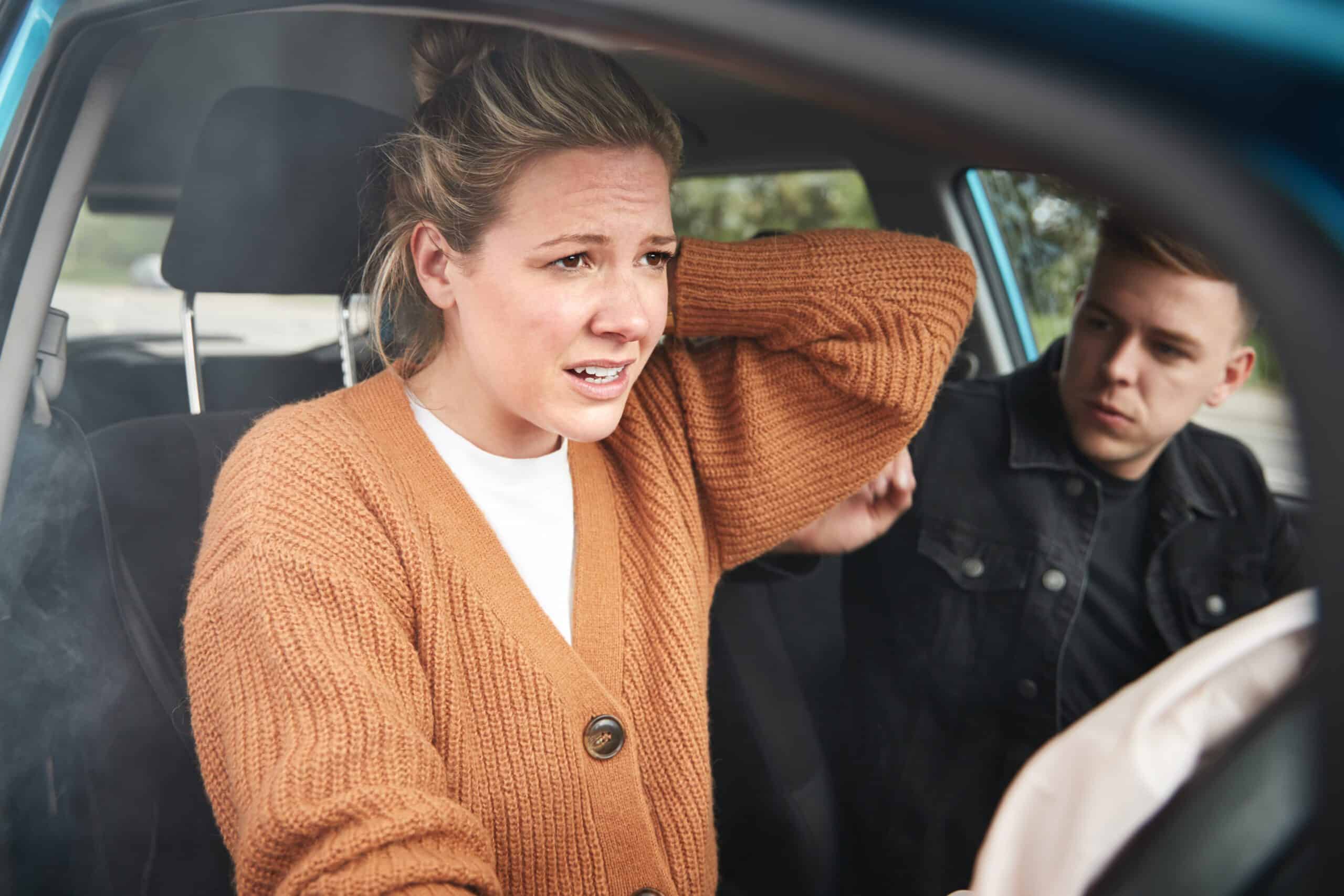 A car accident can be a traumatic experience for everyone involved. If you were injured as a passenger in a car accident, you may be especially confused about the legal process you must follow in accordance with Florida law. Not only is it important to know your legal rights as a passenger, but it is also important to know how you as a passenger can help play a more active role in your own safety and that of others.
Roadway Deaths Are On The Rise
U.S. roadway deaths are rising again at an alarming rate. People are still driving recklessly. Drunk, drugged and distracted driving are on the rise. Just telling people to drive safely isn't enough.
National Passenger Safety Week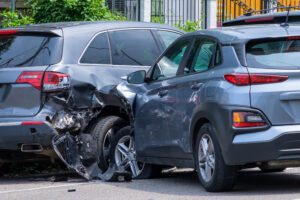 That is why We Save Lives and the National Road Safety Foundation launched The National Passenger Safety Campaign, to bring together other organizations  that believe that it's time to focus on the passenger, and not just the driver. The goal is to promote safe driving practices and prevent unsafe ones by empowering passengers to "SPEAK UP" when their lives are in danger due to a reckless driver. So far more than 60 other organizations have joined the coalition, with more to come.
In 2023, the National Highway Traffic Safety Association (NHTSA) added the campaign to their national calendar. National Passenger Safety Week is now an ongoing event, the last week in January of every year.
Passengers Can Make A Difference
Passengers can make a difference, because "one courageous voice can change one deadly choice." A car accident lawyer may help you determine who you should make your personal injury claim with when you're a passenger in a vehicle.
2020 PASSENGER FATALITY STATISTICS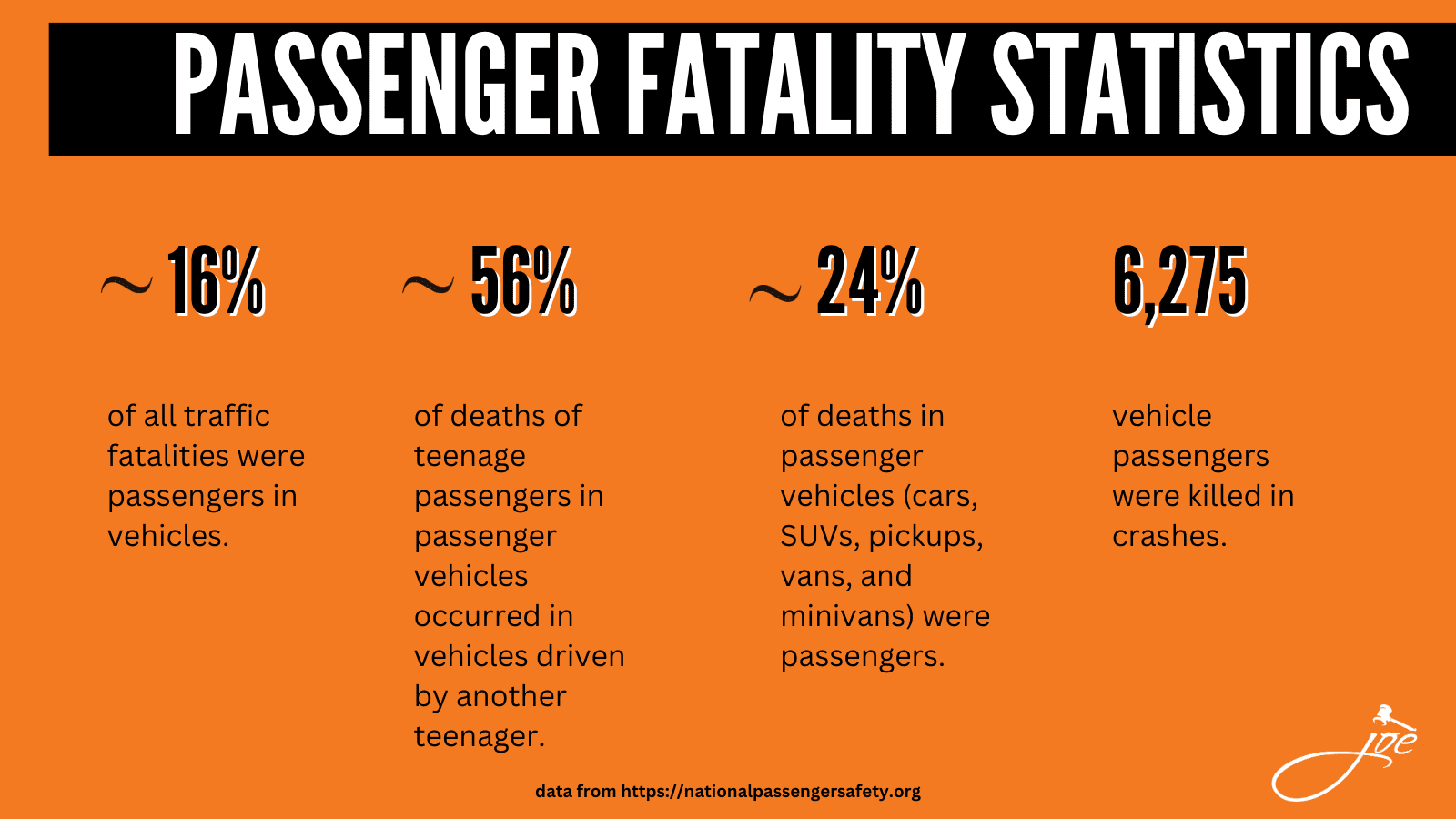 What Do You Do And What Special Considerations Do A Passenger Have That Are In A Vehicle That Is At Fault Or Not At Fault For A Car Accident?
1. Identify the driver at fault – is it the driver of the car you are riding in or the driver of another vehicle?
2. Do both drivers share liability? If you rode as a passenger in one of the vehicles you may file a claim with both insurance companies in order to recover costs.
3. What if the driver is a family member or coworker or friend?
4. Do passengers ever share liability for an accident? In the case of a passenger willingly getting into a car with a driver that is drunk or otherwise intoxicated driver could cause your claim to be dismissed by the driver's insurance company. A claim can also be dismissed if the passenger distracted the driver.
5. Important to document, just the same as a driver in an accident. You will need to find out how the accident occurred and document it when filing your claim or contacting an attorney to assist you with your case. Follow the car wreck checklist – just like if you were the driver.
6. The types of damages you can claim – Medical bills (including future medical bills), property damage, pain and suffering, lost wages, and permanent injury or disability
WATCH OUR YOUTUBE VIDEO ON THIS TOPIC >
What Should You Do If You Are In A Florida Car Accident?
1. Call the police and file a report.
2. Swap information (including any insurance information they may have).
3. Gather details.
4. Take pictures/video
5. Gather the contact information of any witnesses.
6. Seek medical care immediately for any injuries, no matter how minor you think they might be.
GET MORE HELPFUL INFORMATION ON WHAT TO DO AFTER AN ACCIDENT HERE AT OUR "Car Wreck Checklist" >
Joe Zarzaur is a Board Certified Civil Trial Lawyer whose firm has been promoting community safety since 2007. AT ZARZAUR LAW, WE PRACTICE IN THE FOLLOWING AREAS: SERIOUS PERSONAL INJURY, PRODUCT DEFECT, AUTO ACCIDENTS, CYCLING ACCIDENTS, MOTOR VEHICLE ACCIDENTS, PRODUCT LIABILITY, WRONGFUL DEATH, COMMUNITY SAFETY, BOAT, AND JET SKI ACCIDENTS, AND SLIP AND FALL. Licensed in Alabama and Florida.
If you've been injured in a car accident, it's important that you don't make any rash decisions. Put yourself in the best possible position to receive the justice you deserve. It is also important to consult with a Board-Certified Trial Lawyer who has the knowledge and experience to help you. We know accidents can be stressful, and we want to make the process as easy as possible for you.
Call Zarzaur Law, P.A. today at (855) Hire-Joe for a free legal consultation or visit www.zarzaurlaw.com.
If you or a loved one is injured in a car wreck feel free to reach out to our firm for a free consultation at zarzaurlaw.com or 855HireJoe.
Sources:
https://www.iihs.org/topics/fatality-statistics/detail/passenger-vehicle-occupants
https://www.yahoo.com/lifestyle/national-passenger-safety-week-campaign-150000747.html
https://nationalpassengersafety.org