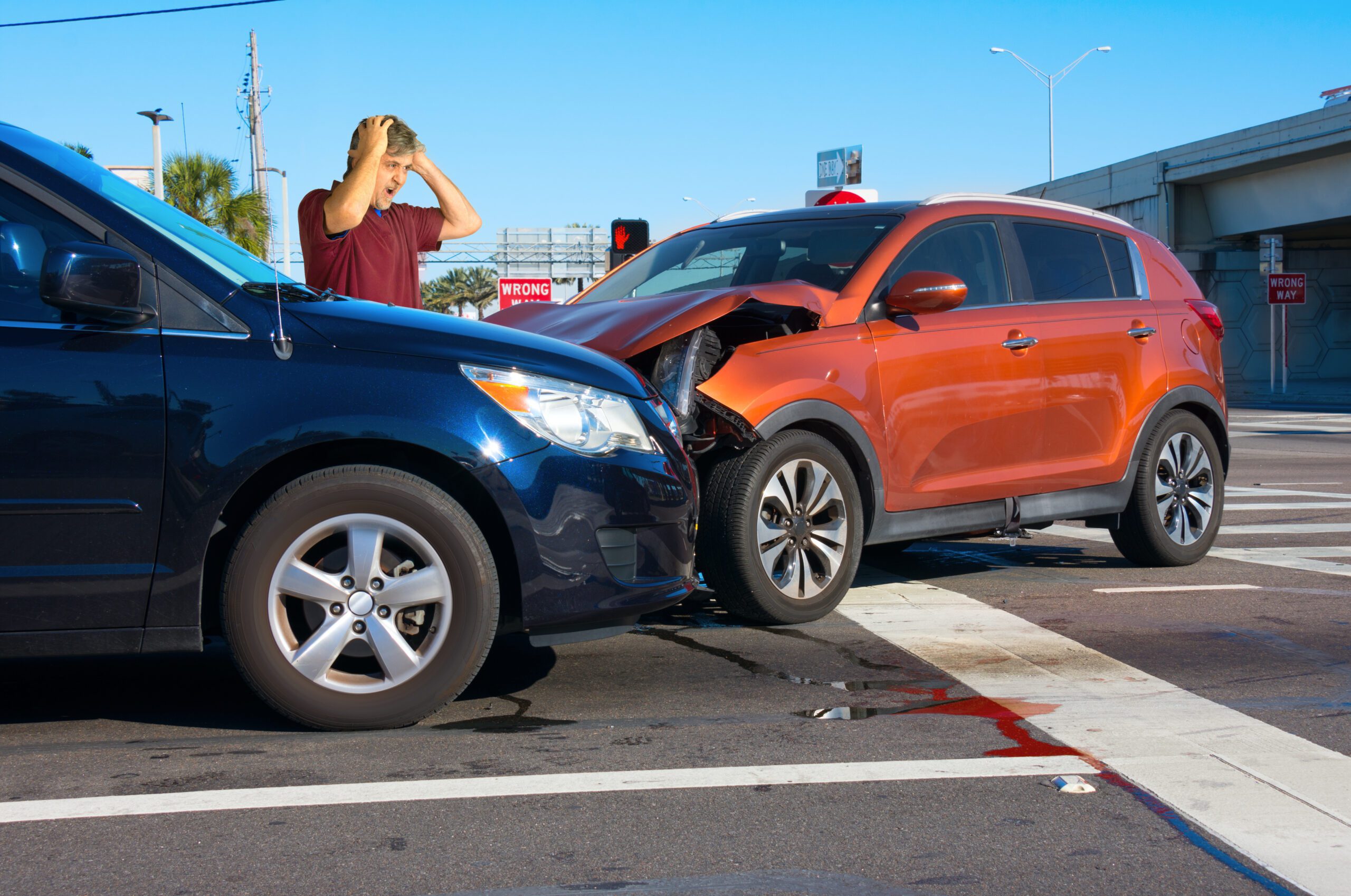 If you're involved in a serious car accident and you or a loved one are seriously injured, it can be a major disruption to your life, your income, and your daily state of mind. You know you will need to file a claim against the at-fault party's insurance, but do you know where to start or the seven important factors that can affect the result of your car accident injury case?
1. Representation
The biggest reason you should hire a lawyer as soon as possible if you have a potential injury is that the insurance company for the at-fault driver will be very aggressive in handling you after a wreck, and they will be pushing you to settle and to give statements that will hurt your case. For this reason alone, you should have a lawyer on your side at the outset to make sure the insurance company adjusters do not take advantage of your unfamiliarity with the process.
2. Insurance Coverage
What can be recovered in your case is dependent on how much insurance coverage the at-fault party has to cover your injuries. It is a finite amount. You should be able to learn someone's insurance policy limits by contacting their insurance company. The company may generally contact you following your accident. In time, they should tell you what the at-fault party's insurance policy limits are. An experienced personal injury law firm, like Zarzaur Law, can help you through this process.
3. Limit of Liability
All car insurance policies have a "policy limit," which is the maximum amount the carrier will pay for an accident. In Florida, you cannot seek additional compensation from an insurance company beyond what the at-fault driver's policy limits state. Insurance companies are only liable for paying out the limits of the defendant's insurance policy. 
4. Statute of Limitations
From the "Date of Loss," you only have two years to file a claim in the State of Florida. All civil cases arising from car accidents are governed by "statutes of limitations." This is the period of time that an injured person has in which to file a lawsuit. The state legislatures pass laws that require such claims to be timely filed, or the right to file a claim is forever lost. In other words, if you do not settle your claim or file a lawsuit over it within a specified time period, you lose the right to do so.
The purpose of such laws is to protect wrongdoers from defending stale claims or claims so old that any evidence to support a defense has disappeared.
The time the statute begins running is the day of a car accident, or in the case of a wrongful death claim arising from a car accident, the date of death. In certain cases involving a minor's injuries, the time begins to run from the day the minor becomes an adult. In such cases, the statute of limitations is "tolled" or delayed to a certain date after the minor becomes an adult.
5. Injuries
The severity of your car wreck injuries as diagnosed by a qualified physician will help determine medical expenses based on the necessary treatment plans for now and in the future.
6. Modified Comparative Negligence
In Florida, even if the accident was caused by another person, if you are found to be even 51% at fault, you will recover nothing. Florida has replaced its pure comparative negligence system with a modified comparative negligence system. Under this system, a plaintiff can recover in proportion to the defendants' percentage of responsibility only if the plaintiff's own share of responsibility is 50% or less.
7. Proving Negligence
You must prove that the other driver failed to exercise reasonable care.
Watch Joe's YouTube Video On This Topic >
What Should You Do If You Are In A Florida Car Accident?
1. Call the police and file a report.
2. Swap information (including any insurance information they may have).
3. Gather details.
4. Take pictures/video
5. Gather the contact information of any witnesses.
6. Seek medical care immediately for any injuries, no matter how minor you think they might be.
GET MORE HELPFUL INFORMATION ON WHAT TO DO AFTER AN ACCIDENT HERE AT OUR "CAR WRECK CHECKLIST" >
Joe Zarzaur is a Board Certified Civil Trial Attorney whose firm has been dedicated to promoting community safety since 2007. ZARZAUR LAW'S AREAS OF PRACTICE: Serious Personal Injury, Product Defect, Auto Accidents, Cycling Accidents, Motor Vehicle Accidents, Products Liability, Wrongful Death, Community Safety, Boat and Jet Ski Accidents, Slip and Fall Injuries, and more. Licensed in Alabama and Florida.
If you've been injured in a car accident, it's important that you don't make any rash decisions. Put yourself in the best possible position to receive the justice you deserve. It is also important to consult with a Board-Certified Trial Lawyer who has the knowledge and experience to help you. We know accidents can be stressful, and we want to make the process as easy as possible for you.
Call Zarzaur Law, P.A. today at (855) Hire-Joe for a free legal consultation or visit www.zarzaurlaw.com.