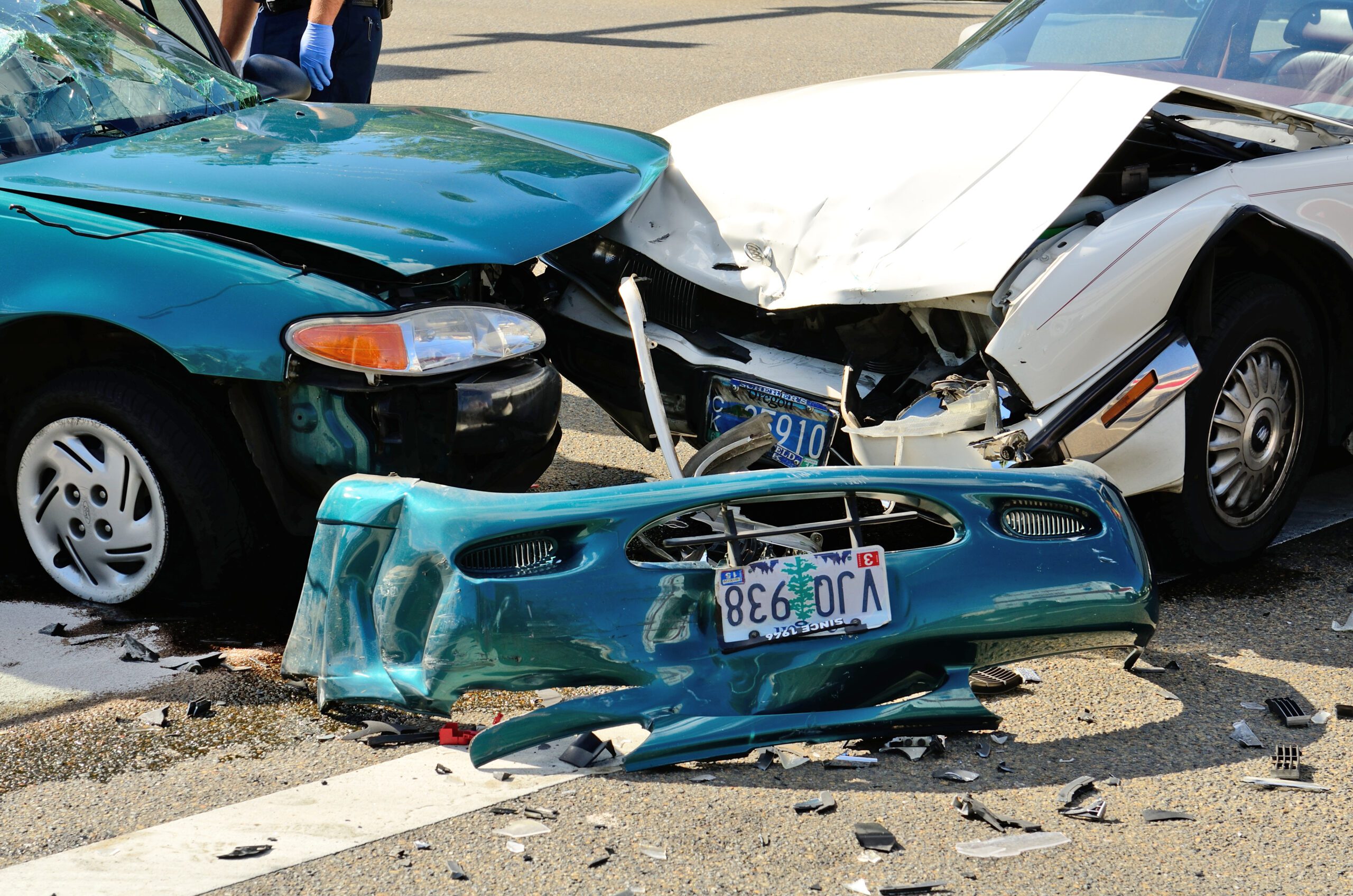 The phrase, "I've never been in a situation before, so I don't know what to do?" That's a phrase we hear very often from potential personal injury clients who eventually become clients. When they're talking to me in the initial conversation after an event where somebody's injured or killed, they say, This has obviously never happened to me or my family before.
Do Your Research
"I don't know what to do or how to pick a lawyer. Can you tell me what you would do?" And I generally respond the same way: do your research.
I would not hire anybody in the state of Florida in a civil case that wasn't board certified. I explained to them that the Florida Bar only allows lawyers to differentiate themselves through this one process.
The Florida Civil Trial Board Certification Process
So lawyers in Florida can't distinguish themselves from other lawyers by any other process except for board certification. Not all board-certified civil trial lawyers do plaintiff's work or personal injury work. So you have to find a board-certified civil trial lawyer who does personal injury work. Then you've got a list of people you should choose from. I happen to be on that list, but I tell these people, you don't have to pick me, but please, for God's sake, pick somebody that is board certified in this area to handle your injury case.
Florida Civil Trial Law Board Certification
To identify lawyers who practice civil trial law and have the special knowledge, skills, and proficiency, as well as the character, ethics, and reputation for professionalism, to be properly identified to the public as board certified in civil trial law.
You don't know what you're going to get as a mixed bag unless you go through the board certification process, and you as a consumer have access to this through the Florida Bar's website.
Only 1% of lawyers in the state of Florida are Board Certified in Civil Trial. 
Look At The Attorney's Website, Reviews, And Trial Experience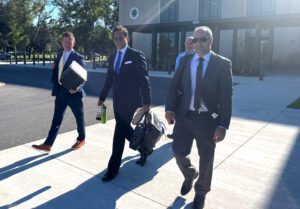 You want to get on that person's website; see if this person has the certification. Now look and see what they've done lately. First, confirm that they handle personal injury or wrongful death cases. Then you want to look and see: has this person gone to trial recently? What kind of verdicts and settlements have they gotten recently? Right? And you only want to have somebody who has experience in the courtroom with verdicts. You're going to get that with an attorney who is board certified. You want to make sure they're continuing to practice in the courtroom. Look and see what they've done and what kind of work they've done.
Is The Personal Injury Lawyer You Hire Going To Be Handling Your Case?
See if their website mentions the exact type of case that you have, and then, most importantly, you want to make sure that the lawyer that is board certified, that you're hiring, that you're researching, is the one that's actually going to be handling your case.
You need to know the answers to those questions before you hire someone.
How Much Is a Contingency Fee in Florida?
Most Florida personal injury attorneys charge between 33 and 40% for their contingency fees, but certain factors may affect the percentage:
Time and effort: The amount of time and effort may be estimated by the lawyer before accepting a case but could vary. Experienced lawyers can predict the resources that will be necessary to win a case, but this rough estimate could be subject to change as the case progresses.
Risk: Some cases have strong evidence that is likely to lead to an award, while other cases do not. The level of risk imposed by taking a case may cause the contingency fee to vary.
Settlement and trial: Most personal injury cases are settled before trial, but some may ultimately end up in the courtroom. Settlement may result in a quicker resolution of a claim, leading to a lesser expense of legal resources and a lower contingency fee. On the contrary, a case that goes to trial may have a higher contingency fee due to the time and resources involved.
Most personal injury attorneys offer a free consultation, where you can ask questions and learn more about the fees they charge for their legal services.
Since all personal injury attorneys in Florida charge the same, no fee, no cost, unless you win, wouldn't in make sense to hire a board certified civil trial lawyer?
What Should You Do If You Are In A Florida Car Accident?
1. Call the police and file a report.
2. Swap information (including any insurance information they may have).
3. Gather details.
4. Take pictures/video
5. Gather the contact information of any witnesses.
6. Seek medical care immediately for any injuries, no matter how minor you think they might be.
GET MORE HELPFUL INFORMATION ON WHAT TO DO AFTER AN ACCIDENT HERE AT OUR "CAR WRECK CHECKLIST" >
While there are many personal injury lawyers, not all of them have equal training and qualifications. Lawyers are usually prohibited by the Florida Bar from calling themselves "experts" in a particular field. However, the Bar does allow some lawyers who have extensive experience and peer recognition in personal injury to take a test to become Board Certified Civil Trial Specialists. Although only 1% of Florida lawyers are board-certified in a civil trial, two out of the three lawyers at Zarzaur Law hold this certification.
Since all personal injury lawyers have the same "no cost no fee unless you win" payout structure, there is no reason not to hire someone who is not a specialist.
Joe Zarzaur is a Board Certified Civil Trial Attorney whose firm has been dedicated to promoting community safety since 2007. ZARZAUR LAW'S AREAS OF PRACTICE: Serious Personal Injury, Product Defect, Auto Accidents, Cycling Accidents, Motor Vehicle Accidents, Products Liability, Wrongful Death, Community Safety, Boat and Jet Ski Accidents, Slip and Fall Injuries, and more. Licensed in Alabama and Florida.
If you've been injured in a car accident, it's important that you don't make any rash decisions. Put yourself in the best possible position to receive the justice you deserve. It is also important to consult a Board-Certified Trial Lawyer with the knowledge and experience to help you. We know accidents can be stressful, and we want to make the process as easy as possible for you.
Call Zarzaur Law, P.A. today at (855) Hire-Joe for a free legal consultation or visit www.zarzaurlaw.com.
Sources: