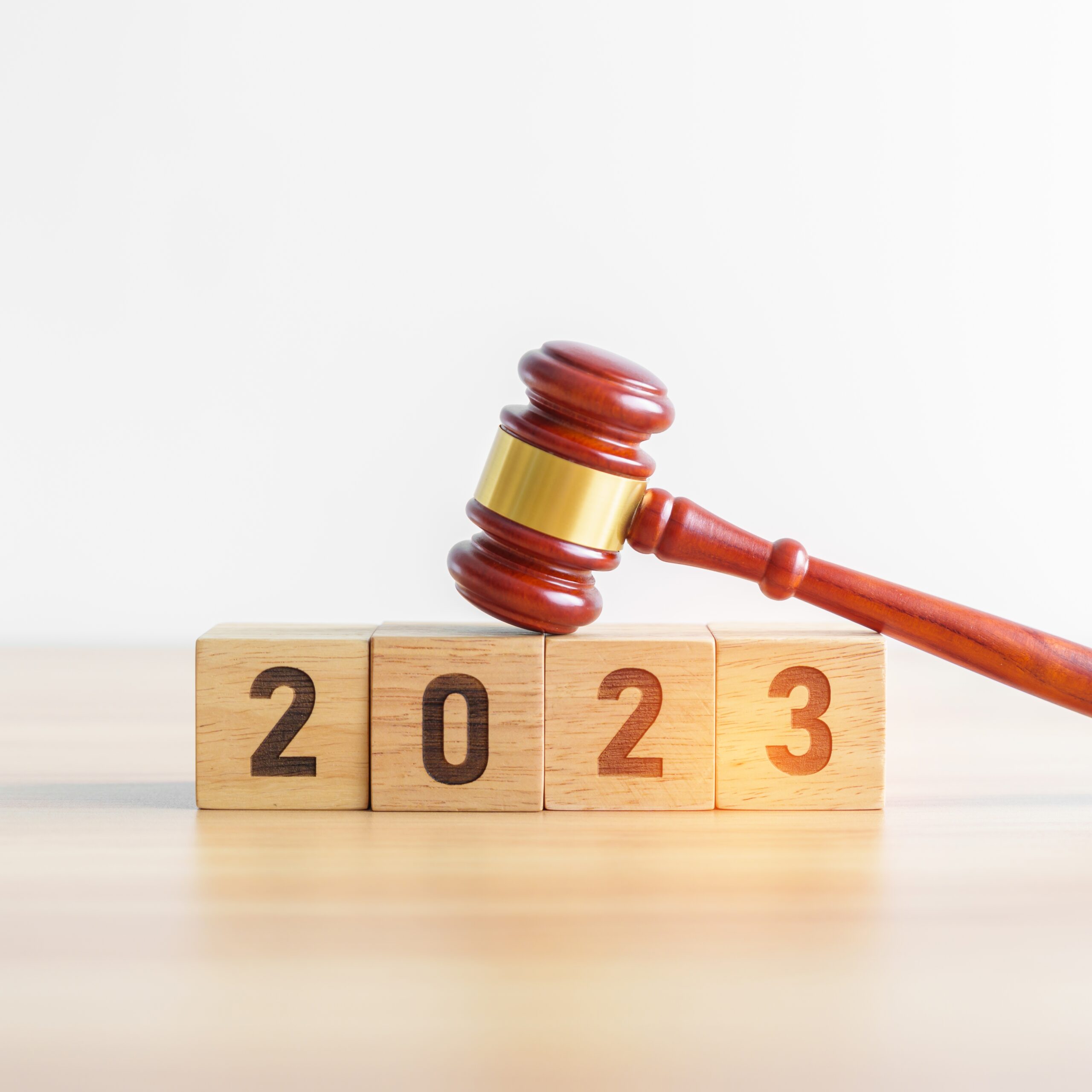 More than 200 bills passed by the Florida Legislature and signed by Governor Ron DeSantis went into effect on July 1st. Several of the laws have garnered attention, and some have even been at the forefront of lawsuits.
There are big changes in sex education at public schools, immigration, and the ability to carry concealed guns, among others.
Here are a couple of the more controversial bills that passed: How will these new laws affect you?
Public Safety ("Permitless Carry") (HB 543)
Floridians will no longer be required to have a government-issued permit to carry a concealed weapon.
Background checks and training courses will also no longer be required to carry a hidden weapon on your person or in your car.
Currently, people must take a training course in firearm safety and properly assess a threat.
Education ("Don't Say Period") (HB 1069)
The bill defines "sex" as the classification of a person as either male or female based on the sex characteristics that they are born with, such as chromosomes or naturally occurring hormones.
Teachers will no longer be able to ask students what their preferred pronouns are, nor are they allowed to respect a student's preferred pronouns if they do not correspond with the student's biological sex.
HB 1069, dubbed the "Don't Say Period" bill, also outlaws teaching the menstrual cycle in public K–12 schooling before grade six.
During sex education instruction, teachers must also emphasize abstinence outside of marriage and teach the "benefits of monogamous heterosexual marriage." Sexual orientation and gender identity will not be taught in schools until eighth grade.
School libraries will also be affected; they will have to adopt an objection form that allows parents to object to any educational materials deemed pornographic or age-inappropriate.
Interests Of Foreign Countries (SB 264)
Nearly all Chinese citizens and businesses will be prohibited from buying property in Florida.
Additionally, the bill lists six other "countries of concern": Cuba, Venezuela, North Korea, Russia, Iran, and Syria. Foreign investors from these countries will be banned from purchasing agricultural land in Florida, or land within 10 miles of a military infrastructure facility.
If the land or property was purchased prior to July 1, it may be kept.
The bill has instigated a class-action lawsuit against Florida officials by a group of Chinese citizens who argue that this is in violation of their constitutional rights, as well as the Fair Housing Act.
Toughening penalties on people who bring undocumented immigrants into Florida, requiring hospitals to submit data about whether patients are in the country legally, and providing $12 million for a program that allows Florida to transplant migrants to other parts of the country.
Private companies with over 25 employees will be required to use E-Verify, an online employment verification system, to prove the legal employment eligibility of workers.
Penalties will be applied to employers who knowingly have immigrants without documentation working for them, with the severity dependent on how many undocumented immigrants were employed.
Parental Rights in Education (HB 1557)
HB 1557/SB 1834 is a government censorship bill that bans classroom discussions related to sexual orientation and gender identity in schools. It silences students from speaking about their LGBTQ+ family members, friends, neighbors, and icons. It also bars LGBTQ+ students from talking about their own lives, experiences, and families and would deny their very existence.
Read about all the new Florida Laws here >
Joe Zarzaur is a Board Certified Civil Trial Attorney whose firm is dedicated to promoting community safety since 2007. ZARZAUR LAW'S AREAS OF PRACTICE: Serious Personal Injury, Product Defect, Auto Accidents, Cycling Accidents, Motor Vehicle Accidents, Products Liability, Wrongful Death, Community Safety, Boat and Jet Ski Accidents, Slip and Fall Injuries, and more. Licensed in Alabama and Florida.
It is important to consult with a Board Certified Trial lawyer who has the knowledge and experience to help you with your personal injury case. We know accidents can be stressful and want to make the process as easy as possible for you. Call Zarzaur Law, P.A. today at (855) Hire-Joe for a free legal consultation or visit www.zarzaurlaw.com.
If you or a loved one is injured in by another's wrongdoing feel free to reach out to our firm for a free consultation at zarzaurlaw.com or 855HireJoe.