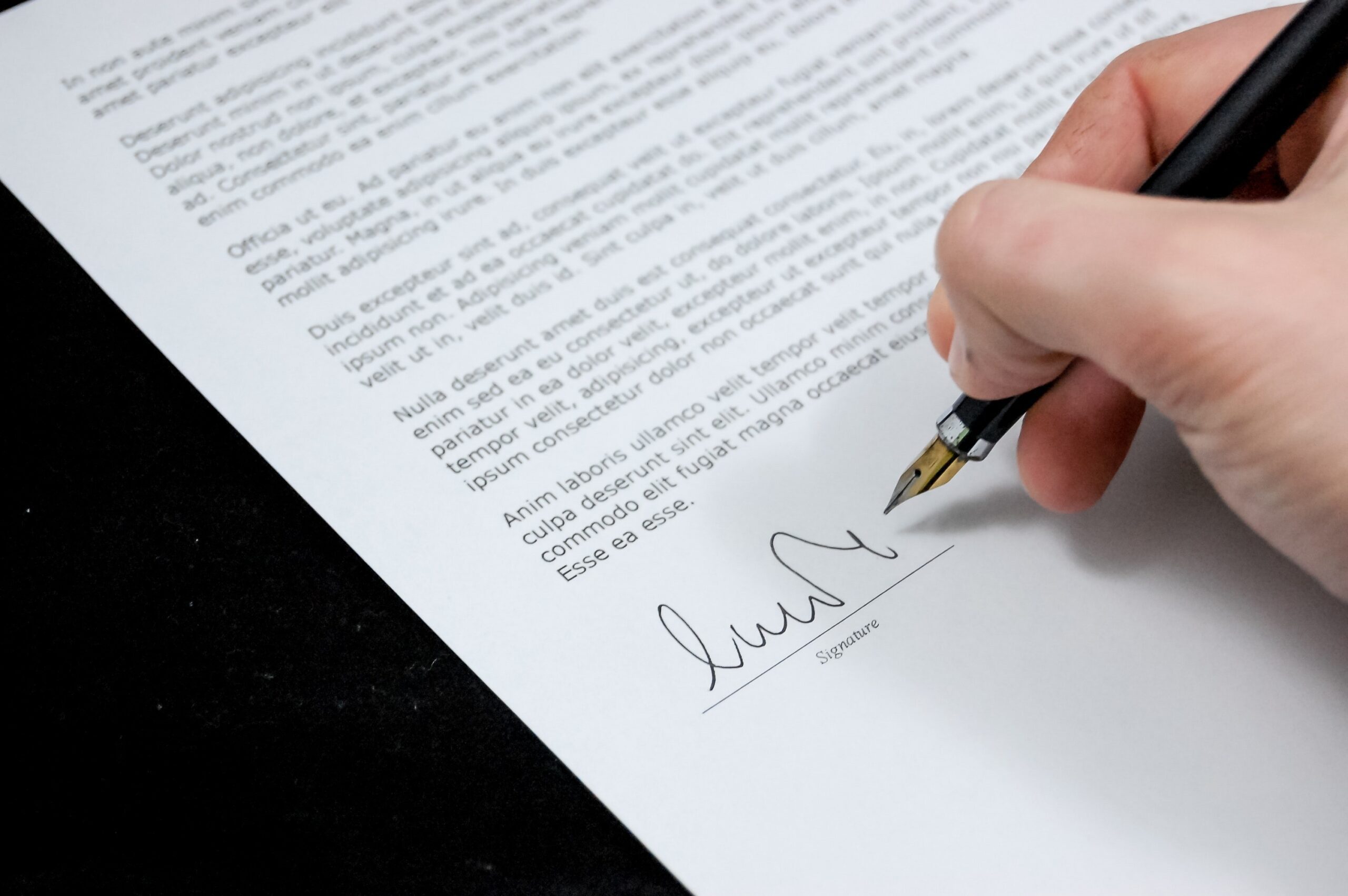 There is a wise old saying "A person who represents himself in a lawsuit has a fool for a lawyer." In other words, it is much better to have a qualified professional represent you in a legal matter if at all possible.
Misconceptions
Despite the conventional wisdom, many people try and represent themselves in legal disputes. The reasons are many:
It's a small matter and does not require a lawyer.
I can't afford a lawyer.
Hiring a lawyer will not make my case easier or more valuable.
All of these reasons are not sufficient. If you have a legal claim that is important to you, you should at least consult a legal professional.
A Financial Mistake
Suppose you try and represent yourself in a personal injury matter, as many do. You justify that by saying you don't want to pay a lawyer, because your net recovery may be less. That could be a very serious financial mistake.
Any claim for a personal injury requires investigation about liability or fault, injuries and causation for injuries, and availability of insurance or some other method of recovery. All of these issues present challenges to a layperson.
The Recorded Statement
If you represent yourself, the first thing an insurance adjuster will do is try and take your statement, to limit your positions on fault. In fact, they may hire a lawyer to take your statement under oath.
---
YOU MAY NOT KNOW THAT THE OPPOSING INSURANCE COMPANY HAS NO RIGHT TO TAKE YOUR STATEMENT UNDER OATH IN A STANDARD PERSONAL INJURY CASE.
---
If you are making a claim against your own insurance company, they have a right to do this. Regardless, a layperson is not generally able to represent themself in a complicated or contested liability case. Moreover, a lawyer will generally have a staff or an independent investigator to take statements of witnesses and document the scene. This is very difficult for a non-lawyer to do.
Proof of Injuries
Proof of injuries may also be an issue in a personal injury case. Again, this can be difficult in many cases. In Florida, you must prove a permanent injury, and without medical knowledge or access to proper physicians, this can be very daunting. If you cannot have a medical provider document a permanent injury, your case is not worth much over the out-of-pocket medical bills.
Availability And Amount Of Insurance Coverage
A very important factor in such cases is the availability and amount of insurance coverage. In Florida, insurers must document coverage if requested according to the procedures outline in the Florida Statutes.
There are also many different coverages available, including:
No-Fault (PIP)
Bodily injury liability
Uninsured or underinsured motorist coverage
Excess of umbrella coverages
There may also be additional at-fault defendants that are not readily apparent to a layperson. Again, an experienced lawyer can lead you through this process.
Hire An Expert
If you have attempted to handle your own case, and you think it's a significant case, please consult with an experienced personal injury lawyer. Most, if not all, such lawyers will give you a free consultation.
In most cases, your claim may be much more valuable, and you may net much more from the claim if you hire an attorney. All attorneys in our area will handle your case on a contingency fee basis, and in most cases will maximize your financial recovery.
Refer to the car wreck checklist for more info on what to do right after you've been involved in a car accident.
Joe Zarzaur is a Board Certified Civil Trial Lawyer whose firm is dedicated to promoting community safety since 2007. ZARZAUR LAW'S AREAS OF PRACTICE: Serious Personal Injury, Product Defect, Auto Accidents, Cycling Accidents, Motor Vehicle Accidents, Products Liability, Wrongful Death, Community Safety, Boat and Jet Ski Accidents, Slip and Fall Injuries, and more. Licensed in Alabama and Florida.
If you've been the victim of an accident, it's important that you don't make any rash decisions. Put yourself in the best possible position to receive the justice you deserve. It is also important to consult with a Board Certified Trial lawyer who has the knowledge and experience to help you. We know accidents can be stressful and want to make the process as easy as possible for you. Call Zarzaur Law, P.A. today at (855) Hire-Joe, or by requesting a free case review through our website.