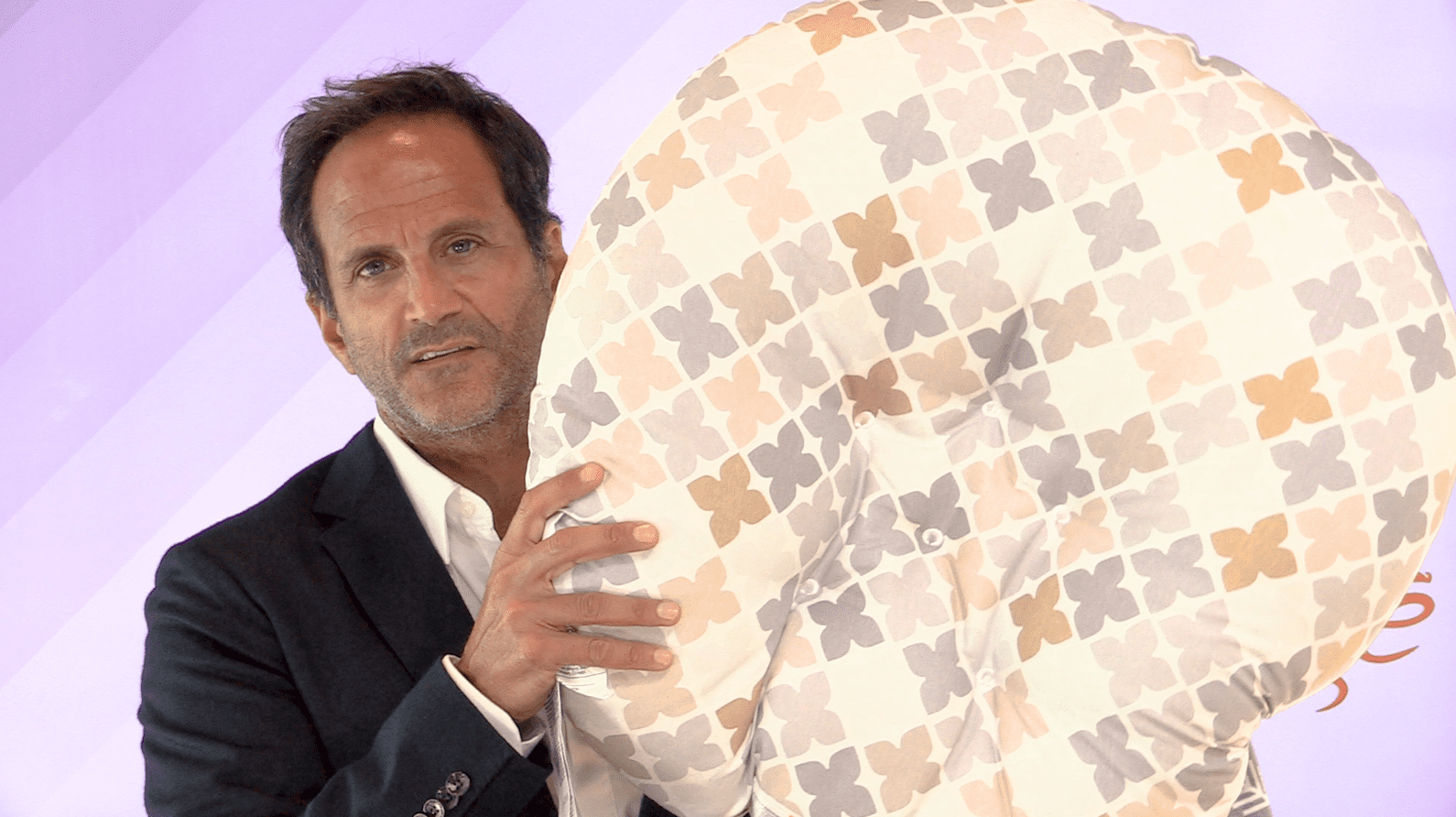 An alarming number of dangerous products remain in homes and businesses, despite being recalled— many times leading to additional injuries and deaths. While most are removed from store shelves, online resale markets like Facebook Marketplace, Craigslist, and e-bay are often fertile ground to buy these products.
Boppy Newborn Lounger Recall
As you may know, on September 21st, 2021, The Boppy Company recalled over 3.3 million of their "Boppy Newborn Loungers" after eight reported infant deaths. These products pose a significant threat to infants, as the design itself creates a asphyxiation hazard. Specifically, asphyxiation caused by the position of the baby's neck against the Boppy Newborn Lounger.  
What Exactly Is A Boppy Newborn Lounger?
The Boppy Newborn Lounger was placed on the market in January of 2004, and was designed for infants to "lounge" on. Many parents are familiar with the original Boppy nursing pillow, a product originally placed on the market to assist nursing mothers. What separates the two products is their intended use, with the Newborn Lounger designed for "lounging" purposes rather than as a nursing aid.
Alarming Info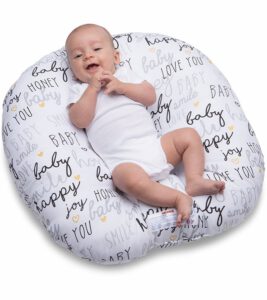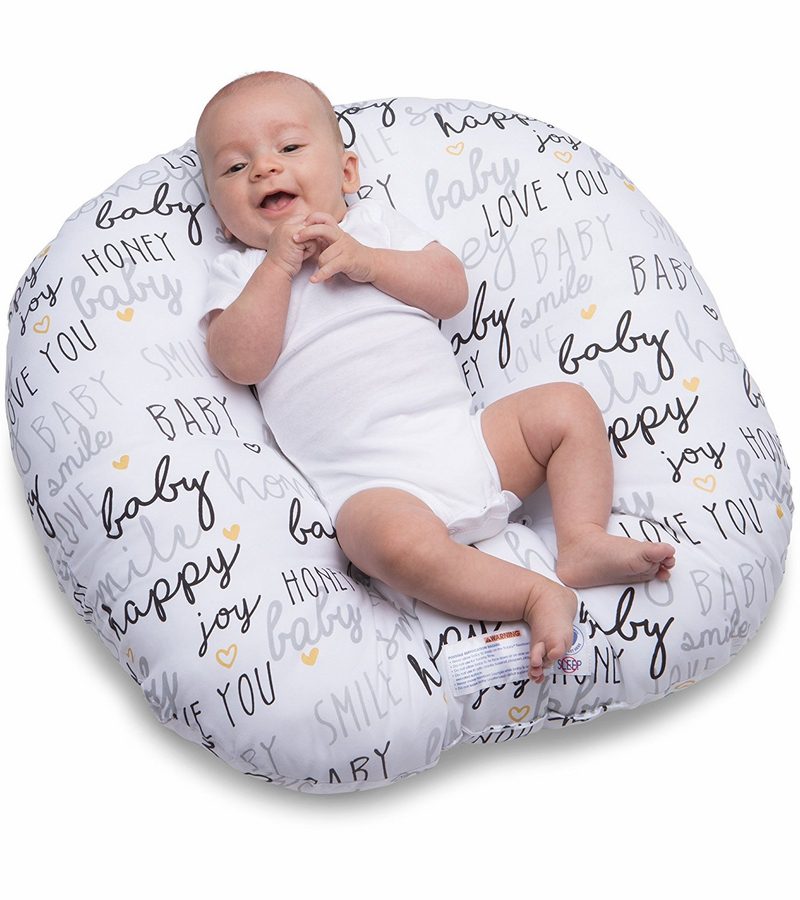 In a recent Fortune Magazine article, it was reported that Federal safety regulators are urging consumers to stop using baby pillows that have been linked to 10 infant deaths but are still being sold on Facebook Marketplace, despite being recalled two years ago.
The U.S. Consumer Product Safety Commission said Tuesday that Boppy Newborn Loungers are no longer legally for sale but it has found thousands of them on Facebook Marketplace since the 2021 recall began.
The agency wrote to Mark Zuckerberg, the CEO of Facebook parent Meta Platforms, on Tuesday saying it had made repeated requests to have recalled items taken down from Marketplace. It cited the Boppy loungers as "a particularly egregious example" of a product that puts consumers at risk.
"Until these sales are stopped, babies will continue to be at risk of death," CPSC Commissioner Richard Trumka said in a statement. He added that Meta "has not taken effective action" in response to CPSC's average of one thousand takedown requests made each month over the last year for the Boppy loungers.
The Boppy Co. recalled more than 3 million of its infant pillows due to suffocation risk in September 2021 — with reports of eight deaths associated with Boppy's loungers between 2015 and 2020. The CSPC said Tuesday that two additional babies died shortly after the recall began.
The CSPC is urging consumers to stop using the recalled loungers — as babies can suffocate if they roll over, are placed on the lounger in a position that restricts breathing or move off the infant pillow.
Zarzaur Law's Case Against the Boppy Company
Zarzaur Law has filed the first case in the United States against the Boppy Company. The allegations in the Boppy Lawsuit include allegations that the Boppy Newborn Lounger was defective by its design, manufacture, and inadequacy of warnings. The Boppy company is defending this lawsuit and is first contending that they are not subject to the personal jurisdiction of the court here in Florida. This particular issue is before the Court currently.
This Could Happen To Any Family
While the federal process inches forward, baby loungers are still readily available for sale in stores nationwide, and recalled models are easy to find secondhand. Listings for used Boppy loungers abound on Facebook Marketplace, even though the platform's rules prohibit the sale of recalled items.
Boppy said it is "frustrated" that its recalled product is so easily found and that Facebook has failed to respond to takedown requests. In a statement, Facebook's parent company Meta said it takes the issue seriously: "When we find listings that violate our rules, we remove them."
"If we can't make them safer, we've got to get rid of them."
DR. WARREN SEIGEL
Some state lawmakers say infant loungers are so dangerous, they need to be banned immediately. In New York, legislators introduced a bill that would prohibit the sale of baby loungers statewide. The bipartisan bill — which appears to be the first of its kind — would fine retailers and secondhand dealers that list loungers for sale up to $500.
"If we can't make them safer, we've got to get rid of them," said Dr. Warren Seigel, district chair of the American Academy of Pediatrics' New York chapter, which advised lawmakers on the bill.
Joe Zarzaur is a Board Certified Civil Trial Attorney whose firm is dedicated to promoting community safety since 2007. ZARZAUR LAW'S AREAS OF PRACTICE: Serious Personal Injury, Product Defect, Auto Accidents, Cycling Accidents, Motor Vehicle Accidents, Products Liability, Wrongful Death, Community Safety, Boat and Jet Ski Accidents, Slip and Fall Injuries, and more. Licensed in Alabama and Florida.
It is also important to consult with a Board Certified Trial lawyer who has the knowledge and experience to help you. We know accidents can be stressful and want to make the process as easy as possible for you. Call Zarzaur Law, P.A. today at (855) Hire-Joe for a free legal consultation or visit www.zarzaurlaw.com.
Sources:
https://fortune.com/2023/06/07/facebook-marketplace-selling-recalled-boppy-newborn-loungers-linked-infant-deaths/
https://www.cpsc.gov/Recalls/2019/The-Boppy-Company-Recalls-Infant-Head-and-Neck-Support-Accessories-Due-to-Suffocation-Hazard#
https://www.cpsc.gov/Recalls/2021/The-Boppy-Company-Recalls-Over-3-Million-Original-Newborn-Loungers-Boppy-Preferred-Newborn-Loungers-and-Pottery-Barn-Kids-Boppy-Newborn-Loungers-After-8-Infant-Deaths-Suffocation-Risk
https://www.npr.org/2021/09/23/1040203150/boppy-recall-infant-baby-deaths-suffocation-risk-sleep
https://www.cpsc.gov/Newsroom/News-Releases/2023/CPSC-and-The-Boppy-Company-Urge-Consumers-to-Stop-Using-Recalled-Boppy-Newborn-Loungers-and-Urge-Online-Marketplaces-to-Stop-Selling-the-Recalled-Product-Two-Additional-Infant-Deaths-Reported-Shortly-After-2021-Recall