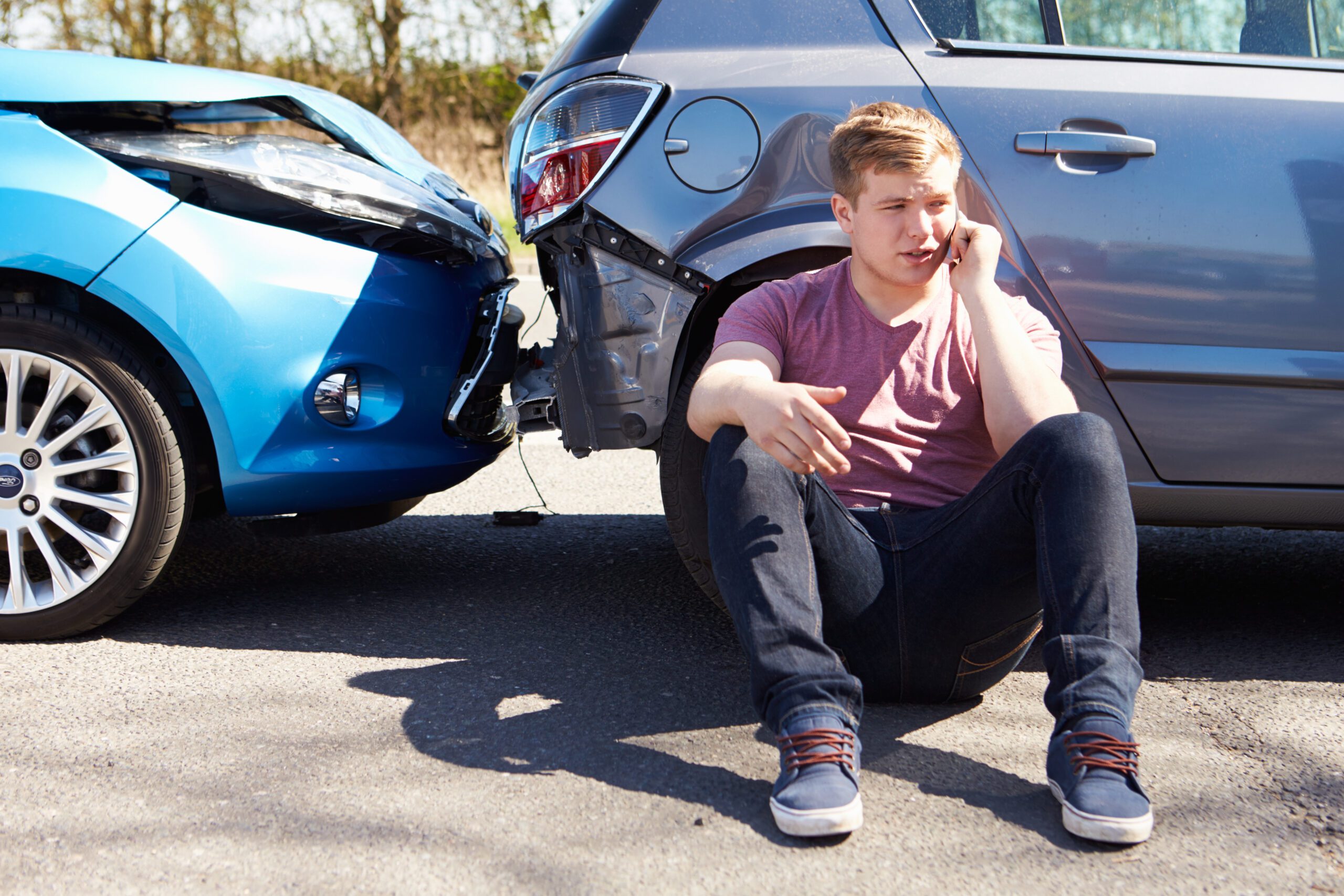 If you are the victim of a car crash that is not your fault, there is a decent chance that the at-fault driver is a teenager. The question we frequently get is this: can a plaintiff recover damages from anyone else besides the teenage driver? The answer is yes. 
Teenage Drivers and Reckless Driving
Everyone knows that teenage drivers are more dangerous than most other motorists. One reason is that they have less experience with driving than the rest of us. Further, the teenage brain is not fully developed and hence is more susceptible to the temptations of driving recklessly and too fast.
---
STUDIES SHOW THAT DRIVERS AGED 16-19 ACCOUNT FOR MORE THAN A THIRD OF ALL DRIVING DEATHS THAT INVOLVE SPEEDING. THIS NUMBER IS EXPECTED TO INCREASE.
---
As we said in a previous post, traffic fatalities are increasing among all age groups during the COVID-19 pandemic. Although overall traffic levels are down, fatalities are up because the reduction in gridlock is causing drivers to drive faster than they would normally. Because teens are even more susceptible to speeding and reckless driving than the rest of us, fatalities among teens have risen at a higher rate than other segments of the population.
Dangerous Instrumentality
When you are involved in a car crash with a teenage driver, there is a good chance you can recover from the teenager's parent's insurance policy. Under Florida law, a motor vehicle is classified as a "dangerous instrumentality." Florida's "dangerous instrumentality" doctrine means that an owner of a vehicle is legally liable for any damage caused by the negligence of anyone that they allow driving their car.
Vicarious Liability
In the vast majority of cases, the cars driven by teenage drivers are actually owned by the driver's parent. In this case, the wreck implicates the parents' insurance policy, even though the parent was not the one driving the vehicle. Lawyers refer to this liability as "vicarious liability"—meaning that the owner of the vehicle is liable despite the fact that the owner did not cause the crash. 
Burden of Proof
The only viable defense against a vicarious liability claim involving a dangerous instrumentality is that the person driving the car never had permission to drive the car. This issue is very rare and usually arises when the driver is a car thief. The burden to prove this defense is on the owner, and the rare successful defenses usually involve situations where an owner has made a police report prior to the wreck.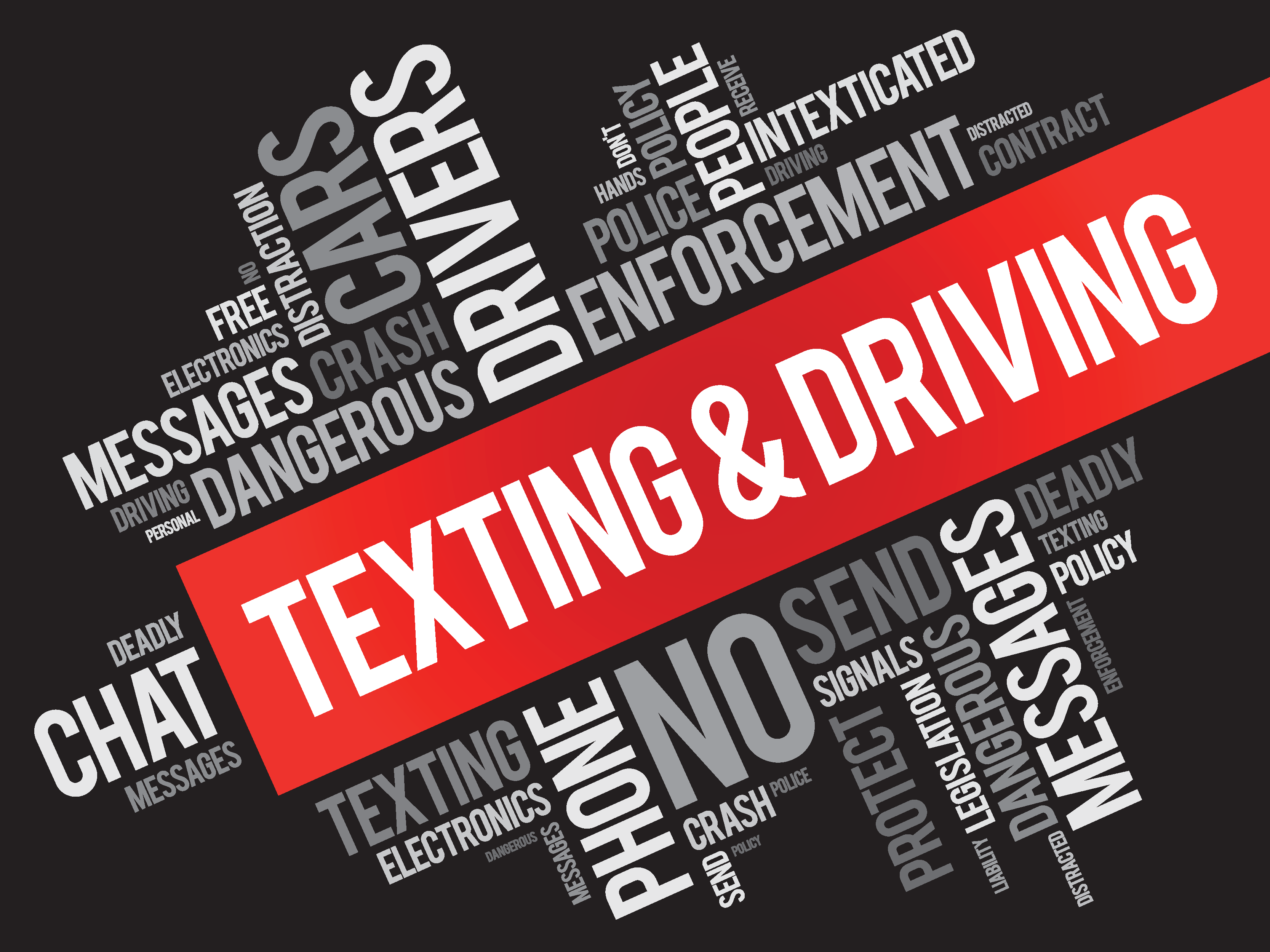 If you have been in a car wreck caused by a teenage driver, you should not automatically give up on filing a claim against their insurance. Instead, you should hire an experienced lawyer to handle your claim. Potential clients shouldn't just hire any lawyer. Not all lawyers are equal in their training and qualifications. The Florida Bar does not typically allow lawyers to hold themselves out as "experts." However, the Bar does allow lawyers who have extensive experience in personal injury and tort cases to become specialists in civil trial. Only one percent of Florida lawyers have this certification. Two out of three of the lawyers on staff at Zarzaur Law, P.A. are Board Certified in Civil Trial. 
So, when potential clients ask us about whether or when to hire a lawyer after an accident, we remind them that only a Board Certified civil trial lawyer is a specialist in this area of the law. Since all injury lawyers have the same "no fee no cost unless you win" payout structure, there is no reason to hire someone who is not a specialist. 
Joe Zarzaur is a Board Certified Civil Trial Attorney whose firm is dedicated to promoting community safety since 2007. ZARZAUR LAW'S AREAS OF PRACTICE: Serious Personal Injury, Product Defect, Auto Accidents, Cycling Accidents, Motor Vehicle Accidents, Products Liability, Wrongful Death, Community Safety, Boat and Jet Ski Accidents, Slip and Fall Injuries, and more. Licensed in Alabama and Florida.
If you've been the victim of an auto accident, it's important that you don't make any rash decisions. Put yourself in the best possible position to receive the justice you deserve. It is also important to consult with a Board Certified Trial lawyer who has the knowledge and experience to help you. We know accidents can be stressful and want to make the process as easy as possible for you. Call Zarzaur Law, P.A. today at (855) Hire-Joe for a free legal consultation or visit www.zarzaurlaw.com.
Sources:
https://definitions.uslegal.com/d/dangerous-instrumentality-doctrine/
https://www.cdc.gov/transportationsafety/teen_drivers/teendrivers_factsheet.html
https://www.flhsmv.gov/safety-center/driving-safety/teen-drivers/
https://www.post-gazette.com/news/transportation/2021/01/26/teen-drivers-speeding-high-death-rate-Governors-Highway-Safety-Association-PennDOT/stories/202101260171
https://www.ghsa.org/sites/default/files/2021-01/GHSA_TeenSpeeding_Final_Jan21.pdf
https://www.usatoday.com/story/money/cars/2021/01/28/iihs-aaa-crash-test-speeding-traffic-safety/4265112001/