If you're like us here at Zarzaur Law, you've noticed something about traffic since the COVID-19 pandemic began. There might be fewer cars on the road these days, but the cars that are there are driving faster and more recklessly.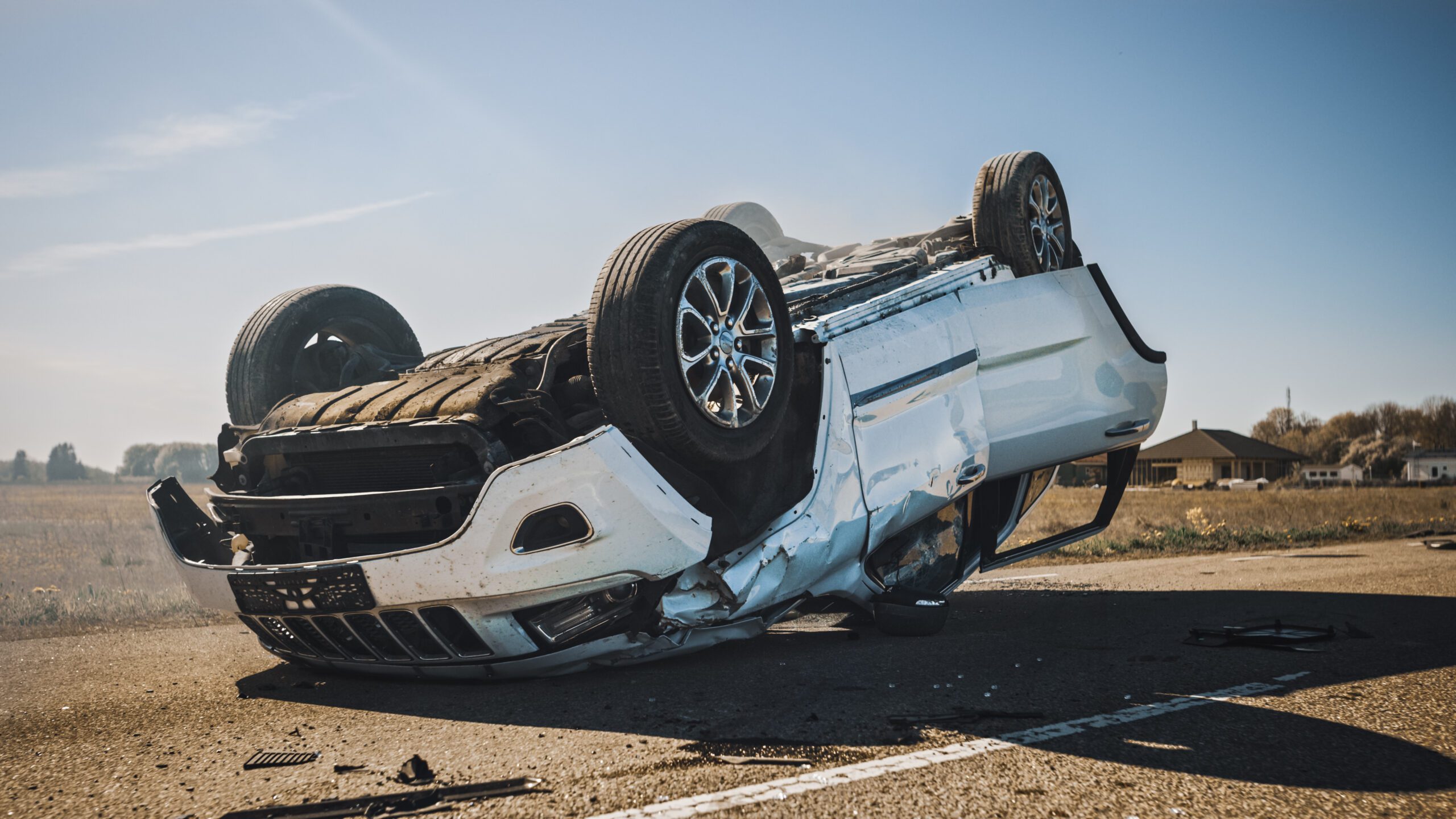 The Biggest Increase in Fatalities in More Than 15 Years
You are not just imagining things. According to the National Highway Traffic Safety Administration (NHTSA), there are about 15% fewer total cars on the roads than there were at similar times in 2019. Despite this significant decrease in traffic levels, the rate of traffic-related deaths has risen by a staggering 13.1%—the biggest increase from one quarter to the next in almost 15 years.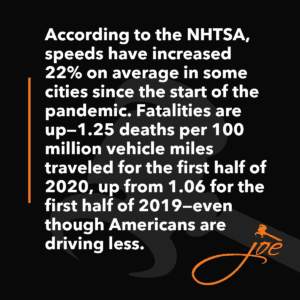 Disturbing Factors
There are several potential explanations for the phenomenon. At a basic level, data show that more drivers are using relatively empty roads to drive faster than they would normally. In fact, an NHTSA study found that more drivers had been clocked going over 100 miles per hour after the pandemic began than in recent years. Further, a higher percentage of these drivers were not wearing their seat belts, as shown by the fact that more and more drivers are getting ejected from their cars when they wreck. Even more concerning, the drivers involved in the wrecks were more likely to be driving with drugs and/or alcohol in their systems.
DRIVING FASTER AND MORE RECKLESSLY COMBINED WITH REFUSING TO USE AVAILABLE SAFETY EQUIPMENT IS A RECIPE FOR DISASTER.
The Question Now Is: What Do We Do About the Problem?
An international study recently showed that police presence on the road is the "best predictor of fatality rates." Reduced patrols on our highways due to pandemic or budgetary factors is likely one reason for the increase. What is also clear, however, is that simple precautions can also prevent fatalities:
• Wearing a seat belt
• Not speeding
• Waiting to enter an intersection until it is safe
• Not texting while driving
If you happen to be the victim of a car wreck with a reckless driver, you should always hire a lawyer to represent your interests. You can bet that the other driver's insurance company will. Potential clients shouldn't just hire any lawyer, because not all lawyers are equal in their training and qualifications. The Florida Bar does not typically allow lawyers to hold themselves out as "experts." However, the Bar does allow lawyers who have extensive experience in personal injury and tort cases to become specialists in civil trial. Only one percent of Florida lawyers have this certification. Two out of three of the lawyers on staff at Zarzaur Law, P.A. are Board Certified in Civil Trial.
So, when potential clients ask us about whether or when to hire a lawyer after an accident, we remind them that only a Board Certified civil trial lawyer is a specialist in this area of the law. Since all injury lawyers have the same "no fee no cost unless you win" payout structure, there is no reason to hire someone who is not a specialist.
Joe Zarzaur is a Board Certified Civil Trial Attorney whose firm is dedicated to promoting community safety since 2007. ZARZAUR LAW'S AREAS OF PRACTICE: Serious Personal Injury, Product Defect, Auto Accidents, Cycling Accidents, Motor Vehicle Accidents, Products Liability, Wrongful Death, Community Safety, Boat and Jet Ski Accidents, Slip and Fall Injuries, and more. Licensed in Alabama and Florida.
If you've been the victim of an auto accident, it's important that you don't make any rash decisions. Put yourself in the best possible position to receive the justice you deserve. It is also important to consult with a Board Certified Trial lawyer who has the knowledge and experience to help you. We know accidents can be stressful and want to make the process as easy as possible for you. Call Zarzaur Law, P.A. today at (855) Hire-Joe for a free legal consultation or visit www.zarzaurlaw.com.
Sources:
https://www.consumerreports.org/car-safety/top-safety-scores-cant-save-drivers-in-high-speed-crashes/
https://www.post-gazette.com/opinion/editorials/2021/01/25/Traffic-is-down-but-driving-deaths-are-up/stories/202101150069
https://cdan.nhtsa.gov