Sometimes potential clients who get in a car wreck have no police report associated with it. Usually, this is because the property damage is minor, and the client did not feel injured at the time of the wreck.
Many times, however, injuries that may not be apparent immediately following a wreck, and only develop after hours or days after. These clients frequently ask, "Can I still recover? What do I need to do?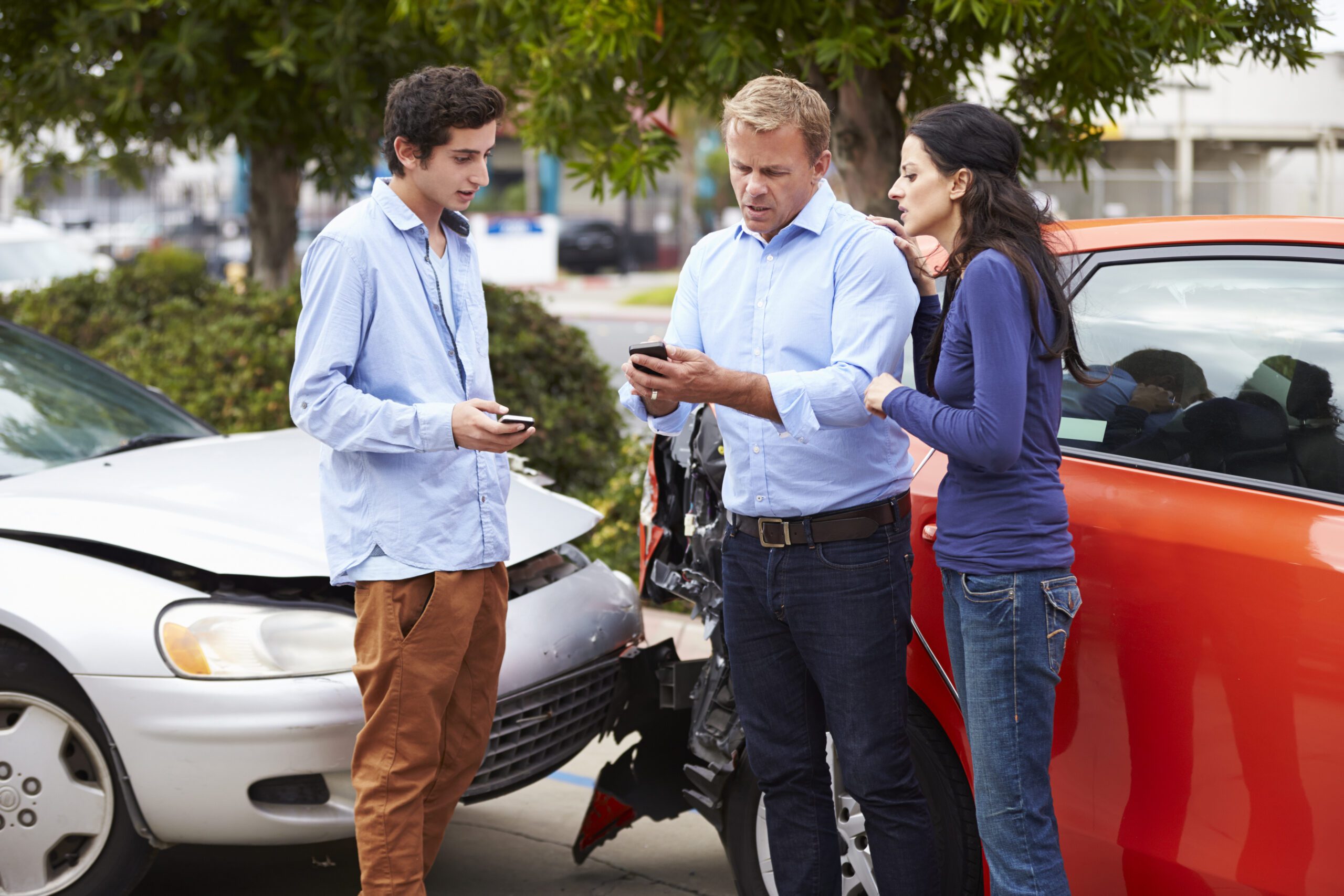 Can You Still Recover?
The answer is YES – you can still receive compensation for your injuries.
First, within 10 days of the wreck, you need to file a police report with the Florida Highway Patrol. A link to this form is provided here (https://www.flhsmv.gov/traffic-crash-reports/#report).
Second, you need to report the crash to your insurance company as soon as possible. Some insurance policies will not cover your injuries if they are not informed of the wreck within certain time frames—this time can be found in your insurance policy. If you know the other driver's insurance carrier, you can also report the crash to them as well.
Steps to Take if You Don't Have a Police Report
Having a police report from immediately after the wreck is very helpful, but the lack of a report is not fatal to your case.
A police officer who investigates a wreck and cites one party for a driving violation can be powerful evidence that the defendant driver is actually at fault. For instance, a defendant driver's finding or admission of guilt in a citation hearing can be used as evidence of fault in a related injury case. However, because the officer most likely did not see the wreck occur, the report itself is hearsay and may not be admitted as actual evidence
If a police report is not available, you can still prove that the other driver was at fault, but the case moves into more of a "he-said, she-said" case. In this situation, you will have to rely on the physical evidence and witness testimony. For instance, you can prove fault by showing that the at-fault driver rear-ended you, which gives rise to a presumption that they were at fault. You can prove fault by testimony from other drivers who saw the accident and stopped to render aid.
Finally, in extreme circumstances, you can prove fault by hiring an qualified expert in accident reconstruction, who can show fault through complicated models that recreate the scene of the accident.
Only experienced lawyers are capable of navigating this process. Potential clients shouldn't just hire any lawyer. Not all lawyers are equal in their training and qualifications. The Florida Bar does not typically allow lawyers to hold themselves out as "experts." However, the Bar does allow lawyers who have extensive experience in personal injury and tort cases to become specialists in civil trial. Only one percent of Florida lawyers have this certification. Two out of three of the lawyers on staff at Zarzaur Law, P.A. are Board Certified in Civil Trial.
So, when potential clients ask us about whether or when to hire a lawyer after an accident, we remind them that only a Board Certified civil trial lawyer is a specialist in this area of the law. Since all injury lawyers have the same "no fee no cost unless you win" payout structure, there is no reason to hire someone who is not a specialist.
Joe Zarzaur is a Board Certified Civil Trial Attorney whose firm is dedicated to promoting community safety since 2007. ZARZAUR LAW'S AREAS OF PRACTICE: Serious Personal Injury, Product Defect, Auto Accidents, Cycling Accidents, Motor Vehicle Accidents, Products Liability, Wrongful Death, Community Safety, Boat and Jet Ski Accidents, Slip and Fall Injuries, and more. Licensed in Alabama and Florida.
If you've been the victim of an auto accident, it's important that you don't make any rash decisions. Put yourself in the best possible position to receive the justice you deserve. It is also important to consult with a Board Certified Trial lawyer who has the knowledge and experience to help you. We know accidents can be stressful and want to make the process as easy as possible for you. Call Zarzaur Law, P.A. today at (855) Hire-Joe for a free legal consultation or visit www.zarzaurlaw.com.