PENSACOLA, Fla. (Oct. 22, 2018) — Zarzaur Law, P.A., a personal injury law firm based out of Pensacola, Florida, has partnered with local downtown businesses to host a FREE, safe and fun filled kid's Halloween event on Tuesday, Oct. 30 from 4-6p.m., The event will be held at the intersection of Palafox and Romana Streets in Downtown Pensacola. "Zalloween," hosted by Zarzaur Law, will include candy, games, a fire truck that kids can explore from the Pensacola Fire Department, meet and greet the K-9 unit from the Pensacola Police Department, arts and crafts station with First City Art Center, and more! A kid's costume contest will kick-off at 5p.m. with four age group categories and a $100 first prize for each age group. The first 250 kids in costume will also receive a reflective trick-or-treat bag and a pumpkin strobe light.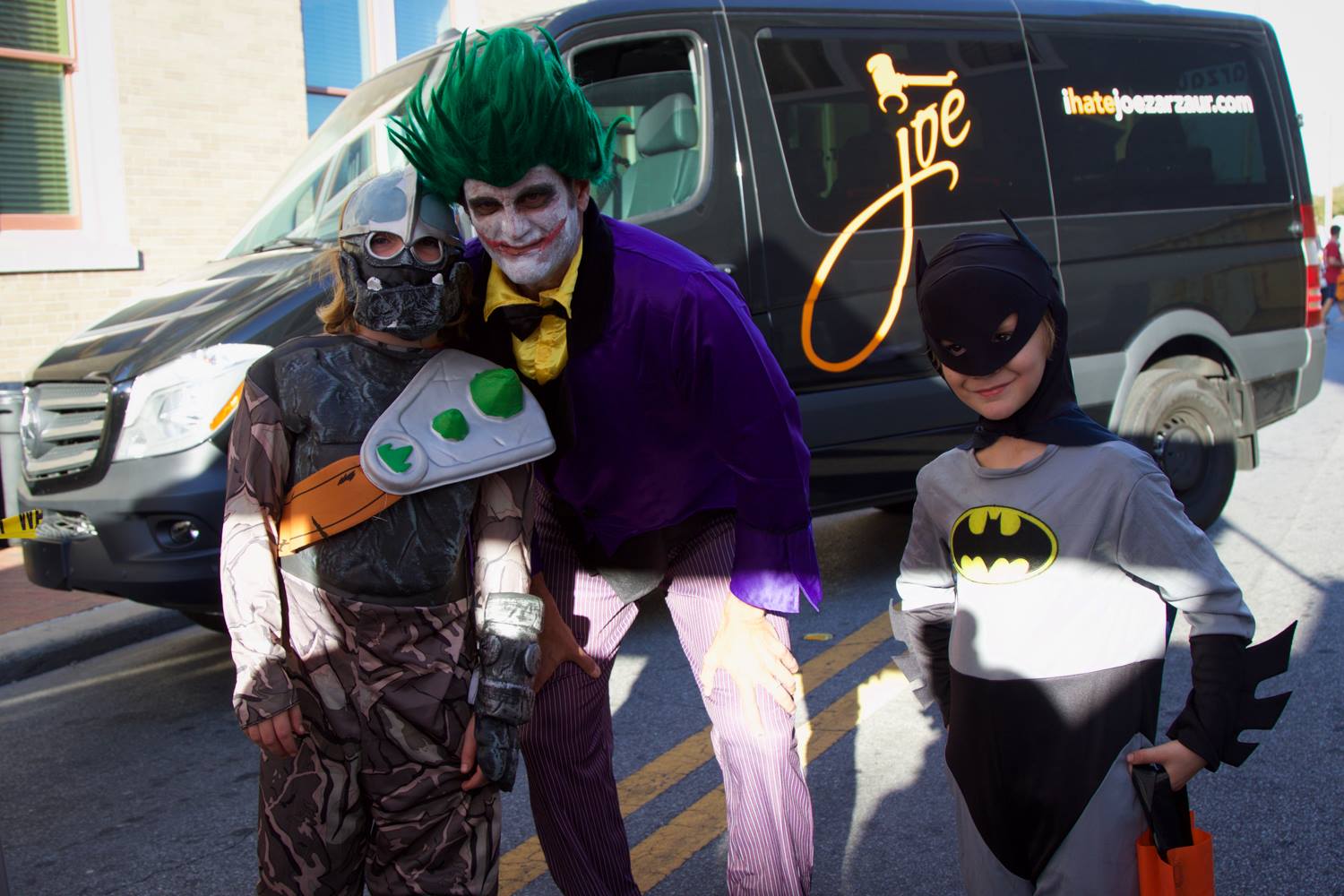 "We wanted to continue to give back to our community and revive the Downtown Pensacola trick-or-treat event that was very popular a few years back." Joe Zarzaur, owner of Zarzaur Law, P.A. "This event is a safe and family friendly block party that provides another Halloween activity for kids."
In addition to the fun and games, the KlaasKids organization will be on hand to provide fingerprinting for any children (parents or legal guardian must be present). The parents will receive a fingerprint card that they will take home that will have their child's picture and fingerprint on the card.
Participating businesses include:
Gulf Coast Kid's House
The Tin Cow
Pen Air Federal Credit Union
Dog House Deli Downtown
First City Art Center
Pensacola Fire Department – Fire truck
Pensacola Police Department
KlaasKIDS Search Center for Missing & Trafficked Children
Pirouettes Dance wear and Children's Clothing Store
Zalloween will also be a fundraiser. Donations will be accepted and 100% of the proceeds will go to Gulf Coast Kid's House.
Event details can be found on Zarzaur Law's Zalloween event page on Facebook, or call 850-444-9299.
———————————
###
About Zarzaur Law, P.A.
Joe Zarzaur is a Board Certified Civil Trial Attorney whose firm is dedicated to promoting community safety since 2007. OUR AREAS OF PRACTICE: Serious Personal Injury, Product Defect, Auto Accidents, Cycling Accidents, Medical Malpractice, Motor Vehicle Accidents, Products Liability, Wrongful Death, Boat and Jet Ski Accidents, Slip and Fall Injuries, and more. Licensed in Alabama and Florida. www.zarzaurlaw.com