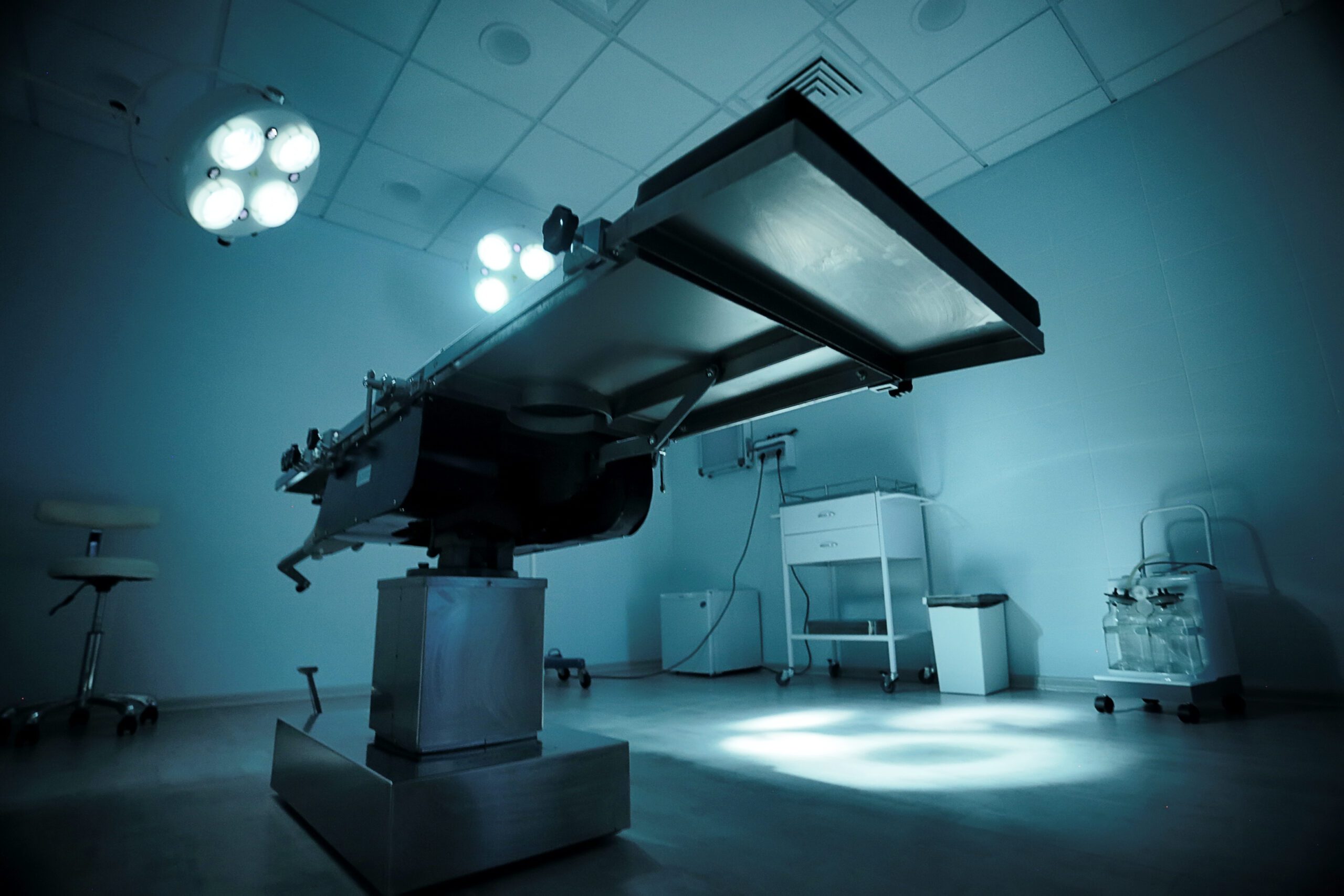 In regards to Florida Wrongful Death cases, it is important for a personal injury lawyer to know the law in regards to when an autopsy is required and when it is in the State of Florida.
In Florida, the Medical Examiner for a particular jurisdiction is held to conduct an investigation yielding both the cause and manner of death.
The Cause Of Death Is Typically An Injury, Illness, Or Pathologic Process.
The manner of death will be classified as one of the following: natural, accidental, suicide, homicide, or undetermined.
The investigation conducted by the Medical Examiner may include: General inquiry (identification of the deceased, terminal circumstances, medical history, social history)
Medical chart review
Evaluation of the death scene
Autopsy of the body
Microscopic tissue examination
Laboratory evaluation (i.e. toxicology).
It is important to understand that the medical examiner does not always deem an autopsy necessary depending on additional factors or variables that constitute the whole of the investigation.
In Florida, The Medical Examiner Is Held To Investigation By Florida Statutes In The Following:
Florida Statutes 406.11 Examinations, investigations, and autopsies.
(a) When any person dies in this state:
1. Of criminal violence.
2. By accident.
3. By suicide.
4. Suddenly, when in apparent good health.
5. Unattended by a practicing physician or other recognized practitioner.
6. In any prison or penal institution.
7. In police custody.
8. In any suspicious or unusual circumstance.
9. By criminal abortion.
10. By poison.
11. By disease constituting a threat to public health.
12. By disease, injury, or toxic agent resulting from employment.
(b) when a dead body is brought into this state without proper medical certification.
(c) when a body is to be cremated, dissected, or buried at sea.
Further, The Medical Examiner Is Held To An Autopsy As Part Of The Investigative Process Per Florida Administrative Code:
Florida Administrative Code 11G-2.003 Investigation (Medical Examiners Commission).
(5) Absent good cause, an autopsy shall be performed when:
(a) A reasonable suspicion exists that death might be by criminal violence or by any violence sustained in prison, a penal institution, or police custody.
(b) A reasonable suspicion exists that the death was by accident, suicide, or poison, unless:
1. The death is by poison and the deceased has survived in a hospital for a period sufficient to metabolize the poison, or
2. The death is by accident or suicide, and the cause of death can be determined from a review of the circumstances, history, and available medical records.
(c) The death of a child is apparently natural and occurs suddenly while in apparent good health.
(d) the circumstances of death are unusual or suspicious by reason of the body's being unidentified after investigation, charred, or completely or partially skeletonized.
If you or a loved one finds yourself seeking answers following the death of someone close and you are faced with the proposition of having to decide whether the medical examiner will be conducting an autopsy or whether you should seek out a private autopsy, you should call us at 855HIREjoe or contact us via our website at zarzaurlaw.com.
WATCH OUR YOUTUBE VIDEO HERE >
Joe Zarzaur is a Board Certified Civil Trial Attorney whose firm is dedicated to promoting community safety since 2007. ZARZAUR LAW'S AREAS OF PRACTICE: Serious Personal Injury, Product Defect, Auto Accidents, Cycling Accidents, Motor Vehicle Accidents, Products Liability, Wrongful Death, Community Safety, Boat and Jet Ski Accidents, Slip and Fall Injuries, and more. Licensed in Alabama and Florida.
It is also important to consult with a Board Certified Trial lawyer who has the knowledge and experience to help you. We know accidents can be stressful and want to make the process as easy as possible for you. Call Zarzaur Law, P.A. today at (855) Hire-Joe for a free legal consultation or visit www.zarzaurlaw.com.
Sources:
http://flrules.elaws.us/fac/11g-2.003
http://www.leg.state.fl.us/statutes/index.cfm?App_mode=Display_Statute&URL=0400-0499/0406/Sections/0406.11.html