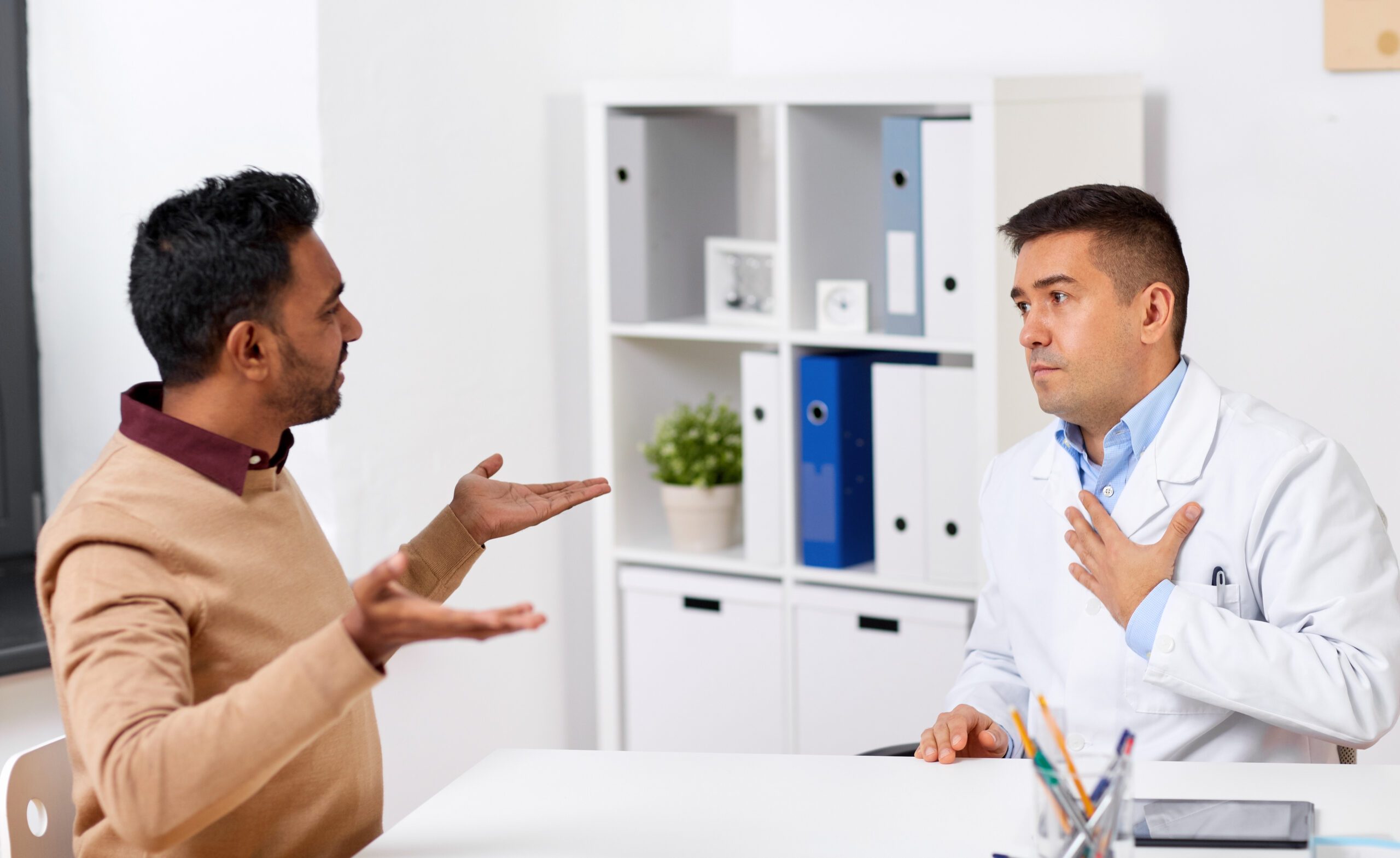 Many Florida families are faced with the real-life occurrence of a loved one dying unexpectedly in a hospital. They go in for what sounds like a routine type of procedure and end up having significant complications that cause their death. The family is rarely provided the full story and they are usually left to wonder what could have gone wrong. The hospital risk management may have even visited with your family to discuss the issue and perhaps offer some monetary settlement in an effort to get you to not visit with a lawyer.
They may have even offered to conduct an autopsy in their hospital to get you the "answers" you deserve. Again, all of this is in an effort to de-escalate the situation in hopes that they can keep you out of an office like ours.
So, what should you and your family do?
Here is Attorney Joe Zarzaur's Advice.
Document
First, everyone needs to write out or dictate on their phone exactly what they recall happening in the hospital. This will be important later, so make sure everyone does it asap.
Consider a Private Autopsy
Second, your family should seriously consider a private autopsy before the funeral home does anything to your relative. These usually run between $7,000 and $12,000 plus transportation to and from the medical examiner's office, unless the forensic pathologist comes to the funeral home.
Make sure to only hire a board-certified forensic pathologist. Keep in mind that a board-certified pathologist is not the same thing as a forensic pathologist.
---
Do not settle for a "hospital" based autopsy that is performed by the same facility and same employees that you are suggesting could have prevented your relative's death.
---
Consult With An Attorney
Third, your family should consult with a law firm that has experience with medical malpractice wrongful death cases and whose firm is set up to handle these serious matters.
For a free consultation and advice on what your family should do in this tragic situation, please feel free to call us at 855HireJoe or email us at info@zarzaurlaw.com.
WATCH OUR YOUTUBE VIDEO HERE >
Joe Zarzaur is a Board Certified Civil Trial Attorney whose firm is dedicated to promoting community safety since 2007. ZARZAUR LAW'S AREAS OF PRACTICE: Serious Personal Injury, Product Defect, Auto Accidents, Cycling Accidents, Motor Vehicle Accidents, Products Liability, Wrongful Death, Community Safety, Boat and Jet Ski Accidents, Slip and Fall Injuries, and more. Licensed in Alabama and Florida.
It is also important to consult with a Board Certified Trial lawyer who has the knowledge and experience to help you. We know accidents can be stressful and want to make the process as easy as possible for you. Call Zarzaur Law, P.A. today at (855) Hire-Joe for a free legal consultation or visit www.zarzaurlaw.com.