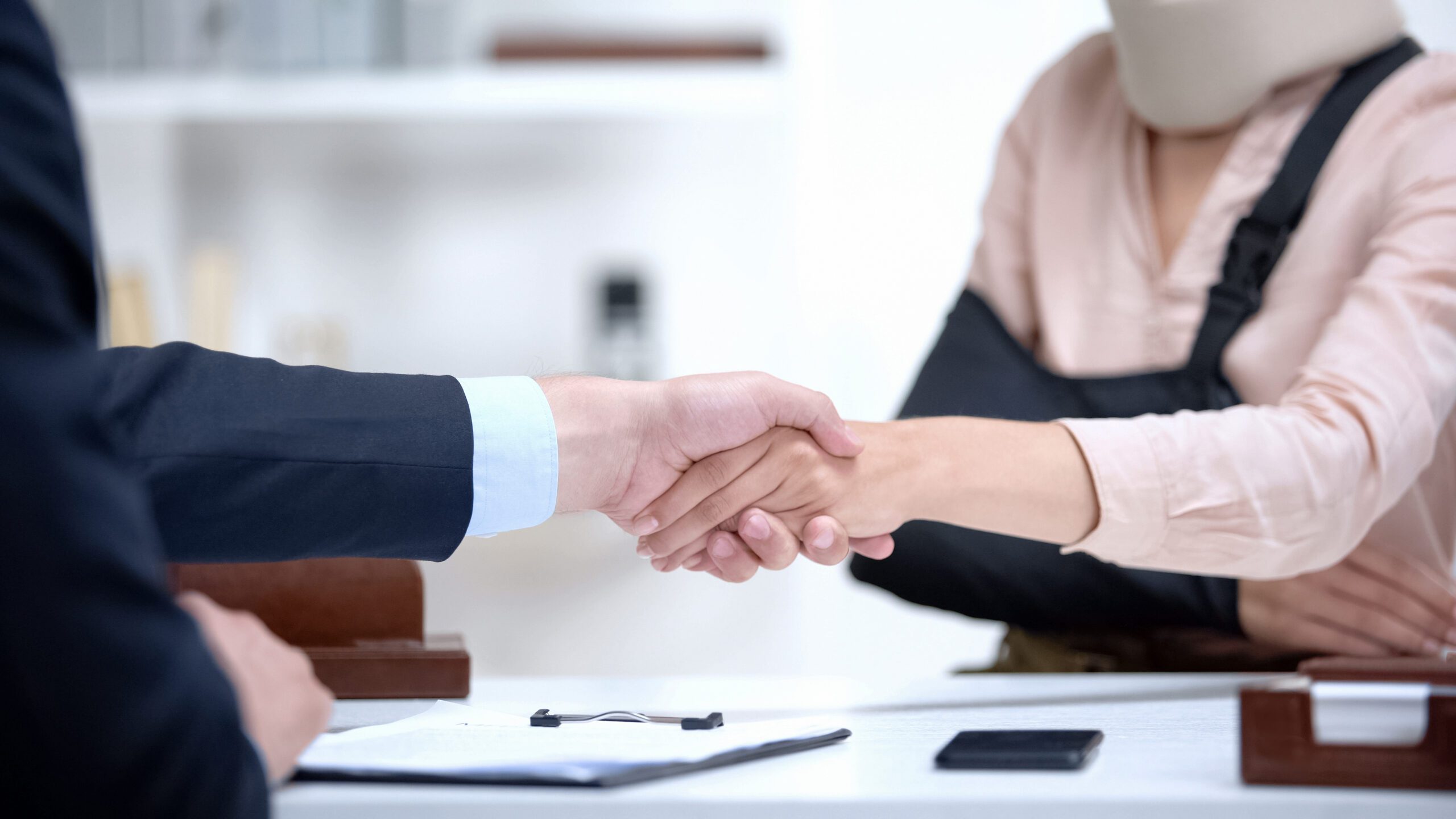 Whether you have been in a car accident or suffered any type of injury, your first call will be to a lawyer who specializes in personal injury. Navigating the waters of insurance claims can be difficult at the very least and a personal injury lawyer (preferably board certified) can make sure you receive the compensation you deserve from the at-fault party.
---
YOU WANT A LAWYER THAT IS YOUR ADVOCATE SINCE YOU DON'T WANT TO SETTLE FOR LESS THAN WHAT YOUR CASE IS WORTH.
---
Time Is Of The Essence
Meeting with a personal injury lawyer right as soon as possible is important since time is of the essence. Statutes of limitations vary from state to state, but all personal injury cases do have an end date of when you can start a claim. If you are injured you should also begin treatment right away.
You contact the firm, go through the intake process, and then are scheduled for your first meeting with your lawyer. What should you bring?
What to Bring To The Meeting
1. Photos
Injuries
The cars involved in the accident (all angles and inside and outside)
Seat belt
Body markings
The area where the accident occurred
2. Car insurance info
3. health insurance info
4. Drivers license
5. Drivers exchange form (given at accident scene)
6. ER records / medical records
7. Correspondence
8. A list of facts that you remember from the accident, ER visit, correspondence with the insurance company, etc.
Your Lawyer Focuses On Your Case So You Don't Have To
After a traumatic experience, the last thing you want to do is spend all of your time and energy fighting for compensation. A personal injury lawyer is there to support you and do all of the hard, legal work so that you can focus on your recovery. 
Your primary job following an accident is to take care of yourself and your family.
If you've been injured in an accident – meeting with a personal injury lawyer right away will help take the stress of your case off your hands so you can work towards healing.
Joe Zarzaur is a Board Certified Civil Trial Lawyer whose firm is dedicated to promoting community safety since 2007. ZARZAUR LAW'S AREAS OF PRACTICE: Serious Personal Injury, Product Defect, Auto Accidents, Cycling Accidents, Motor Vehicle Accidents, Products Liability, Wrongful Death, Community Safety, Boat and Jet Ski Accidents, Slip and Fall Injuries, and more. Licensed in Alabama and Florida.
If you've been the victim of an accident, it's important that you don't make any rash decisions. Put yourself in the best possible position to receive the justice you deserve. It is also important to consult with a Board Certified Trial lawyer who has the knowledge and experience to help you. We know accidents can be stressful and want to make the process as easy as possible for you. Call Zarzaur Law, P.A. today at (855) Hire-Joe, or by requesting a free case review through our website.