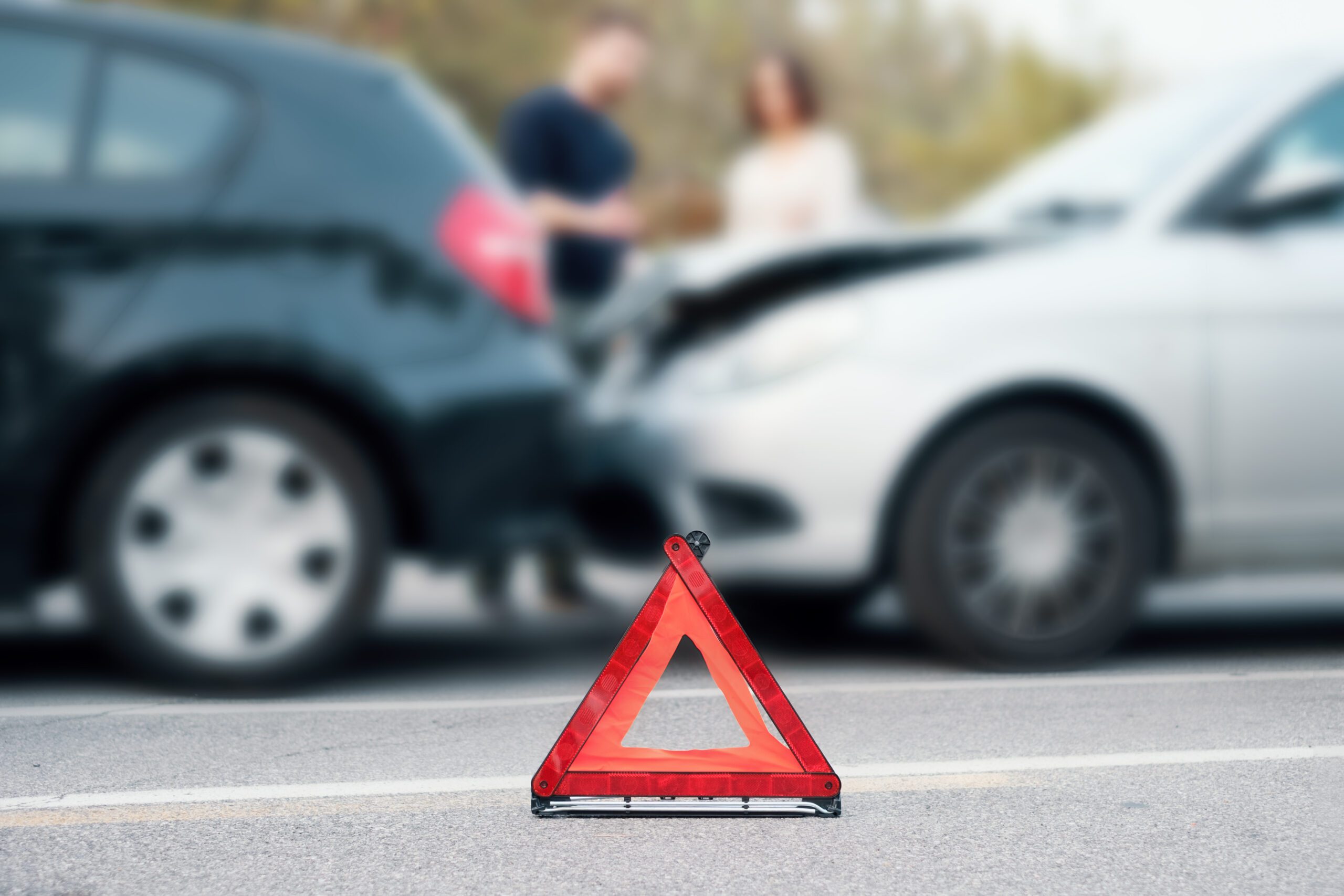 As we all know, Florida is one of the top tourist destinations in the United States. Even apart from vacationers, Florida is home to many people who live here only part of the year. The upshot is that there is a large proportion of drivers on the road who don't call Florida their primary residence.
---
FLORIDA IS THE 2ND MOST POPULAR TRAVEL DESTINATION IN THE U.S. – www.worldatlas.com
---
What Does All This Mean If You Get In A Wreck With One Of These Non-Residents?
The fact that the at-fault driver is from a different state raises several issues.
Florida PIP Coverage
The first major issue comes up as soon as the claims process starts. Every Florida motorist is legally required to carry "Personal Injury Protection," or "PIP" insurance. This insurance can also be known as "no-fault" benefits. When a Florida resident gets into a wreck, their own insurance pays 80% of the resident's medical bills, up to a maximum of $10,000.
The part of the PIP law most relevant to this article states that, if both parties to a wreck carry PIP benefits, the victim can usually only recover for his/her out of pocket medical bills, and not the related pain, suffering, loss of capacity to enjoy life, and other "non-economic" damages.
Permanent Injuries and Case Value
Only if a doctor diagnoses the victim with a permanent injury can a victim recover those non-economic damages. This can be a high bar sometimes, and insurance companies frequently dispute the "permanency" issue even when a doctor does diagnose the injuries as permanent.
Not All States Have PIP Benefits
However, Florida is one of only a few states that require residents to carry PIP benefits. So, when you get in a wreck with someone from out of state, there is a very good chance that they do not carry PIP benefits. In that case, you can recover from pain and suffering and other non-economic damages without the burden of proving a permanent injury. This means that your injury claim against a non-resident can be worth a lot more than if the at-fault party is a Florida resident.
Federal Jurisdiction
There is one other large issue that can arise in a wreck with a non-resident—federal jurisdiction. Ordinarily, a party cannot file a garden variety car wreck lawsuit between two Florida residents in federal court. However, federal law dictates that a plaintiff can file a car wreck case in federal court as long as the claim is for more than $75,000 and the parties are "diverse"—i.e., they do not reside primarily in the same state. Further, even if a plaintiff files in state court, the non-resident defendant can "remove" the case to federal court if it meets the criteria described above.
There are many differences between state court and federal court that cannot be summarized effectively in this article, but when all the considerations are balanced, most plaintiffs usually choose to remain in state court if they can.
As you can see, there are good things and bad things about claims against non-residents. When you hire an experienced lawyer to handle your claim, they can help explain these advantages and disadvantages with you based on the facts of your case.
If you are injured in a car crash, whether a high speed or low-speed crash, you should seek the services of an experienced personal injury lawyer. A board-certified civil trial lawyer has much experience in dealing with these cases and can give you the advice you need.
Joe Zarzaur is a Board Certified Civil Trial Attorney whose firm is dedicated to promoting community safety since 2007. ZARZAUR LAW'S AREAS OF PRACTICE: Serious Personal Injury, Product Defect, Auto Accidents, Cycling Accidents, Motor Vehicle Accidents, Products Liability, Wrongful Death, Community Safety, Boat and Jet Ski Accidents, Slip and Fall Injuries, and more. Licensed in Alabama and Florida.
If you've been the victim of an accident, it's important that you don't make any rash decisions. Put yourself in the best possible position to receive the justice you deserve. It is also important to consult with a Board Certified Trial lawyer who has the knowledge and experience to help you. We know accidents can be stressful and want to make the process as easy as possible for you. Call Zarzaur Law, P.A. today at (855) Hire-Joe for a free legal consultation or visit www.zarzaurlaw.com.
SOURCES:
https://www.worldatlas.com/articles/the-most-visited-states-in-the-us.html