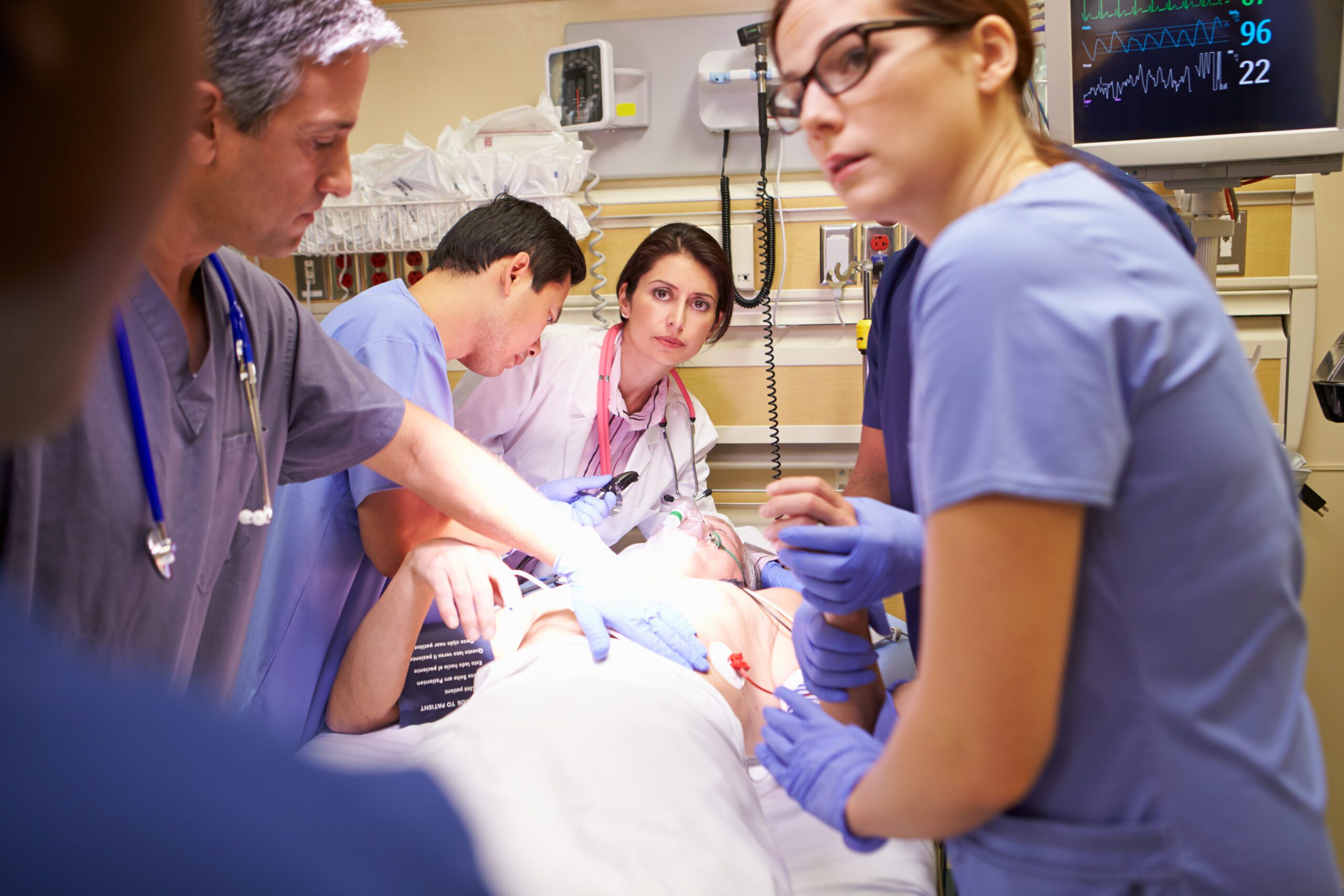 In 1965, the Florida Legislature passed what is known as the Good Samaritan Act. This act was designed to encourage bystanders to render aid to those in need without fear of litigation. While this statute was originally enacted to shield from liability those who "gratuitously and in good faith" render aid or emergency care to those in need when not located at a medical facility, this statute has been amended to greatly expand the scope of protection offered to those giving aid.
What Does It Mean For Health Care Providers?
As it stands today, the Good Samaritan Act also provides "immunity" to health care providers when they are providing "emergency services" at a medical facility.  Fla. Stat. § 768.13 (2011).
Emergency Medical Condition
Essentially, when a person walks into an emergency room with what is classified as an emergency medical condition (An illness, injury, symptom or condition so serious that a reasonable person would seek care right away to avoid severe harm), medical providers are shielded from liability for their own negligence, being only held responsible for actions that amount to a "reckless disregard for the consequences so as to affect the life or health of another." Fla. Stat. § 768.13(2)(b)(1).
What About Liability?
At what point do medical providers become liable for their negligence again? Based on recent developments in Florida law, it appears that once a patient has become stable and no longer requires emergency treatment, medical providers are again liable for their negligence and held to a traditional standard of care.
However, the definition of "stable" is anything but. Determining at what point medical care is no longer emergent is a question of fact for a jury to decide.
While the law is relatively unsettled regarding the definition of an emergency medical condition, one thing is for sure: it is more important than ever to hire an expert to handle your malpractice case.
WATCH OUR YOUTUBE VIDEO HERE >
Joe Zarzaur is a Board Certified Civil Trial Lawyer whose firm is dedicated to promoting community safety since 2007. ZARZAUR LAW'S AREAS OF PRACTICE: Serious Personal Injury, Product Defect, Auto Accidents, Cycling Accidents, Motor Vehicle Accidents, Products Liability, Wrongful Death, Community Safety, Boat and Jet Ski Accidents, Slip and Fall Injuries, and more. Licensed in Alabama and Florida.
If you or a loved one has been in an accident, getting medical attention is of utmost importance. You want to put yourself in the best possible position to receive the justice you deserve. It is also important to consult with a Board Certified Trial lawyer who has the knowledge and experience to help you. We know accidents can be stressful and want to make the process as easy as possible for you. Call Zarzaur Law, P.A. today at (855) Hire-Joe for a free legal consultation or visit www.zarzaurlaw.com.