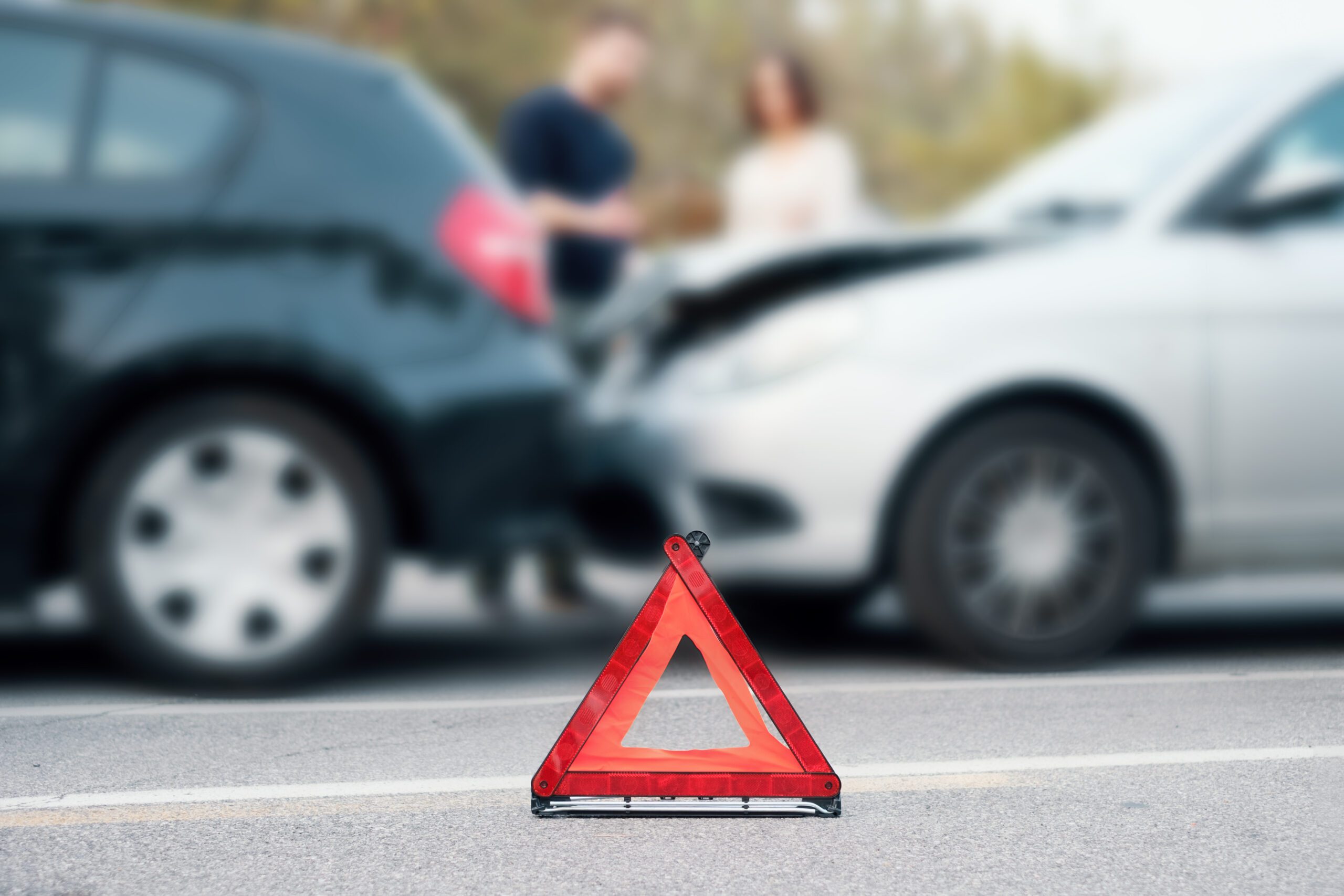 After a wreck, most people's first thoughts are to take care of their own physical injuries. However, many of our clients also have issues with the injuries done to their property—most often their vehicles.
Below, we discuss the most common issue our clients face: obtaining not only cost of repair but diminished value.
What Determines Your Car's Value?
Everyone has seen commercials for companies like CARFAX, which attempt to aggregate all available information about a car's history. Repairs, wrecks, recalls, and other issues are reported and can all combine to affect your car's value.
Common sense tells us that the resale value for a car that has been in a wreck is not as much as a car that has not been in one. The difference between the value of a car that has not been wrecked versus the same car that has been wrecked and repaired is called "diminution of value" or "diminished value."
Florida Laws on Diminished Value
Florida law entitles a person whose vehicle was damaged through no fault of their own to obtain not only the cost of repairs from the at-fault party or their uninsured motorist insurer but also this "diminution" value.
How It Works
The amount of "diminution" or "diminishment" depends, of course, on the severity of damage and the repairs necessary to make the vehicle whole. Insurance companies frequently use a sliding scale to determine this value, based on the severity of the damage and the remaining expected life of the vehicle. For instance, most insurance companies will only initially offer to pay only a maximum of 10% of a car's value as diminution. If the damage is less severe, this percentage may be even lower.
---
Many insurance companies do not want to volunteer this information. If you attempt to make these claims on your own without a lawyer on your side, the insurance company may NOT tell you about this important potential source of recovery.
---
The firm does not represent clients directly on these property damage claims because we find that, with some guidance, many clients are able to handle the issues themselves. However, we are always willing to give advice when clients are dealing with the property damage side of their claim, and are ready to get involved if negotiations go south.
Clients with property damage and personal injuries shouldn't just hire any lawyer. Not all lawyers are equal in their training and qualifications. The Florida Bar does not typically allow lawyers to hold themselves out as "experts." However, the Bar does allow lawyers who have extensive experience in personal injury and tort cases to become specialists in civil trial. Only one percent of Florida lawyers have this certification. Two out of three of the lawyers on staff at Zarzaur Law, P.A. are Board Certified in Civil Trial.
So, when potential clients ask us about whether or when to hire a lawyer after an accident, we remind them that only a Board Certified civil trial lawyer is a specialist in this area of the law. Since all injury lawyers have the same "no fee no cost unless you win" payout structure, there is no reason to hire someone who is not a specialist.
Watch the YouTube Video with Joe Zarzaur  >
Joe Zarzaur is a Board Certified Civil Trial Attorney whose firm is dedicated to promoting community safety since 2007. ZARZAUR LAW'S AREAS OF PRACTICE: Serious Personal Injury, Product Defect, Auto Accidents, Cycling Accidents, Motor Vehicle Accidents, Products Liability, Wrongful Death, Community Safety, Boat and Jet Ski Accidents, Slip and Fall Injuries, and more. Licensed in Alabama and Florida.
If you've been the victim of an accident, it's important that you don't make any rash decisions. Put yourself in the best possible position to receive the justice you deserve. It is also important to consult with a Board Certified Trial lawyer who has the knowledge and experience to help you. We know accidents can be stressful and want to make the process as easy as possible for you. Call Zarzaur Law, P.A. today at (855) Hire-Joe, or by requesting a free case review through our website.