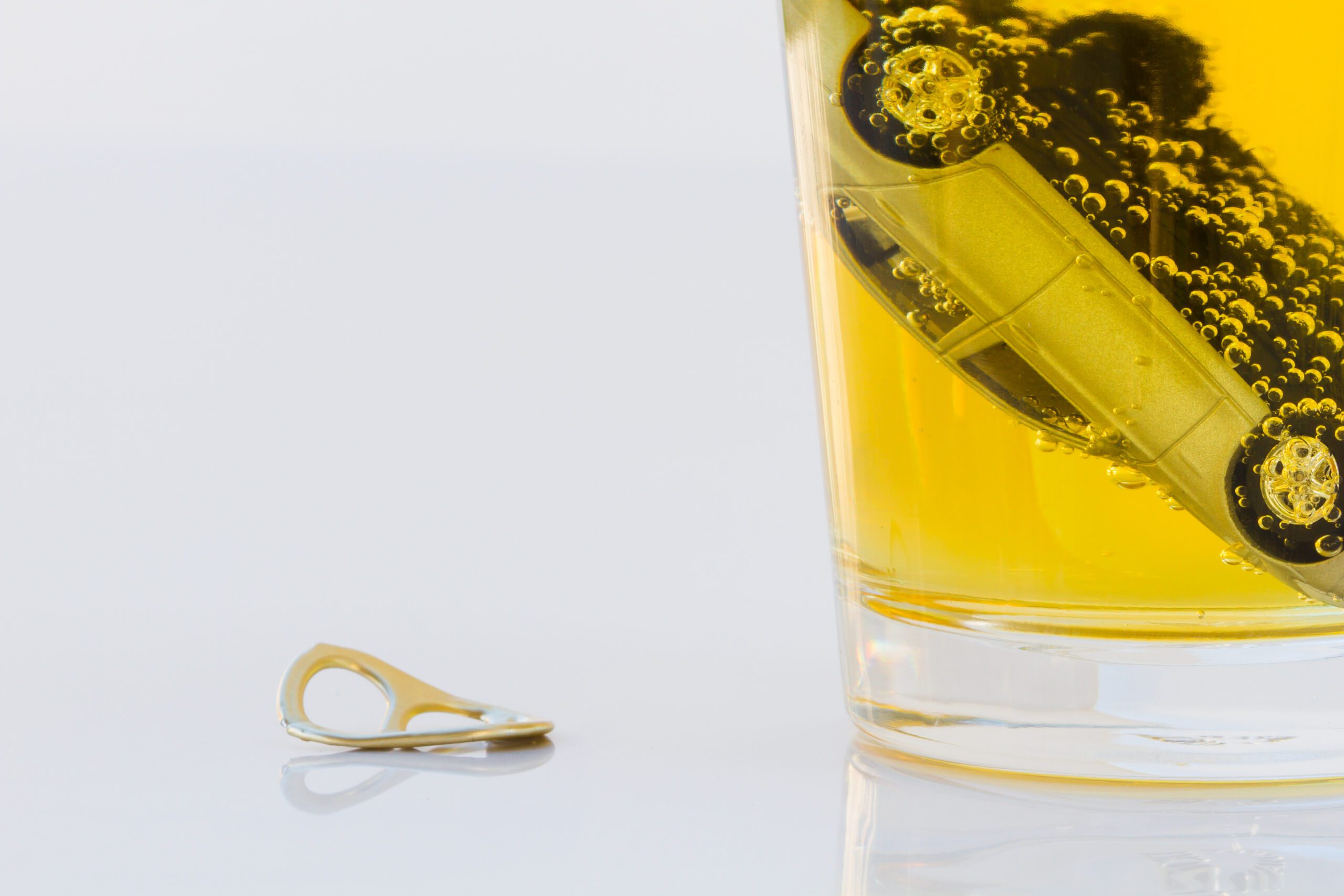 Alcohol is a substance that reduces the functions of the brain, impairing thinking, reasoning, and muscle coordination. All of these abilities are necessary to operate a motor vehicle safely. A person's alcohol level is measured by the weight of the alcohol in a certain volume of blood. This is called blood alcohol coordination, or BAC. At a BAC of .08 grams of alcohol per deciliter of blood, car crash risks increase exponentially.
Because of such risk, it's illegal in all states to drive with a BAC of .08. Why? Almost one-third of all traffic crash fatalities in the US involved drunk drivers.
According to NHTSA, between the years 2009-2018, more than 10,000 people per year died from drunk driving crashes. Many more are injured, and it is estimated that over one-half of all drivers will be involved in a drunk driving crash.
---
IT IS ESTIMATED THAT OVER ONE-HALF OF ALL DRIVERS WILL BE INVOLVED IN A DRUNK DRIVING CRASH.
---
Damages From A Drunk Driving Crash
Compensatory Damages
If you are injured in a crash caused by a drunk driver, what are your rights? Under Florida law, you can recover compensatory and punitive damages against the drunk driver.
Compensatory Damages Include:
Lost wages
Unpaid medical bills
Past and future pain and suffering
Disability (if you have a permanent injury)
Most liability insurance policies will pay these damages, even if the insured was drunk.
Punitive Damages
"Punish" the drunk driver. They are not limited to standard compensatory damages, and the amount of such damages is usually solely in the discretion of a jury. They are generally limited by a multiplier of compensatory damages, although in cases of drunk driving there may not be a limit. Unfortunately, these damages are not covered by most Florida auto liability policies. Thus, if there is a punitive damages award, the insurance company is not responsible for payment.
Proving The Driver Was Impaired
Proving a driver was drunk often depends on whether the driver was criminally charged. If so, an experienced auto accident lawyer can use the facts surrounding the arrest to prove both fault and the criminal nature of the conduct, so as to enhance the value of the case for the victim. Recorded actions at the scene, witness statements and physical evidence (such as empty liquor bottles and BAC result) are usually admissible in a civil suit for damages. The law of evidence is very complex, and a knowledgeable and experienced lawyer is necessary in such cases.
Uninsured Motorist Coverage In Drunk Driving Cases
If the drunk driver flees the scene and is never found, and the driver has little or no bodily injury insurance, the victim can look to his or her own insurance coverage for recovery. UM coverage may include coverage for fleeing or hit and run wrong doers, or for cases where the drunk driver has little or no coverage. This is another reason to make sure you have an lawyer to investigate these matters, and another reason to buy as much UM coverage as you can afford.
Third-Party Liability For Drunk Drivers
Under Florida law, certain third parties may be responsible for injuries caused by a drunk driver. Under the Florida "Dram Shop" statute, a business that sells or serves alcohol to a person involved in a crash is not liable unless:
1-the person is not of lawful drinking age (21 in Florida)
2-the person is habitually addicted to alcohol and the server knew or should have known that.
These are very narrow restrictions and often difficult to prove. A social host is generally not liable unless they knowingly provide alcohol to a minor. Again, this is a very complex area of Florida law, and the Florida legislature has made it very difficult to recover in such situations.
The statute of limitations to sue a commercial establishment or a social host is four years from the date of the injury, or two years if the case involves a wrongful death.
If you are injured in a case involving drunk driving, you need to contact an experienced Florida personal injury lawyer as soon as possible. The prompt preservation of evidence may be very important to your recovery.
Joe Zarzaur is a Board Certified Civil Trial Attorney whose firm is dedicated to promoting community safety since 2007. ZARZAUR LAW'S AREAS OF PRACTICE: Serious Personal Injury, Product Defect, Auto Accidents, Cycling Accidents, Motor Vehicle Accidents, Products Liability, Wrongful Death, Community Safety, Boat and Jet Ski Accidents, Slip and Fall Injuries, and more. Licensed in Alabama and Florida.
If you've been the victim of an accident, it's important that you don't make any rash decisions. Put yourself in the best possible position to receive the justice you deserve. It is also important to consult with a Board Certified Trial lawyer who has the knowledge and experience to help you. We know accidents can be stressful and want to make the process as easy as possible for you. Call Zarzaur Law, P.A. today at (855) Hire-Joe for a free legal consultation or visit www.zarzaurlaw.com.
Sources:
https://www.cdc.gov/transportationsafety/impaired_driving/impaired-drv_factsheet.html
https://www.nhtsa.gov/risky-driving/drunk-driving
https://www.nolo.com/legal-encyclopedia/dram-shop-laws-social-host-liability-alcohol-related-accidents-florida.html
https://www.law.cornell.edu/wex/punitive_damages
https://www.findlaw.com/litigation/legal-system/what-are-compensatory-damages.html