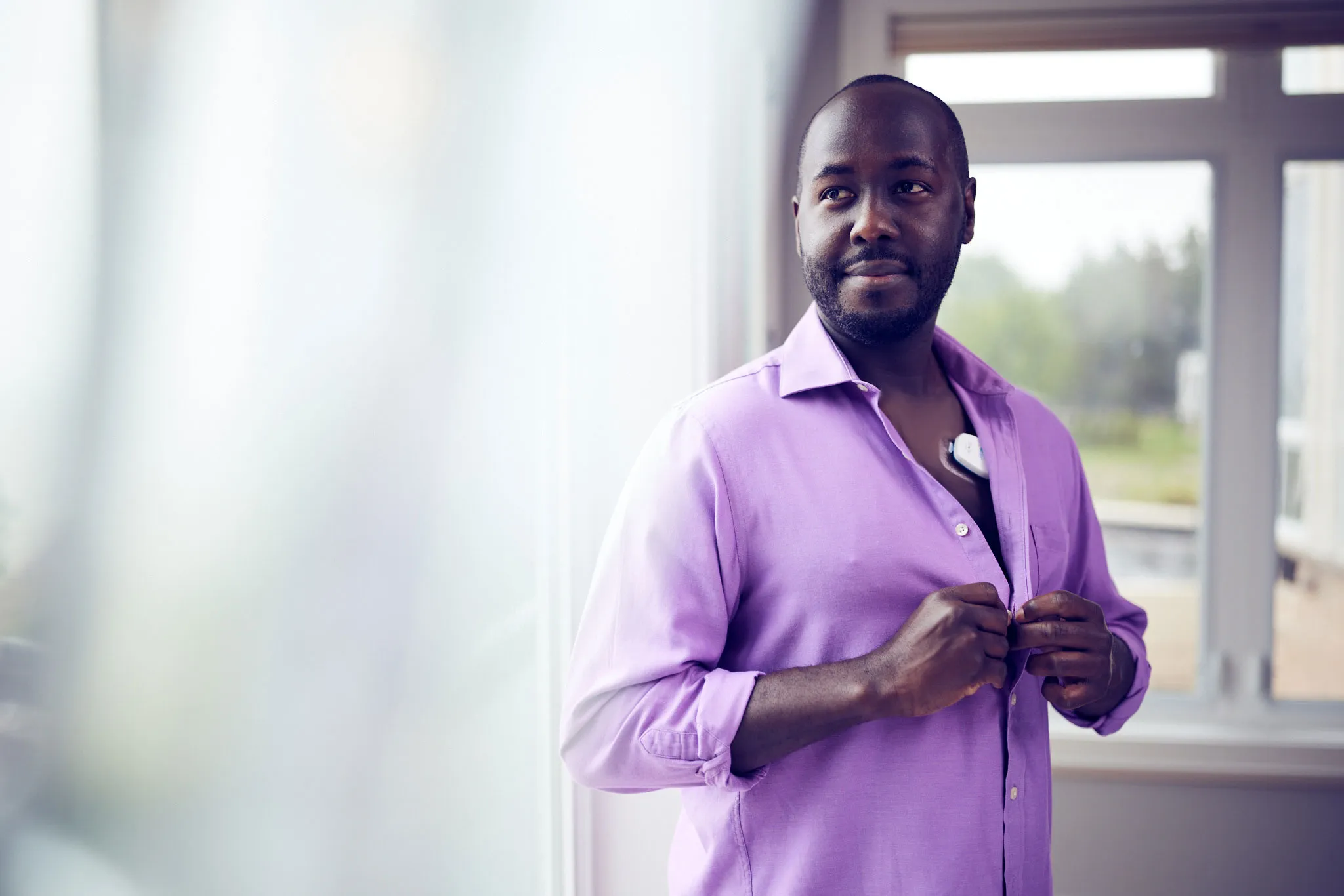 Sometimes legal theories collide, and more than one theory applies to a set of facts.  This is true when a product combines with medical care to cause death or catastrophic injury. When this happens, there are both considerations for a medical malpractice theory and a product liability theory of recovery.
Product Liability and Defects
Our firm has experience dealing with complex factual situations that may involve a combination of legal theories. Recently, we were hired by a family whose loved one died after being prescribed a mobile heart monitoring device known as Philips Mobile Cardiac Outpatient Telemetry.   
What Functions Do Mobile Telemetry Monitoring Devices Serve?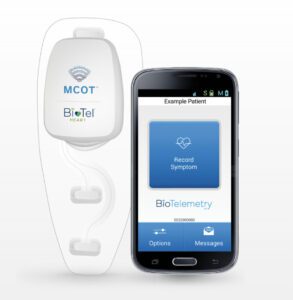 For many years, cardiac rhythm monitoring has been used by physicians, most notably cardiologists, to diagnose and treat patients. Traditionally, these were devices fitted to a patient and worn for anywhere between 24 hours and up to 30 days. During that time, the patient would keep a diary of any symptoms they experienced (date, time, description of activity, symptom). At the end of the prescribed duration of monitoring, the patient would submit the diary as a complement to the data that was collected by the device. A physician would then analyze the data side-by-side with the patient's diary. In this instance, a final assessment would be made after the fact.
Interface Between The Telemetry Leads and Data Sent To The Central Hub
As mobile phone data and Bluetooth transmission capabilities became more commonplace—basic mobile phone plans nearly all carry such a feature—interactivity with many elements of daily life became commonplace. Home security systems, home appliances, electronics, and audiovisual systems, medication administration and monitoring, etc. This has expanded to medical devices such as mobile telemetry monitoring, but with a twist: a patient's phone serves as the interface between the telemetry leads on the body and then sends that data to a central monitoring hub in real-time.
The Communication Path
The real-time telemetry monitoring is akin to what many understand occurs in a hospital setting in that an admitted patient has wires and stickers adhered to their chest wall, and in the event of an arrhythmia, cardiac pause, or asystole (absence of electrical activity), a technician in the hospital would recognize this and, following facility protocol, activate the emergency response team to assess and tend to the patient. And, like the patient in the diary above, a patient admitted to a hospital may just communicate their symptoms to a member of the care team, at which point a call would be made to the technician to query what the telemetry monitoring revealed at a given time. The obvious difference between the hospital setting and the mobile platform is that a patient with a mobile phone coupled with a cardiac monitoring device is not in a facility. However, the concept remains the same: abnormal heart rhythm is captured and transmitted, a technician recognizes such an abnormal rhythm, the technician communicates that to the prescribing provider, and the prescribing provider then contacts the patient or advises on the next best step.

What If You Have a Dysfunction?
The system works well if all the components are functional. If there is a dysfunctional link anywhere, then the system fails.
Types Of Failure:
1. One such component would be if the patient was out of mobile phone range (not near a mobile tower, no signal to their phone), then their cardiac data would be collected but not transmitted to the monitoring hub.
2. Another such dysfunctional link would be if a technician recognized an arrhythmia but did not follow through on notifying the prescribing physician.
Continue on with that same logic, and it makes sense that any missing component could be detrimental to the purpose of the study (which is why the physician prescribed this in the first place).
Real Time Component
One of the benefits of the newer mobile-based platforms is the real-time component. Physicians and other care providers are best able to intervene in the event of a concerning rhythm disturbance or malignant dysrhythmia.
Necessary Intervention
In a nutshell, the product is designed to function by monitoring the heart rate and rhythm of the patient, and it is programmed to notify the device company representative, who is supposed to then immediately notify the treating physician's office so that they can intervene if need product Defect Leads to Death
It appears from the information that we have that either the device manufacturer failed to notify the physician's office or the physician's office failed to communicate with the patient.  Then we discovered that another patient died from a similar circumstance using a device manufactured by Philips Mobile Cardiac Outpatient Telemetry.  This means that at least two people in the Pensacola area have died while wearing this device that should have prevented them from doing so.
If you or a loved one was wearing any cardiac monitoring device manufactured by Philips Mobile Cardiac Outpatient Telemetry and suffered a catastrophic injury or death related to their cardiac condition, you or your family should consider discussing the same with our firm.  You can find us at zarzaurlaw.com or call us at 855HireJoe.
Joe Zarzaur is a Board Certified Civil Trial Attorney whose firm is dedicated to promoting community safety since 2007. ZARZAUR LAW'S AREAS OF PRACTICE: Serious Personal Injury, Product Defect, Auto Accidents, Cycling Accidents, Motor Vehicle Accidents, Products Liability, Wrongful Death, Community Safety, Boat and Jet Ski Accidents, Slip and Fall Injuries, and more. Licensed in Alabama and Florida.
If you've been injured due the carelessness of another, it's important that you don't make any rash decisions. Put yourself in the best possible position to receive the justice you deserve. It is also important to consult with a Board-Certified Trial Lawyer who has the knowledge and experience to help you. We know accidents can be stressful and want to make the process as easy as possible for you. Call Zarzaur Law, P.A. today at (855) Hire-Joe, or by requesting a free case review through our website.