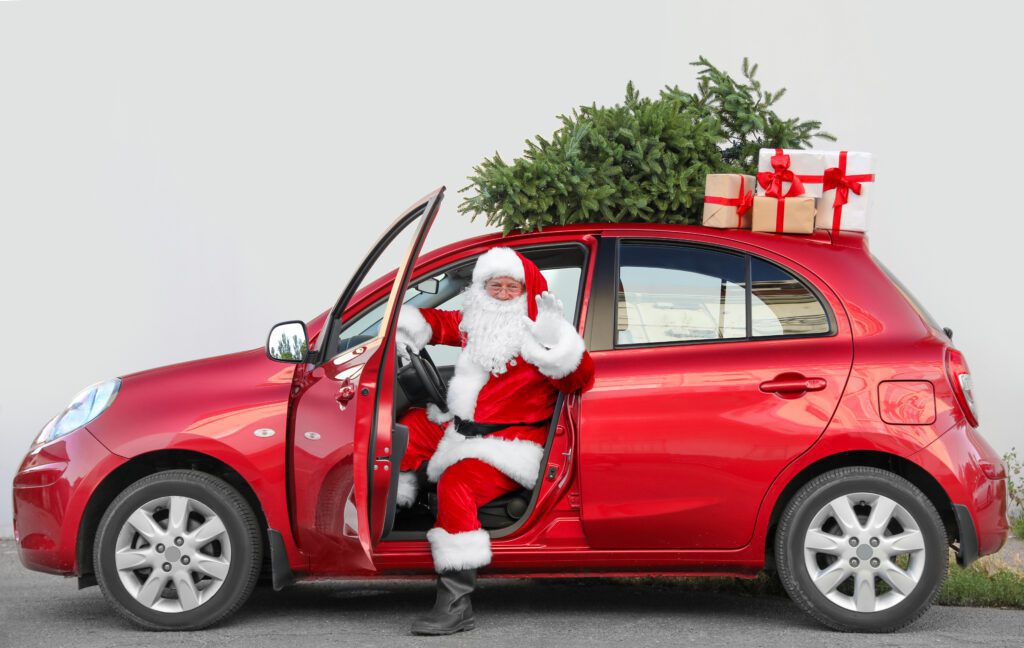 Nearly 6.3 million Floridians are expected to hit the road this holiday season. Drivers could see travel times increase by 25% around major cities.
It would be an understatement to say that everyone is looking forward to Christmas 2022! After nearly two years of being stuck at home due to the pandemic, more people are taking to the roads and traveling this Christmas season. 
While driving on the open roads towards your holiday destination can bring you joy, it can also bring a lot of aggravation and accidents. Roads can get slippery, drivers can be careless, and anything can happen!
The most congested day before Christmas will be Friday, Dec. 23. The single busiest travel day of the season — which includes New Year's Eve — will be Tuesday, Dec. 27.
According to the FLHSMV, in Dec. 2021, there were 35,859 crashes on Florida roadways that took the lives of 325 people and injured 1,524.
If you plan to get your festive on or are traveling throughout Florida, you should follow these driving safety tips.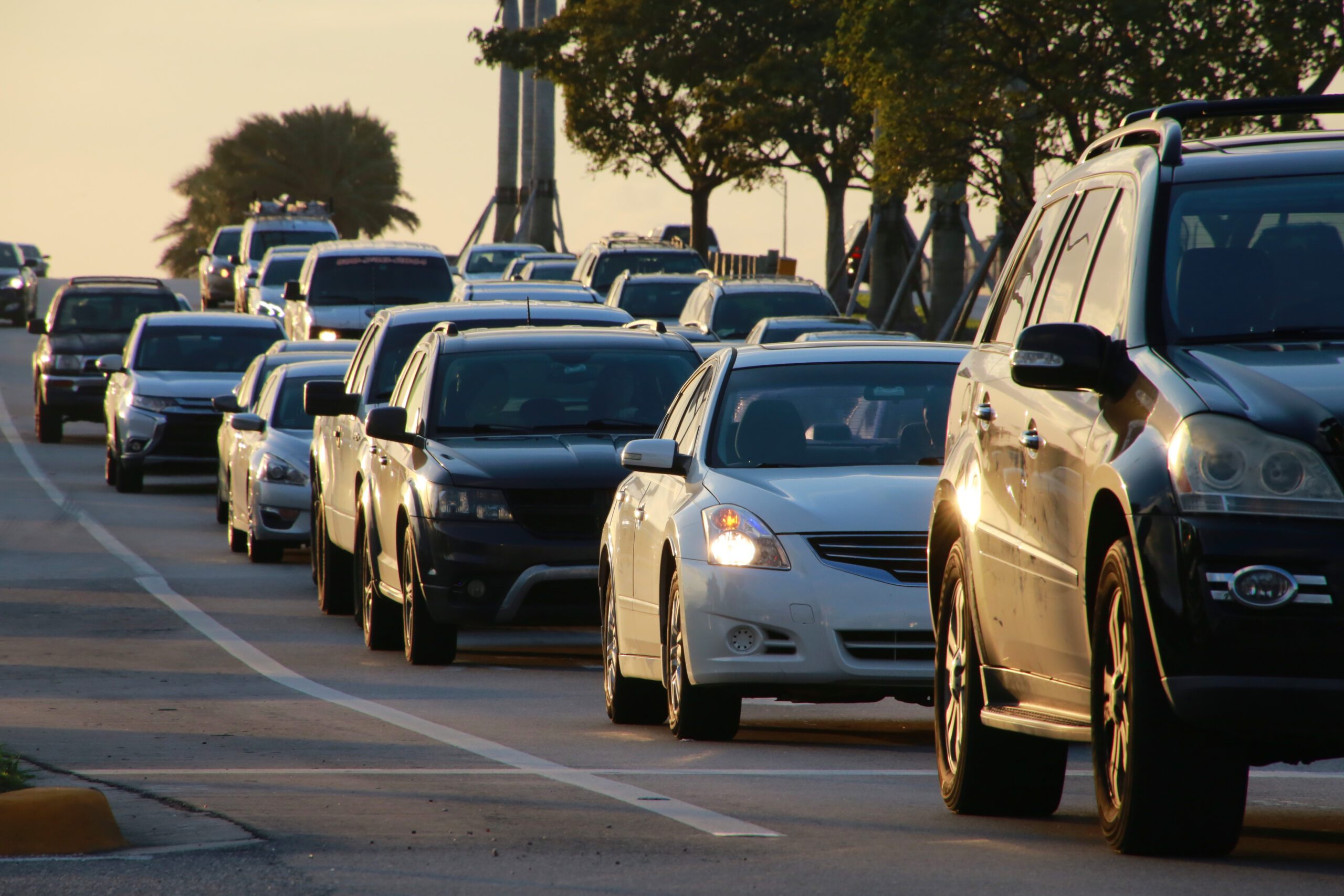 Holiday Trip Tips:
Make sure all passengers are buckled up at all times.
Children should be in the proper child restraint seats at all times; more information can be found at flhsmv.gov/childsafety.
Be aware of changing speed limits.
The limit in Florida will never be higher than 70 mph.
Put it down and focus on driving.
Keep your hands on the wheel, your eyes on the road, and your mind on driving. Let your co-pilot help you navigate or change the music.
Don't drive while drowsy.
Take a break every 100 miles or two hours. Use the buddy system and switch drivers.
Move over for emergency and service vehicles that have stopped.
It's the law!
Write down important phone numbers.
Keep important numbers in your car in case your cell phone battery dies, and you don't have a way to charge it.
If you need to pull over:
Stop in a safe place, out of the roadway, and away from traffic.
Turn on your emergency flashers.
If you have emergency roadway flares in your trunk, position them conspicuously.
If a motorist stops to render assistance, it's better to remain in the car and ask them to get help.
Likewise, if you see a stranded motorist, it's better not to stop. Notify law enforcement by calling *FHP (*347).
What Should You Do If You Are In A Florida Car Accident?
1. Call the police and file a report.
2. Swap information (including any insurance information they may have).
3. Gather details.
4. Take pictures/video
5. Gather the contact information of any witnesses.
6. Seek medical care immediately for any injuries, no matter how minor you think they might be.
GET MORE HELPFUL INFORMATION ON WHAT TO DO AFTER AN ACCIDENT HERE AT OUR "Car Wreck Checklist" >
Joe Zarzaur is a Board Certified Civil Trial Lawyer whose firm has been promoting community safety since 2007. AT ZARZAUR LAW, WE PRACTICE IN THE FOLLOWING AREAS: SERIOUS PERSONAL INJURY, PRODUCT DEFECT, AUTO ACCIDENTS, CYCLING ACCIDENTS, MOTOR VEHICLE ACCIDENTS, PRODUCT LIABILITY, WRONGFUL DEATH, COMMUNITY SAFETY, BOAT, AND JET SKI ACCIDENTS, AND SLIP AND FALL. Licensed in Alabama and Florida.
If you've been injured in a car accident, it's important that you don't make any rash decisions. Put yourself in the best possible position to receive the justice you deserve. It is also important to consult with a Board-Certified Trial Lawyer who has the knowledge and experience to help you. We know accidents can be stressful, and we want to make the process as easy as possible for you.
Call Zarzaur Law, P.A. today at (855) Hire-Joe for a free legal consultation or visit www.zarzaurlaw.com.
If you or a loved one is injured in a car wreck while "on the job" feel free to reach out to our firm for a free consultation at zarzaurlaw.com or 855HireJoe.
Sources:
https://www.flhsmv.gov/safety-center/driving-safety/holidaytravel/holiday-safety/