Companies that want to test their self-driving cars will have an easier time of it in the Sunshine State. Florida Governor Ron DeSantis recently signed a bill allowing companies to test autonomous vehicles (AV) without backup drivers. It also lets occupants text, watch video or otherwise enjoy themselves without running afoul of distracted driving rules. They'll need to meet insurance requirements, but that's about as far as it goes.
THE MEASURE TOOK EFFECT JULY 1st.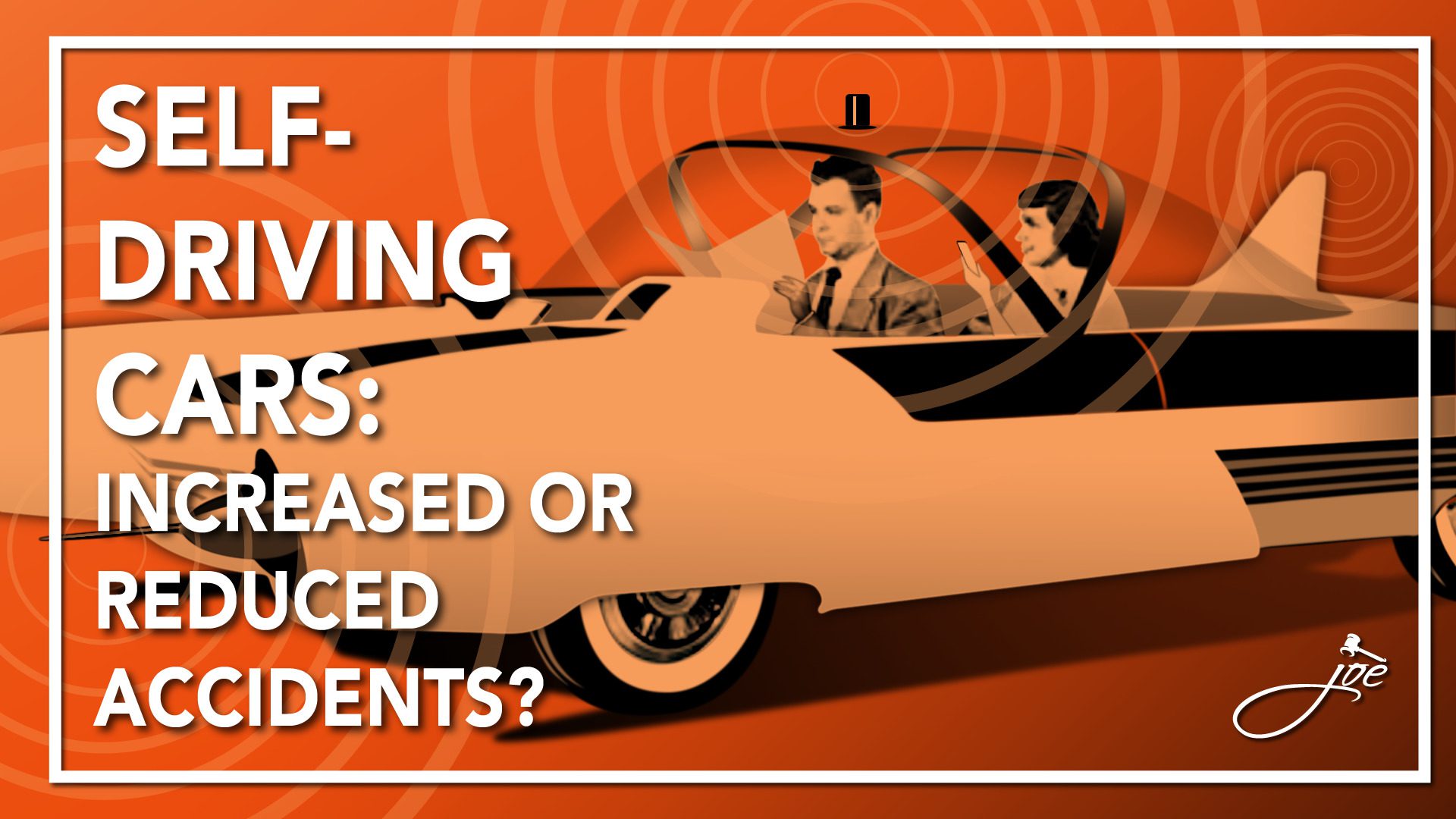 The ushering of a new era has begun where autonomous cars are reshaping the city, however some argue that the safety record for self-driving cars isn't proven. The question is whether or not the technology is ready. Although self-driving car crashes are still relatively rare, there are concerns that Uber's fatal crash and other incidents are signs that autonomous driving still has a ways to go before it's truly safe for public testing.
Are Driverless Cars a Better Solution to Car Accidents?
Is removing the driver distractions, slow response and careless driving a positive change or will it increase car accidents and bring new problems to the cities and highways? Is an increase in better public transportation or encouraging more walkable and bicycle friendly cites a better solution?
Contentions aside, pilot programs are already in the works and cities like Las Vegas and San Francisco will soon see self-driving minibuses and minivans.
Are Autonomous Vehicles (AV) Safe?
The launch and testing of self-driving projects has been ongoing since 2009, with Google launching its public-facing AV, which would be a service that would help people get around.
Now there are dozens of autonomous vehicle companies testing on the U.S. streets. Companies such as Waymo have logged more than five million self-driving miles. The greatest strides taken in the self-driving industry have been by ride-hailing companies, who are developing their own proprietary technologies.
Can Autonomous Cars Drive Better Than Humans?
The biggest safety advantage to an autonomous vehicle is that a robot is not a human—it is programmed to obey all the rules of the road, won't speed, and can't be distracted by a text message flickering onto a phone. And, hypothetically at least, AVs can also detect what humans can't—especially at night or in low-light conditions—and react more quickly to avoid a collision.
What About Detecting and Avoiding Vulnerable Road Users, Like Cyclists and People?
While programming allows the AV to recognize a pedestrian or cyclist, it may not make a decision that would prevent an accident. According to a May 2018 report from The Information, Uber's vehicle did detect Herzberg before its fatal Tempe crash, but the system made a decision not to swerve. "The car's sensors detected the pedestrian, who was crossing the street with a bicycle, but Uber's software decided it didn't need to react right away." A preliminary report by the National Transportation Safety Board confirmed that not only had Uber disabled the Volvo SUV's collision-avoidance feature, Uber's own system detected Herzberg six seconds before the crash and did not brake until 1.3 seconds before impact.
Can Autonomous Cars Reduce Traffic Deaths?
According to USDOT's information – 94 percent of crashes are caused by human error. This data would in effect provide enough evidence to support use of AV in reducing the number of humans behind the wheel. AV could also reduce the number of cars on the road to prevent fatalities.
Aren't Smart Technologies in Cars Making Human-driven Cars Safer Now?
Sophisticated collision avoidance systems and other advanced safety technologies are being incorporated into new cars and buses to proactively minimize the risk of an accident. Many of these car safety features are new, and some call for more evidence indicating just how effective the new safety features are in protecting against injuries.
Self-driving cars are no longer science fiction and the technology being implemented into the mainstream is just around the corner, but will these self driving vehicles have a positive or negative impact on reducing the number of car accidents in the future?
If you've been the victim of a car wreck by a distracted driver, it's important that you don't make any rash decisions. Instead, follow the link to the car wreck checklist and put yourself in the best possible position to receive the justice you deserve.
Joe Zarzaur, founder of Zarzaur Law, P.A., a Pensacola Personal Injury law firm, has created this blog in an effort to educate the many citizens and visitors of Pensacola, Florida about their legal rights. Joe Zarzaur knows the ins and outs of Florida law, and offers friendly-quality legal help whether you have experienced an auto accident/car wreck, have been a victim of medical malpractice or are in need of a personal injury lawyer. For more information, visit: https://www.zarzaurlaw.com
11 E Romana Street
Pensacola, FL 32502
Telephone: 850-444-9299
Email: info@zarzaurlaw.com
Sources:
https://www.engadget.com/2019/06/16/florida-law-allows-full-self-driving-car-tests/
https://www.cnet.com/roadshow/news/florida-self-driving-car-bill-hb311/
https://www.autonews.com/mobility-report/fla-governor-signs-bill-allowing-avs-no-human-operator
https://www.baynews9.com/fl/tampa/news/2019/05/27/-it-s-the-future—driverless-vehicle-facility-allows-for–real-world–tests
https://www.curbed.com/2016/9/21/12991696/driverless-cars-safety-pros-cons