What Is Pensacola Product Liability?
Like other Pensacola product liability claims, those relating to children's products can be made against manufacturers, suppliers, distributors, and retailers. This can include toys, children's equipment such as cribs, strollers, baby food, and other products sold for use by babies and children. Pensacola Product liability claims can result in compensation for serious injuries, illness or deaths caused by products which are unduly dangerous either in their very design, through a manufacturing flaw, through unsafe handling along the path from manufacturer to the consumer, or through inadequate warnings of risks.
Please call Pensacola Product Liability Lawyer, Joe Zarzaur of Zarzaur Law if you think you may have an issue against a toy manufacturer.
Recalling All Monitors: Burn Hazard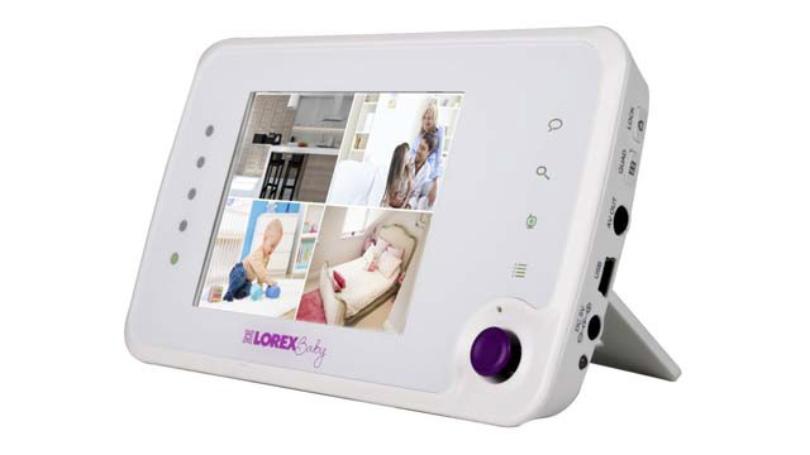 Officials have recalled thousands of video baby monitors sold in the U.S. and Canada over what they say is a possible burning hazard.
The recall affects 26,000 Lorex Care 'N' Share monitors, which come with a blue lithium polymer battery that officials say can overheat and swell, which creates a burning hazard, WishTV.com reported. No injuries have been reported.
According to the Consumer Product Safety Commission, the monitors are sold at Babes "R" Us, B&H, Best Buy, Target, The Home Depot, Wal-Mart, Amazon and LorexTechnology.com.
There have been 488 cases reported of batteries overheating and expanding, WishTV.com reported. About 140 of those reports including instances wherein the battery's plastic casing came off.
The model numbers in the recall included WL3520, WL4320 and WL3401.