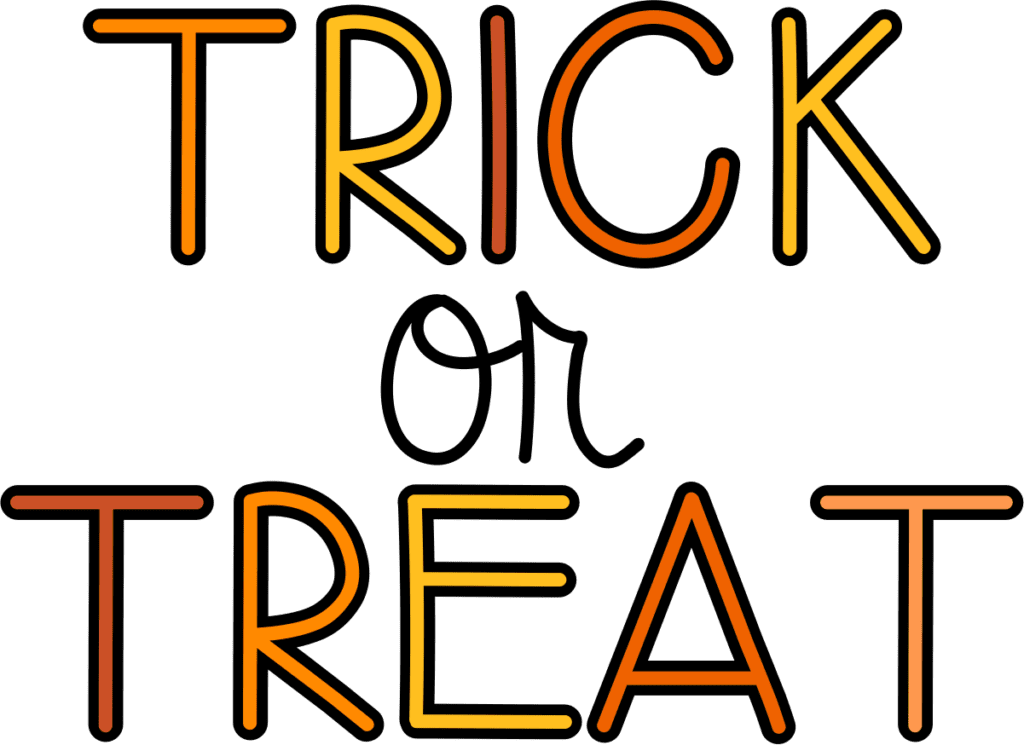 There are very few days that are as exciting for children as Halloween. Yes, Christmas ranks up there, but Christmas doesn't dictate elaborate costumes and massive amounts of candy. Kids LOVE Halloween – and to be honest, most adults love it as well. While the dangers that come with Halloween may seem to be mostly of the supernatural kind,  Pensacola Car Accident Lawyer Joe Zarzau ror Zarzaur Law, P.A., has yet to see a case involving ghosts or goblins. There are, however, plenty of REAL dangers that lead to real injuries and real cases. Claims can range from pedestrian accidents, to products liability, to premises liability. By following these tips, you can help to ensure that you and your family and friends stay safe this Halloween in Pensacola.
1. CARRY A FLASHLIGHT WHEN OUTSIDE.
A flashlight when trick or treating can serve two purposes. The first is to warn motorist and drivers that you are on the road. The second is to illuminate your walking path so that if there are defects in the sidewalk or debris in the roadway, it will not be a tripping hazard. This is particularly important with kids whose costumes may restrict their sight line to the ground or which may give them some difficulty when walking. The more light to show others of your position and to show you where you are walking, the better.
2. PUT REFLECTIVE TAPE ON YOUR KID'S COSTUMES IF THEY ARE NOT EASILY SEEN AT NIGHT.
This goes to the spirit of number 1 – always make sure your kids are as visible as possible when out trick or treating. Although drivers should be alert and aware to look out for pedestrians, unfortunately, Pensacola car accidents happen when drivers cannot see children or when they are distracted or impaired by alcohol and strike pedestrians. The more lighting, the better.
3. HAVE KIDS REMOVE A MASK WHEN WALKING AND ONLY PUT IT ON TO APPROACH THE DOOR TO TRICK OR TREAT.
Kids need to be able to see where they are walking. This will help them prevent trip and falls on uneven surfaces and will allow them to be better able to see cars and traffic.
4. MAKE SURE YOU CHILD CAN WALK IN HIS OR HER COSTUME; TRIM THE BOTTOM IF NECESSARY.
Children will likely do a lot of walking/running on Halloween. It's important that their costume not trip them to where they could fall and hurt themselves or potentially fall into traffic.
5. NEVER LET A CHILD GO OUT TRICK OR TREATING ALONE.
Safety in numbers here – make sure kids are in a group and escorted by a parent or guardian.
6. REMIND CHILDREN TO NEVER GO INTO A STRANGER'S HOUSE OR CAR.
Stranger danger – your kids cannot hear this message enough. Even if the stranger has candy – it's a no, every time. Your kids cannot hear this message enough, especially with the excitement surrounding Halloween.
7. INSPECT CANDY PRIOR TO YOUR KIDS' EATING IT.
Your kids should only eat candy that is sealed and will not present a choking hazard for them.
8. DO NOT LEAVE OPEN CANDLES ANYWHERE WHERE THEY MAY CONTACT A CHILD OR A COSTUME.
Many costumes are highly flammable. With candles in jack-o-lanterns and scattered on porches, it is extremely important to make sure open flames are no where near costumes. A child's costume catching on fire can lead to severe burn injuries that can be extremely painful and lead to severe scarring. Fires and costumes don't mix. Be careful as both a homeowner and as the parent of a trick or treater to make sure costumes and open flames do not come in contact.
9. DO NOT DRINK AND DRIVE!
This one should be obvious, but Halloween is a party night for many people. If you want to go out and celebrate, fine. But please, do not get behind the wheel of a car. The risks are far too many! If you are injured by a drunk driver, you can recover punitive damages intended solely to punish the drunk driver.
10. KEEP PETS INDOORS
Yes, even a nice dog can scare a child. Keep your pets indoors and away from children if they bark or jump. Dogs can get anxious with a lot of unusual activity and fear can lead a normally docile, sweet dog to get nervous and even sometimes aggressive leading to a dog bite or a dog jumping up on visitors knocking someone to the ground.
Pensacola Car Accident Lawyer, Joe Zarzaur would like wish everyone a fun, safe, and happy Halloween! If you do sustain personal injuries on Halloween in a car accident, pedestrian accident, premises liability claim, or products liability claim, and need a personal injury lawyer, contact Joe Zarzaur of Zarzaur Law, P.A. to see if we can help.