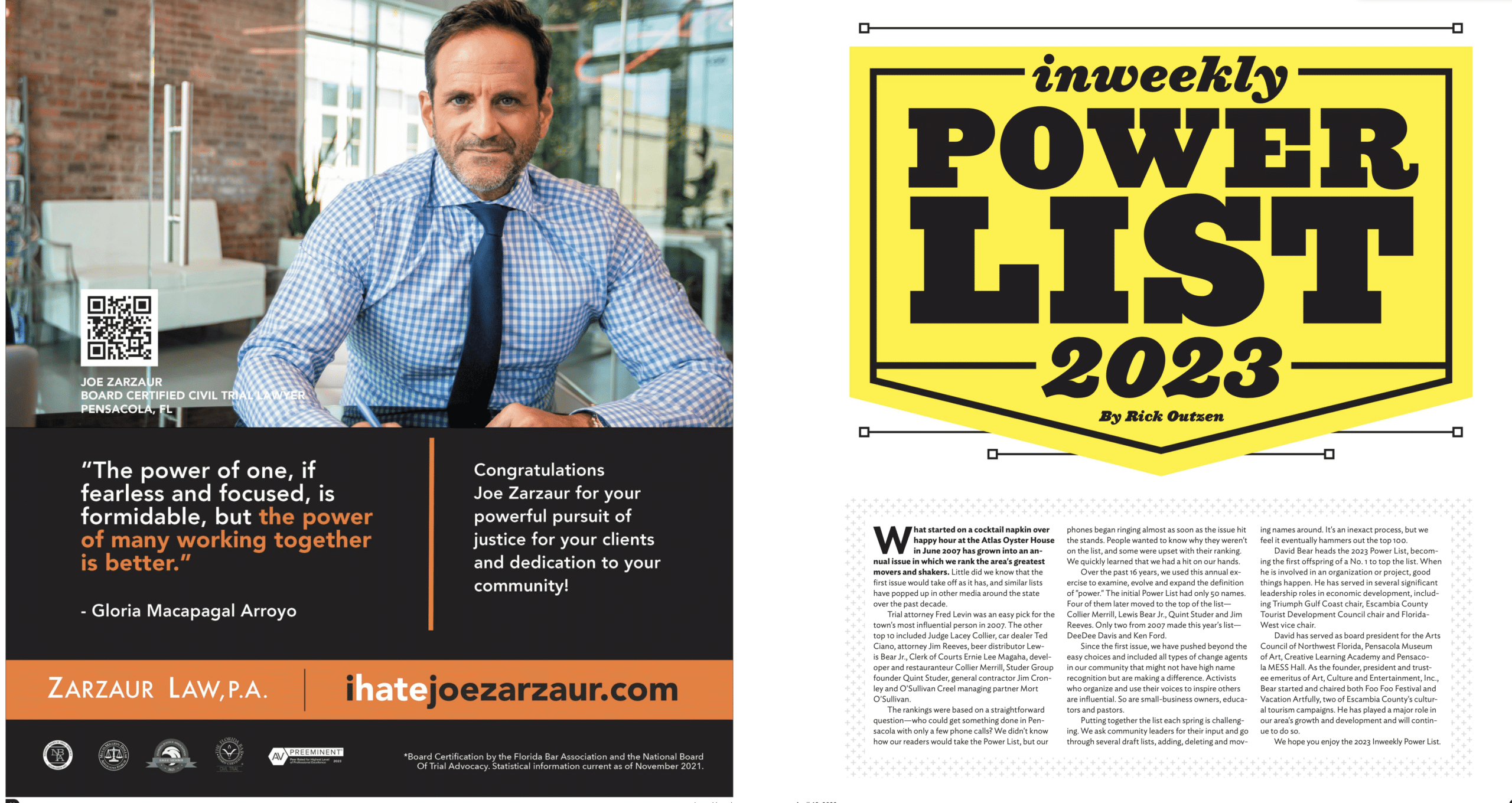 PENSACOLA, Fla. (April 13, 2023) — Joe Zarzaur, a Board Certified Civil Trial Lawyer and founder of Zarzaur Law, P.A., has once again been recognized on the Inweekly's 2023 Annual Power List. This nomination is for Joe's relentless commitment to his clients and to the local community.
Commitment To Clients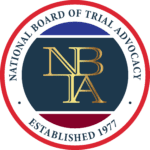 Joe Zarzaur is a Board Certified Civil Trial Specialist by the Florida Bar and the National Board of Civil Trial Advocacy. Zarzaur is part of a growing number of trial attorneys who have illustrated their commitment to bettering the legal profession. Approximately three percent of American lawyers are board certified, and Joe Zarzaur is a member of a very select group who have taken the time to prove competence in their specialty area and earn board certification.
His career is dedicated to representing families that have been the victims of another's wrongdoing. 100% of his practice is dedicated to one type of case: Personal Injury and Wrongful Death cases. Joe is not afraid of a Big Defendant. Joe Zarzaur has sued international companies, including Johnson & Johnson and the World Anti-Doping Administration. He has tried cases before juries in many states across the country, including California, North Carolina, Louisiana, Alabama, and Mississippi.
In 2021, Zarzaur received the Outstanding Business of the Year award from the West Florida Chapter of the Association of Fundraising Professionals.
Commitment To Community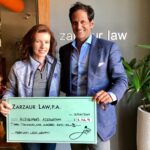 While there are many events, programs, and community initiatives that Joe Zarzaur and the team at Zarzaur Law have been a part of, the most recognized philanthropic activity led by the firm is "Legal Graffiti." "Legal Graffiti" is an event hosted at Zarzaur Law during each Gallery Night in downtown Pensacola. "Legal Graffiti" is an opportunity for anyone to make a donation and then create artwork on the recycled billboard vinyl covered wall at the Zarzaur Law Office building using spray paint. The event raises money for non-profits and charities in the area. Donations are matched by the firm and given to the charity of choice. Recipients include ARC Gateway, the American Cancer Society, Big Brothers Big Sisters of NWFL, Manna Food Pantries, Pathways for Change, Autism Pensacola, Emerald Coast Legal Aid, Guardian Ad Litem, Favor House, and Gulf Coast Kids' House, just to name a few.
In the past ten years of hosting the "Legal Graffiti" event, the firm has donated more than $100,000 to local charities.
Read The Full Inweekly Article Here. 
Learn More About Joe Zarzaur Here.
———————————
###
About Zarzaur Law, P.A.
Joe Zarzaur is a Board Certified Civil Trial Attorney whose firm has been dedicated to promoting community safety since 2007. OUR AREAS OF PRACTICE: Serious Personal Injury, Product Defect, Auto Accidents, Cycling Accidents, Medical Malpractice, Motor Vehicle Accidents, Products Liability, Wrongful Death, Boat and Jet Ski Accidents, Slip and Fall Injuries, and more. Licensed in Alabama and Florida. www.zarzaurlaw.com
About the Inweekly Power List:
Since June 2007, the Inweekly Power List has grown into an annual issue in which they rank the area's greatest movers and shakers. The rankings were based on a straightforward question: who could get something done in Pensacola with only a few phone calls?
Over the past 16 years, we have used this annual exercise to examine, evolve, and expand the definition of "power." The list includes all types of change agents in our community that might not have high name recognition but are making a difference. Activists who organize and use their voices to inspire others are influential. So are small-business owners, educators, and pastors.
Putting together the list each spring is challenging. We ask community leaders for their input and go through several draft lists, adding, deleting, and moving names around. It's an inexact process, but we feel it eventually hammers out the top 100.