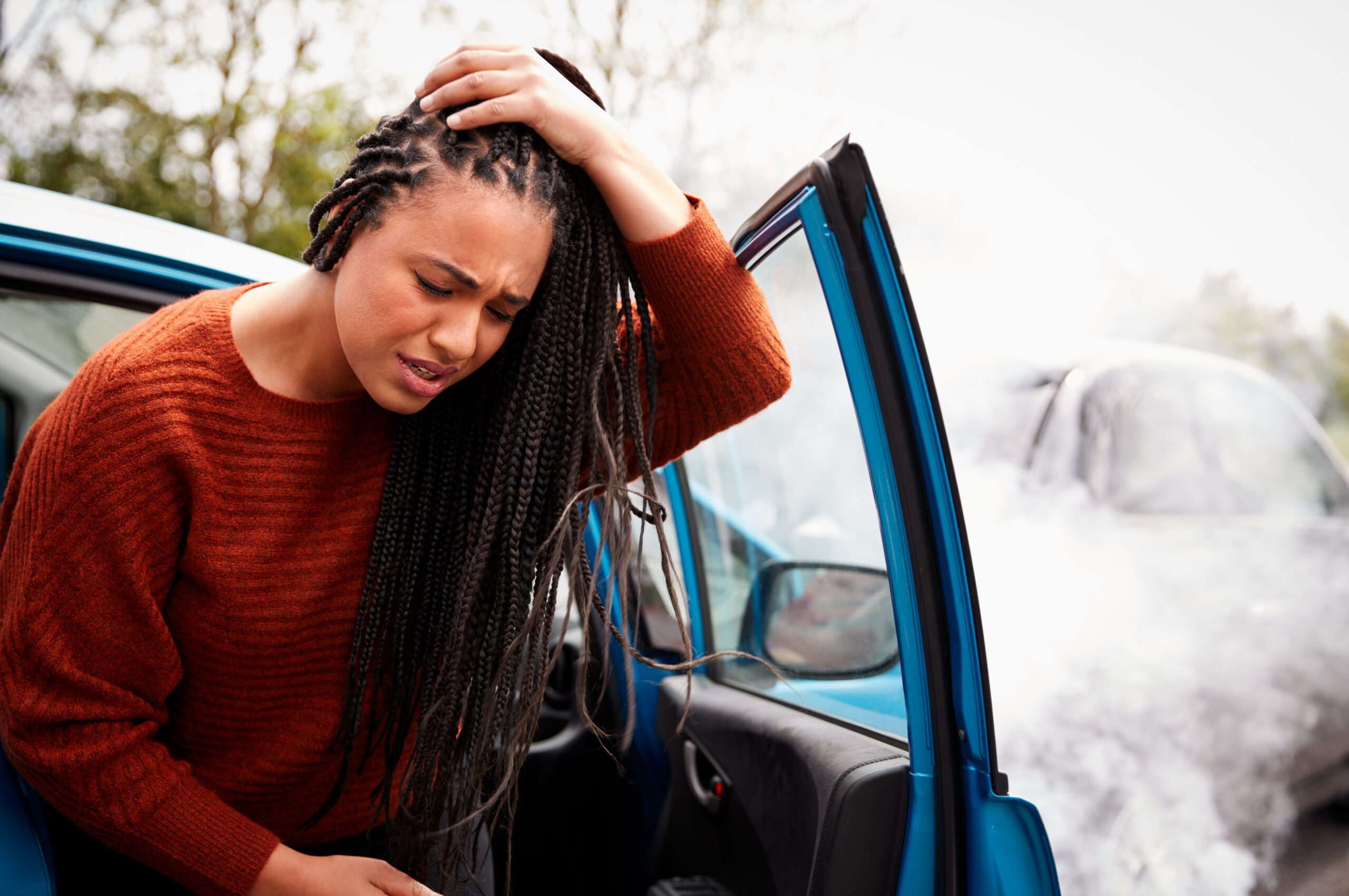 "Time is of the essence" is a very well-known phrase. It generally means that something important must be done in a timely manner in order to preserve your legal rights. While it usually applies to cases involving contracts, it is also a very important rule for Your Car Accident Injury Case.
Seeking Medical Treatment Immediately
The most important thing to do if you've been in a car accident in Florida and have sustained injuries is to go directly to a medical provider/clinic / or ER to identify and seek to treat your injuries. Waiting to see a medical professional can significantly impact your personal injury claim. According to Florida Statute § 627.736, you have 14 days to see a doctor after an accident. If you fail to seek medical treatment for your auto accident injuries, the insurance company may deny your accident claim.
Filing An Accident Report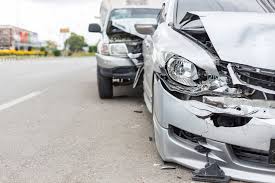 While it is best to contact the police and file an accident report at the scene and as soon as the accident happens (and all of the information is fresh in your mind), in the state of Florida, you have up to 10 days to file a car accident report. Typically, the police are called on-site when a car accident occurs. In this situation, the officer will file a police report. If an officer files a police report for a car accident, you are not required to file another report.
Hiring An Experience Car Accident Lawyer
Contacting an attorney experienced in car accidents directly after Your Car Accident Injury Case is a very important step towards winning your personal injury claim. The sooner you contact them, the better. This is because the more time your lawyer has to look over the scene, ask for medical records, negotiate with the insurance companies, and interview eyewitnesses the more time they have to build your case.
Contacting a lawyer within a week of the statute of limitations being up does not give the attorney enough time to adequately prepare and research your case.
Following Your Injury Treatment Plan
After you see a doctor for your injuries following an accident, they are likely to recommend a specific plan of action for dealing with any injuries and preventing any future pain from developing.
It might be overwhelming to start a new routine to take care of your body, but it is very important! Your body went through a very traumatic experience, so you want to be proactive to ensure it stays healthy.
Not only will following through with your treatment plan will ensure your body recovers, but it will also ensure your injuries are properly documented from start to finish. This will be important for Your Car Accident Injury Case. Be sure to ask your doctor for copies of all treatment documents throughout the process.
Statute of Limitations
All civil cases arising from car accidents are governed by "statutes of limitations" This is the period of time that an injured person has in which to file a lawsuit. The state legislatures pass laws that require such claims be timely filed, or the right to file a claim is forever lost. In other words, if you do not settle your claim, or file a lawsuit over your claim within a specified time period, you lose the right to do so.
The purpose of such laws is to protect wrongdoers from defending stale claims or claims so old that any evidence to support a defense has disappeared.
The time the statute begins running is the day of a car accident, or in the case of a wrongful death claim arising from a car accident, the date of death. In certain cases involving a minor's injuries, the time begins to run from the day the minor becomes an adult. In such cases the statute of limitations is "tolled" or delayed to a certain date after the minor becomes an adult.
Statutes of limitations vary from state to state. In Florida, a claim for personal injury must be brought within 4 years of the crash. In other states, such as our neighboring state of Alabama, the claim must be filed within 2 years. This means that the Alabama statute of limitations will apply if the crash is in Alabama, even if all the parties are residents of different states.
In Florida, a claim involving wrongful death must be filed within 2 years. In wrongful death cases, a personal representative must file the claim, so opening an estate and having a PR appointed can take many months. Thus, a crash involving death is even more time-sensitive.
To further complicate the law, claims for personal injury against your uninsured motorist carrier have a five-year statute of limitations. This is the standard "contract" period in Florida, and the claim arises from a contract, thus the 5 year period. Such claims arising from crashes in other states have similar time deadlines but are governed specifically by state law.
The statute of limitations for claims involving Florida governmental agencies, is 3 years, except for wrongful death claims, which is 2 years. This includes claims against law enforcement agencies, emergency services, sanitation services, and other governmental agencies that operate motor vehicles. Moreover, there must be a statutory notice sent out 6 months before suit is filed. The time periods and notice requirements may differ from state to state.
A claim against the Federal government must be filed within 2 years, whether for personal injury or death. Similarly, there is a statutory notice requirement before a suit is filed. Thus, you can see that time is even more of the essence when suing a state or federal governmental entity.
What Does This Mean For Your Accident Case?
In Florida, it means you must either settle your case or file a suit within the applicable statute of limitations. If you fail to do this, your claim will be extinguished, no matter how badly you are injured. As there are different deadlines for each state, and for claims involving the government, you need an experienced car accident lawyer to analyze your claim. Also, it means that you need to contact a lawyer immediately as the time begins running when the crash happens, not when you first talk to a lawyer.
Joe Zarzaur is a Board Certified Civil Trial Lawyer whose firm is dedicated to promoting community safety since 2007. ZARZAUR LAW'S AREAS OF PRACTICE: Serious Personal Injury, Product Defect, Auto Accidents, Cycling Accidents, Motor Vehicle Accidents, Products Liability, Wrongful Death, Community Safety, Boat and Jet Ski Accidents, Slip and Fall Injuries, and more. Licensed in Alabama and Florida.
If you've been the victim of an auto accident, it's important that you don't make any rash decisions. Put yourself in the best possible position to receive the justice you deserve. It is also important to consult with a Board Certified Trial lawyer who has the knowledge and experience to help you. We know accidents can be stressful and want to make the process as easy as possible for you. Call Zarzaur Law, P.A. today at (855) Hire-Joe for a free legal consultation or visit www.zarzaurlaw.com.