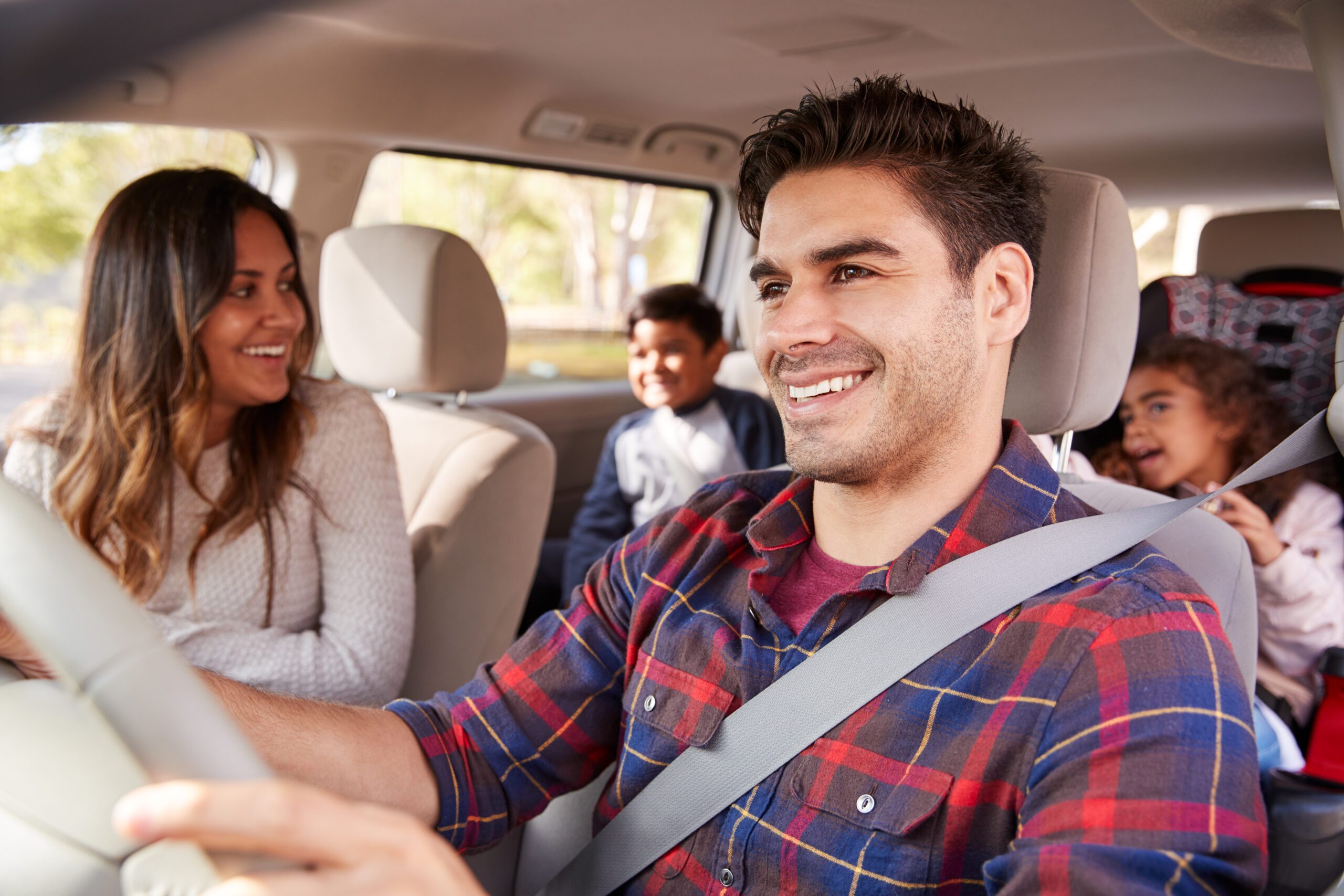 A large part of our practice here at Zarzaur Law is helping the victims of car wrecks and car accidents that are not our clients' fault. While we do our best to get our clients back to their normal life as quickly as possible, it is obviously preferable to avoid that wreck in the first place.
Even if you are a careful driver, there are some tips and tricks that can help you dodge a potentially life-changing crash.
Engine Maintenance:
Crashes are sometimes caused by engine failures or stalls – the light turns green and you hit the gas, but the car doesn't move, and another driver runs into the back of your car. Be sure to change your oil regularly and take your car in for engine maintenance when you see the "Check Engine" light.
At a Red Light:
Many car accidents occur when a driver accelerates into an intersection immediately as the light turns green. A more prudent driver should wait at least 2 seconds and look both ways before entering an intersection to avoid any red-light runners.
Tractor Trailers:
Drivers of 18-wheel tractor/trailer combos or "semis" have a huge blind spot on the right side of their vehicles. Even though it may be tempting to pass a slow-moving semi that is in the fast lane, you should wait until you can pass them on the left, where they can see you more easily.
Plan Ten Seconds Ahead:
Instead of focusing on your immediate surroundings, you should keep your eyes focused farther down the road. Avoiding obstacles is all about reaction time. Focusing on potential obstructions several hundred yards in front of you will give you the time to avoid them with ease.
Tailgating:
Everyone has gotten frustrated at a slow driver in front of them at one time or another. Slow drivers may have bad vision, might be unfamiliar with the area, or might just be bad drivers. All of these types of drivers are more likely to stop suddenly. Resist the urge to follow too closely. Give yourself enough room to swerve and avoid a sudden stopper.
Going in Reverse:
Many car accidents occur in parking lots, where lots of people are backing out of their parking spaces at the same time. Most cars are outfitted with mirrors and/or backup cameras. However, many times these mirrors still have blind spots where a pedestrian or other motorist can hide from your view. Backup cameras usually provide heavily distorted images from fisheye lenses that don't give you an accurate picture of what's happening behind you. The best practice is to physically turn your neck and look backward when backing out.
If you are unfortunate enough to get in a car wreck, however, it is important to hire a lawyer who can navigate the liability process effectively. Not all lawyers are equal in their training and qualifications. The Florida Bar does not typically allow lawyers to hold themselves out as "experts." However, the Bar does allow lawyers who have extensive experience in personal injury and tort cases to become specialists in civil trial. Only one percent of Florida lawyers have this certification. Two out of three of the lawyers on staff at Zarzaur Law, P.A. are Board Certified in Civil Trial.
Joe Zarzaur is a Board Certified Civil Trial Attorney whose firm is dedicated to promoting community safety since 2007. ZARZAUR LAW'S AREAS OF PRACTICE: Serious Personal Injury, Product Defect, Auto Accidents, Cycling Accidents, Motor Vehicle Accidents, Products Liability, Wrongful Death, Community Safety, Boat and Jet Ski Accidents, Slip and Fall Injuries, and more. Licensed in Alabama and Florida.
If you've been the victim of an auto accident, it's important that you don't make any rash decisions. Put yourself in the best possible position to receive the justice you deserve. It is also important to consult with a Board Certified Trial lawyer who has the knowledge and experience to help you. We know accidents can be stressful and want to make the process as easy as possible for you. Call Zarzaur Law, P.A. today at (855) Hire-Joe for a free legal consultation or visit www.zarzaurlaw.com.
Sources:
https://www.flhsmv.gov/safety-center/consumer-education/maintaining-a-road-ready-vehicle/
https://www.safercar.gov
https://www.nhtsa.gov/equipment
https://www.fmcsa.dot.gov/ourroads/large-blind-spots
https://www.idrivesafely.com/defensive-driving/trending/routine-vehicle-maintenance-101-what-you-should-know
How to Use your Car's Backup Camera Correctly: Reverse with Ease