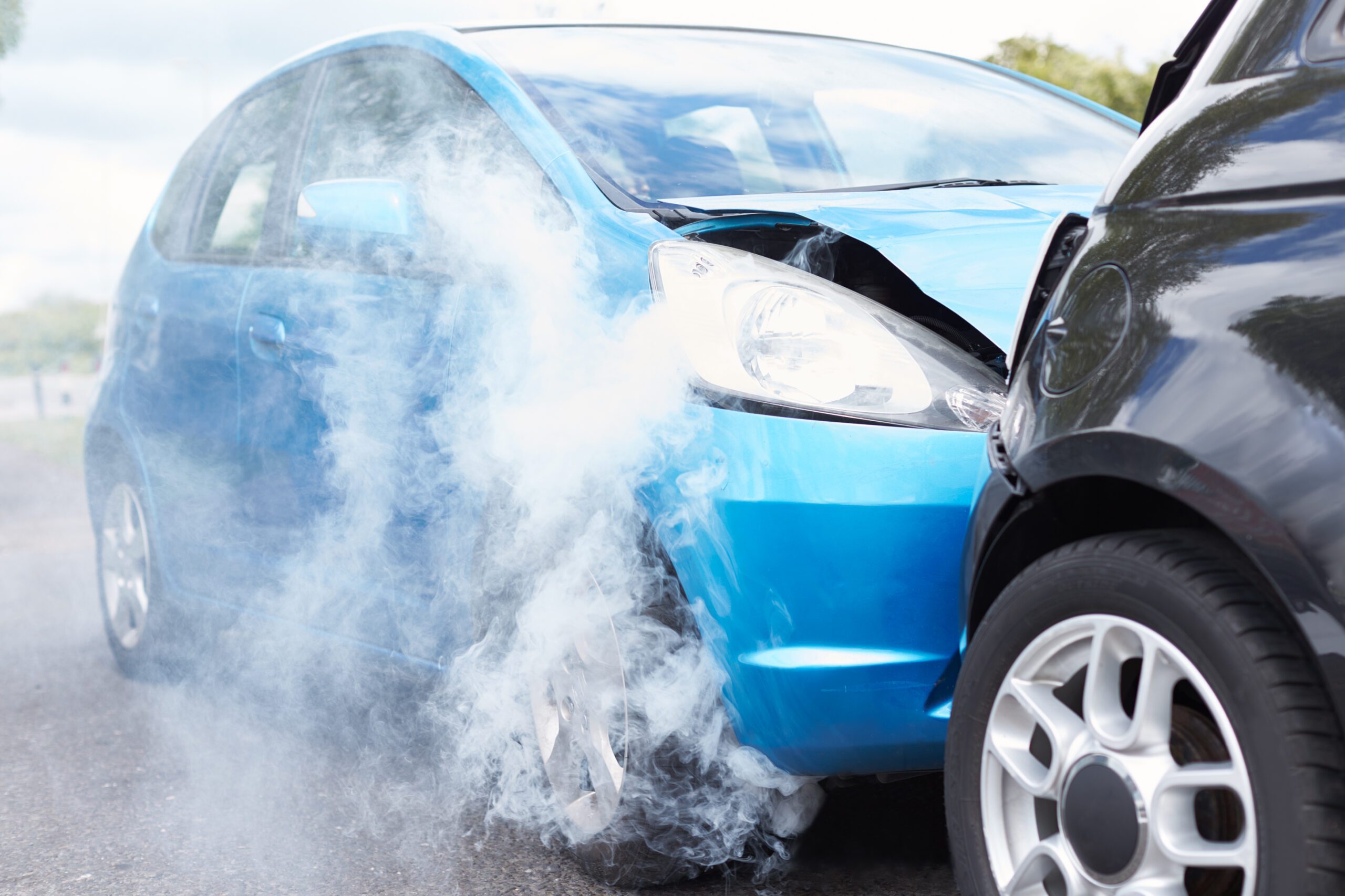 It's happened to so many drivers in Florida –  multiple auto accidents in a short period of time. If you are not sure if you have enough (or any) coverage to pay for your injuries from multiple car accidents that are a week apart, a month apart, or even a year apart, it's a good idea to take the time to learn about PIP (Personal Injury Protection) before you need to file so you are prepared for what's ahead.
What is PIP?
Florida is one of ten states that have personal injury protection (no-fault) automobile insurance. In Florida, PIP coverage is required to be purchased by all owners of motor vehicles registered in the state. Individuals with personal injury protection (PIP) coverage are held responsible for their own injuries, regardless of who is at fault. The intention of this was to provide injured drivers with up to $10,000 in immediate medical coverage without establishing fault through the court system. The goal was to reduce payment delays and avoid the court system.
After the deductible, PIP benefits currently cover 80% of medical bills, including out-of-pocket prescription costs and rehab services. It can also pay up to 60% of lost wages (with proper documentation) and reimburse you for mileage to and from your doctor.
The total amount payable is $10,000, no matter how much your bills are. Keep in mind that the average emergency room visit usually costs much more than $10,000, so it is important to have health insurance in place.
PIP pays up to $10,000 for an "emergency medical condition." An emergency medical condition is defined as an ailment that requires immediate medical attention and could reasonably be expected to result in serious jeopardy to the injured person's health.
You can use PIP coverage no matter who was at fault for the accident. Some of the expenses that PIP typically covers include:
Doctor bills
Surgery costs
Hospital stays
Medications
Medical testing
Physical therapy
Rehabilitation
To receive Florida no-fault (PIP) insurance benefits, you must require emergency medical treatment after an accident. You must seek treatment within 14 days of a car crash; otherwise, the insurer will likely deny your claim.
If you timely seek treatment, then your bills up to $10,000 should be paid.
Florida PIP Coverage and the Right To Recover for Your Injuries Caused by an At-Fault Driver
PIP is meant to help cover the cost of medical treatment after a car accident, however, many medical expenses and lost wages exceed $10,000. The injured person will need to seek the counsel of an experienced car accident lawyer to represent them in their case to hold the responsible at-fault driver liable for their medical expenses. The injured person may also bring a claim against the driver who caused the wreck for non-economic damages, like pain and suffering.
Considering the average hospital stay after an accident is around $60,000 it is probably wise to also have a good amount of uninsured (UM) motorist coverage. While Florida does not make that coverage mandatory, it is highly recommended to add UM/UIM coverage to your car insurance policy – because many times the at-fault driver does not have enough car insurance coverage to pay for your injuries.
How Many Times Can You Use Your PIP?
You may submit a PIP claim to your insurance company every time you are injured. This is the case, whether the accident was your fault or not. If you are unfortunate enough to have several wrecks, it will pay for the treatment of each one.
The Florida statute of limitations, according to Florida Statutes Section 95.11(3)(a) for a car accident claim where you are injured, allows only four years from the date of the accident to take legal action. This four-year statute of limitations also applies to property damage claims.
Exhausting your PIP coverage does not mean that you may no longer be treated for your injuries. If you have health insurance, you will be covered under your policy for ongoing medical bills, but you may have to pay out of your own pocket initially for these expenses.
It is good practice to seek advice from an experienced car accident lawyer before moving forward with seeking damages from the at-fault party.
Joe Zarzaur is a Board Certified Civil Trial Lawyer whose firm is dedicated to promoting community safety since 2007. ZARZAUR LAW'S AREAS OF PRACTICE: Serious Personal Injury, Product Defect, Auto Accidents, Cycling Accidents, Motor Vehicle Accidents, Products Liability, Wrongful Death, Community Safety, Boat and Jet Ski Accidents, Slip and Fall Injuries, and more. Licensed in Alabama and Florida.
If you've been the victim of an auto accident, it's important that you don't make any rash decisions. Put yourself in the best possible position to receive the justice you deserve. It is also important to consult with a Board Certified Trial lawyer who has the knowledge and experience to help you. We know accidents can be stressful and want to make the process as easy as possible for you. Call Zarzaur Law, P.A. today at (855) Hire-Joe for a free legal consultation or visit www.zarzaurlaw.com.