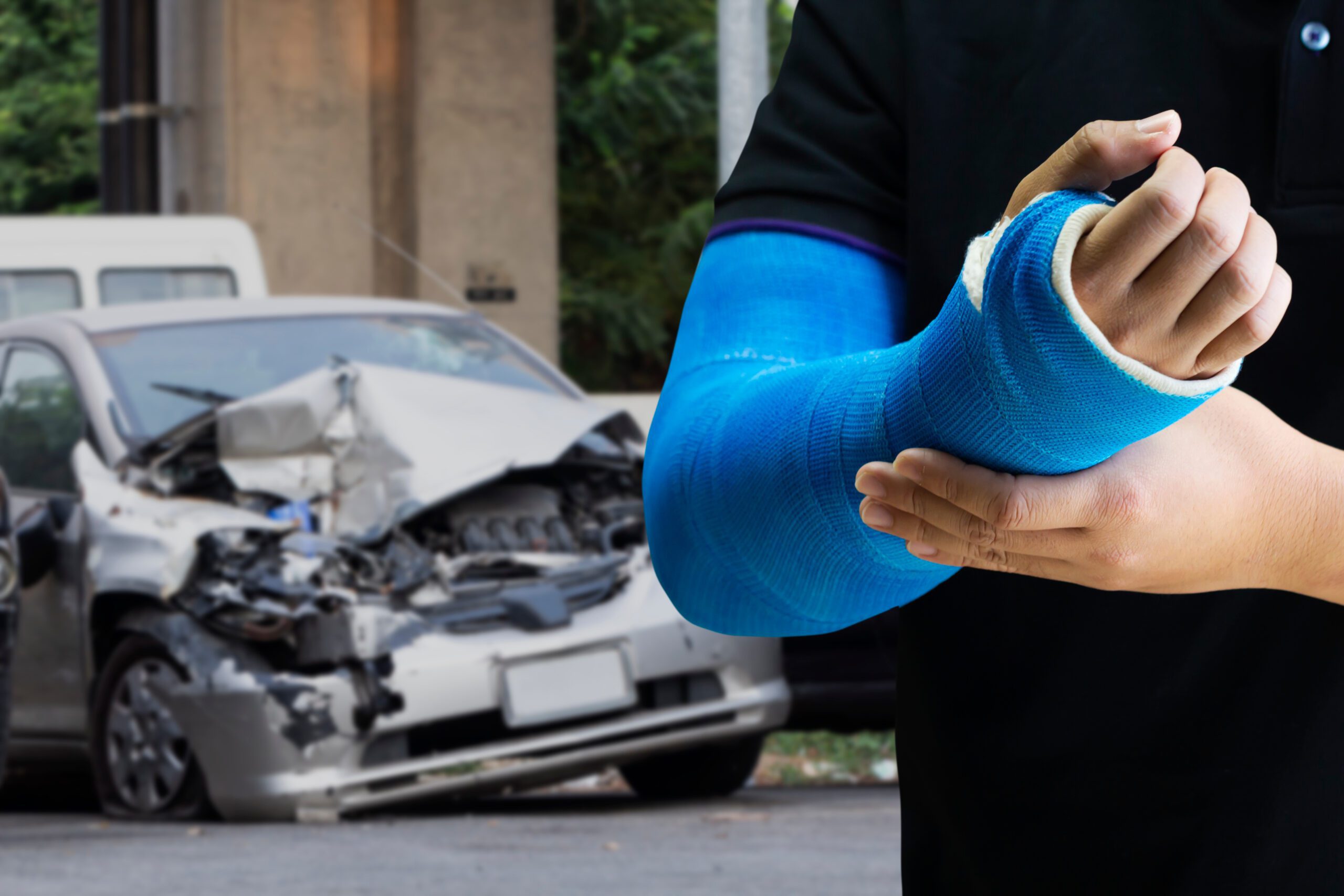 Often, when one of our clients is hurt in a wreck, they miss working for at least a little while. Some clients who work in jobs that are physically demanding miss even more time. In the most severe cases, clients are so totally and permanently injured that they cannot ever work again.
Besides the medical costs of their injuries, clients are understandably concerned about whether they can recover their lost wages and to what extent.
Recovery For Past Lost Wages
Lost wages in the past (meaning wages for the time spent out of work from the injury to return to work) are clearly recoverable and usually easy to determine. This determination generally just requires proof of the salary or hourly wage at the time of the incident, multiplied by the number of hours, days, or weeks that the client is out of work.
Future Lost Wages
Lost wages in the future are sometimes similar. If the case involves a short-term absence from work in the future, the above factors apply—we simply ask how long the client is expected to be absent from work and their salary/wage information to make a quick determination.
However, long-term or permanent absences from work can be significantly more complicated.
Factors Such As:
The client's age
Earning capacity
Likelihood of promotion
Long-term/permanent work restrictions
The value of the future lost wages is the difference between what the person likely would have earned if they had not been injured minus what the person can earn with their injuries and limitations. This determination should take into account all income, including retirement contributions, investment income, interest, and inflation.
How is Future Wage Loss Determined?
While the formula seems simple, a correct determination of this amount depends on many factors.
Does the client's current injury make further acute injuries more likely in the future?
Is the client's current injury likely to cause degenerative disease in the future?
---
THESE POTENTIAL FUTURE INJURIES CLEARLY HAVE A BEARING ON A CLIENT'S FUTURE WAGE LOSS. MOST OFTEN, THIS TYPE OF EVIDENCE REQUIRES EXPERT TESTIMONY.
---
Florida Law Requires That Lost Future Earnings:
Be measured by a plaintiff's diminished ability to earn an income in the future, not the plaintiff's actual loss of future earnings.
Be directly related to the plaintiff's injuries; and.
Supported by evidence enabling them to be reasonably calculated.
The attorneys at Zarzaur Law have the network and capability to make sure that the right expert evaluates your case.
Also, not only should your attorney consider factors like promotions, earning capacity, future injuries, and work restrictions, but they should also think about other factors that have less to do with the client themselves. Florida is a large, diverse state. A jury in Santa Rosa County may not award the same amount as a jury in Escambia County, even if the evidence they use is the exact same. Navigating the negotiation process given all these various factors is the reason you should hire an experienced personal injury attorney.
The attorneys at Zarzaur Law are experienced, personal injury attorneys. The Florida Bar, the governing body that makes rules about attorney advertisement, does not typically allow lawyers to hold themselves out as "experts." However, the Bar does allow lawyers who have extensive experience in personal injury and tort cases to become specialists in civil trial. Only one percent of Florida lawyers have this certification. Two out of three of the lawyers on staff at Zarzaur Law, P.A. are Board Certified in Civil Trial.
So, when potential clients ask us about whether or when to hire a lawyer after an accident, we remind them that only a Board-Certified civil trial lawyer is a specialist in this area of the law. Since all injury attorneys have the same "no fee no cost unless you win" payout structure, there is no reason to hire someone who is not a specialist.
Watch the YouTube Video with Joe Zarzaur  >

Joe Zarzaur is a Board Certified Civil Trial Attorney whose firm is dedicated to promoting community safety since 2007. ZARZAUR LAW'S AREAS OF PRACTICE: Serious Personal Injury, Product Defect, Auto Accidents, Cycling Accidents, Motor Vehicle Accidents, Products Liability, Wrongful Death, Community Safety, Boat and Jet Ski Accidents, Slip and Fall Injuries, and more. Licensed in Alabama and Florida.
If you've been the victim of an accident, it's important that you don't make any rash decisions. Put yourself in the best possible position to receive the justice you deserve. It is also important to consult with a Board Certified Trial lawyer who has the knowledge and experience to help you. We know accidents can be stressful and want to make the process as easy as possible for you. Call Zarzaur Law, P.A. today at (855) Hire-Joe, or by requesting a free case review through our website.
Sources:
https://www.nolo.com/legal-encyclopedia/how-do-i-prove-future-lost-earnings-in-a-personal-injury-case.html