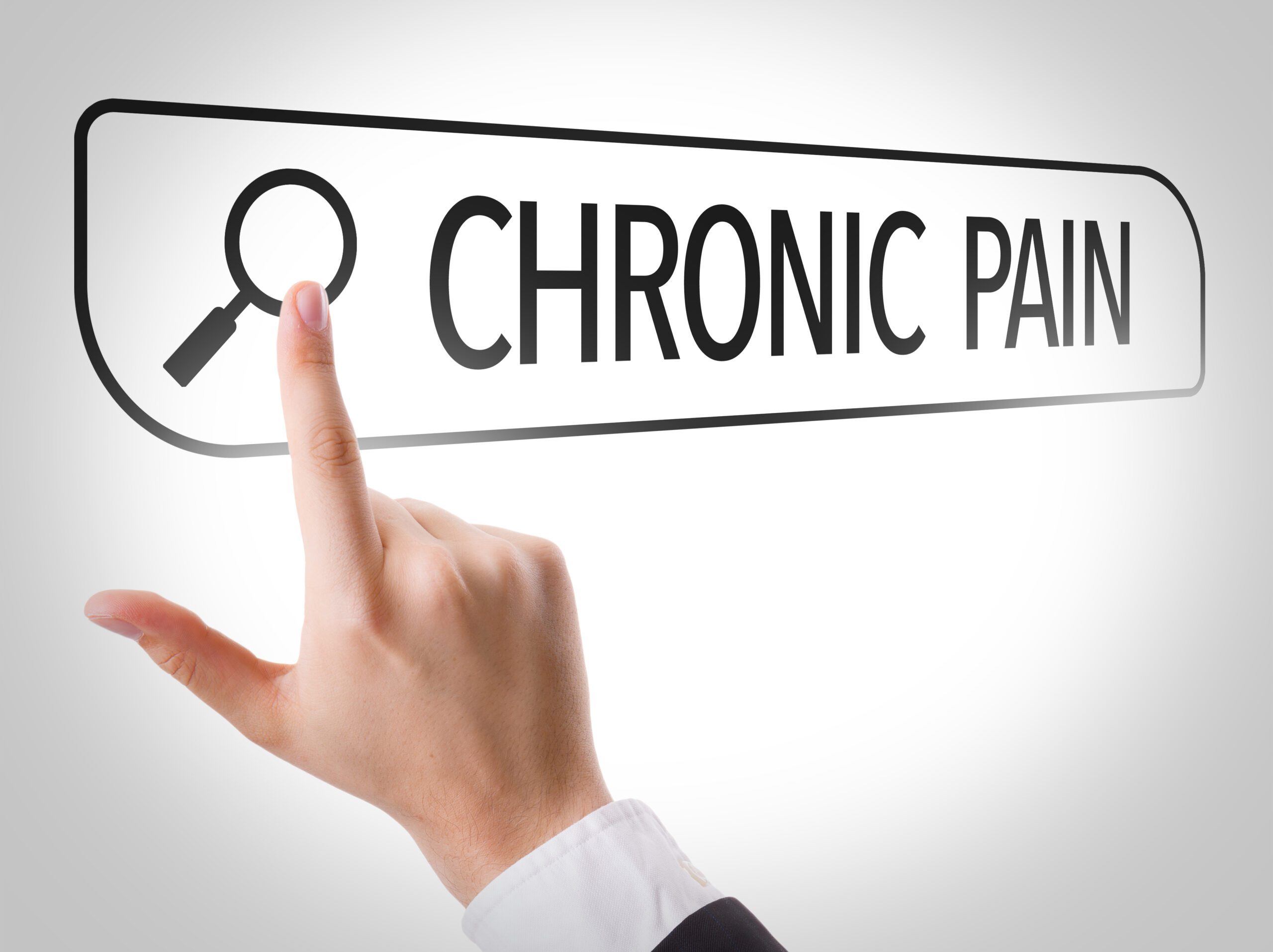 Under Florida law, the victim of the negligence that caused a personal injury can recover damages to compensate them for their injuries.
Personal Injury Damages Can Include:
Past and future medical bills
Past and future lost wages or loss of ability to earn wages in the future
Intangible damages
What Are Intangible Damages?
Intangible damages include pain and suffering and loss of ability to enjoy life, anxiety, emotional distress, and the stress related to the incident and the injuries.
In Florida automobile accident cases, the injured party must prove a permanent injury or a permanent aggravation of a preexisting condition before these damages are allowed. In non-auto accident cases, such as dog bites and slip and falls or cases involving defective products, the victim can recover even without a permanent injury.
Value of Pain and Suffering
While it may be easy to calculate lost wages and medical bills, there is no formula to determine the value of pain and suffering. These damages are case-specific and depend on many factors. An experienced trial lawyer can help evaluate these damages based on past cases and results. Experienced civil trial lawyers have a wealth of past history with juries and jury awards, which are often very important in evaluating a particular case. A victim should always seek the advice of a board-certified trial expert if possible.
Calculating Pain and Suffering
It is not easy to assign a dollar amount to intangible damages like pain and suffering. Insurance companies look for tools or formulas to calculate these damages.
One approach is to multiply the "special damages "by a multiplier that usually ranges from 2-4. Using this approach, if the injured person has $10,000 in unpaid medical bills, the insurance company may offer $20,000 to $40,000 to settle the case. Sometimes this is fair, often times it is not. At Zarzaur Law, we see people with very severe injuries without significant medical bills, or who may need significant medical care in the future and this approach often does not fairly compensate for such damages.
Factors
There are many different factors that affect the value of your personal injury pain and suffering claims.
The fault must be obvious. Sometimes fault may be aggravated, such as drunk driving cases, which are worth more in the hands of an experienced lawyer.
Type of Injury and Treatment
The type of injuries and type of treatment also affect the value of the claim. A fracture, a herniated disc, or a torn tendon or ligament, or other injuries that require surgical care are worth more than soft tissue type injuries. The diagnosis and treatment must usually come from a medical specialist or physician to have the highest value.
Evidence of ongoing pain and future care
Unique Circumstances
The unique circumstances of the victim can affect the value. The value of a low back injury may be worth more if the victim is a laborer, instead of an office worker.
If the case does not settle and goes to trial, Florida law allows the victim to recover for past and future pain and suffering and other intangible damages, if there is proof of a permanent injury. If there is a permanent injury the jury may consider the life expectancy of the victim. Future damages for pain and suffering for a very young person may be more than an elderly person.
---
If you are a victim of negligence, you should keep a running diary of your difficulties, pain and suffering, and limitations. This will help your lawyer evaluate your case and may be very helpful if your case goes to discovery and perhaps trial.
---
The issue of intangible damages such as pain and suffering are very complicated. A victim of a personal injury (such as a car accident) needs to consult an expert personal injury lawyer to evaluate the case.
Joe Zarzaur is a Board Certified Civil Trial Attorney whose firm is dedicated to promoting community safety since 2007. ZARZAUR LAW'S AREAS OF PRACTICE: Serious Personal Injury, Product Defect, Auto Accidents, Cycling Accidents, Motor Vehicle Accidents, Products Liability, Wrongful Death, Community Safety, Boat and Jet Ski Accidents, Slip and Fall Injuries, and more. Licensed in Alabama and Florida.
If you've been the victim of an accident, it's important that you don't make any rash decisions. Put yourself in the best possible position to receive the justice you deserve. It is also important to consult with a Board Certified Trial lawyer who has the knowledge and experience to help you. We know accidents can be stressful and want to make the process as easy as possible for you. Call Zarzaur Law, P.A. today at (855) Hire-Joe for a free legal consultation or visit www.zarzaurlaw.com.
Sources:
https://www.law.cornell.edu/wex/permanent_injury
https://www.alllaw.com/articles/nolo/personal-injury/two-ways-calculate-pain-suffering-settlement.html