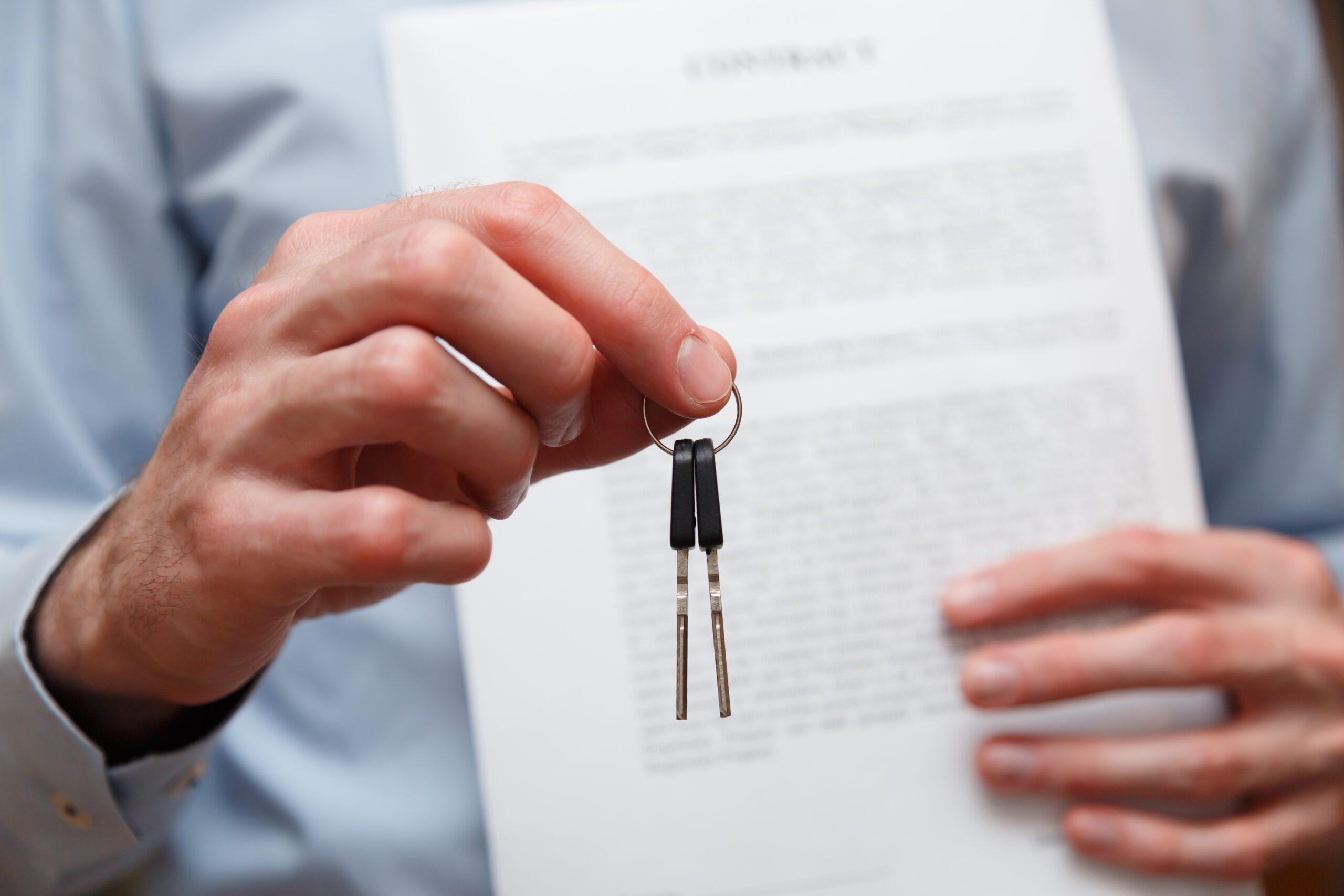 Many Florida car wreck victims assume that if they are caused to be without a car because of someone else's negligence, they will automatically get a rental car. Many believe that as they are on the scene, someone from the other person's car insurance company is going to drive up to the scene and hand them the keys to a rental car and haul their car off to be fixed or totaled. This could not be further from how it works in real life.
Loss Of Use Damages
After a Florida car wreck, the at-fault driver will be responsible for what is called "loss of use damages." Loss of use damages are damages associated with the loss of use of your vehicle. For some reason, there has been sufficient damage to your car to make it unsafe to drive.
If, for instance, your car only has minor damage and those damages do not cause your vehicle to be unsafe to operate, then you are not going to be eligible for loss of use damage until they start working on the repairs.
Accepting Liability Prior to Offering A Rental Car
Before any company will offer a rental car, the insurance company first has to accept liability for the car wreck. This usually takes between 48 hours and a week on some occasions. What generally happens during this time is that the at-fault driver's insurance company will conduct what they will call an investigation.
The Difference Between Driver's Exchange Of Information And The Wreck Report
This investigation will consist of reviewing the wreck report and speaking with the insured driver. Keep in mind that the full wreck report for a Florida car wreck will not be available for several days following the wreck. Typically, between 2 and 5 days following a wreck, the Florida Wreck Report is not the piece of paper the Trooper gives you at the scene. That document is titled the Florida Exchange of Information form. That is not the wreck report. The wreck report will be drafted by the same trooper and will be released later. Keep in mind that it is always important to wait for law enforcement to complete a report on any wreck. 
If you do not have an official wreck report following a wreck, the insurance company will have much more room to come up with a different version of events. Once available, the at-fault driver's insurance company will review that report and compare the description of the wreck to the version of events provided by their insured.
What If There Is A Contradiction Or Reasonable Doubt?
If there is no difference, then the at-fault driver's insurance will typically accept liability or responsibility for the wreck. If there is some contradiction, the at-fault driver's insurance company will usually go with what the trooper concluded unless there is another witness who also sides with the other version of events. Any reasonable doubt will likely cause the insurance company to refuse to accept liability. If there is no outright acceptance of responsibility, there will not be any offer to provide a rental car.
How Long Will The At-Fault Driver's Insurance Company Pay For A Rental Car?
However, if the insurance company for the negligent driver does accept responsibility, then they will usually offer a rental car if your vehicle is unsafe to drive.  They will usually extend this offer until they have made a check for your car (if its a total loss) available for you.  They will not pay for a minute extra once they have presented you with a check for your car.
What If The At-Fault Driver Doesn't Have Enough Coverage?
It is also important to understand that if an at fault driver in a Florida car wreck case doesn't have enough coverage to pay for your car damages and provide money for a rental car, the insurance company will not offer that car.  Your only option at that point is to see if your insurance policy has a rental car benefit and if it doesn't then it will be your responsibility to pay for the rental.  This is a huge inconvenience and if you end up with an injury case, inconvenience is an element of damages that can be collected from the at fault driver within in the injury case.
For more information about rental cars following a Florida car wreck case, please feel free to reach out to our firm at zarzaurlaw.com or 855HireJoe.
---
---
Joe Zarzaur is a Board Certified Civil Trial Attorney whose firm is dedicated to promoting community safety since 2007. ZARZAUR LAW'S AREAS OF PRACTICE: Serious Personal Injury, Product Defect, Auto Accidents, Cycling Accidents, Motor Vehicle Accidents, Products Liability, Wrongful Death, Community Safety, Boat and Jet Ski Accidents, Slip and Fall Injuries, and more. Licensed in Alabama and Florida.
It is also important to consult with a Board Certified Trial lawyer who has the knowledge and experience to help you. We know accidents can be stressful and want to make the process as easy as possible for you. Call Zarzaur Law, P.A. today at (855) Hire-Joe for a free legal consultation or visit www.zarzaurlaw.com.