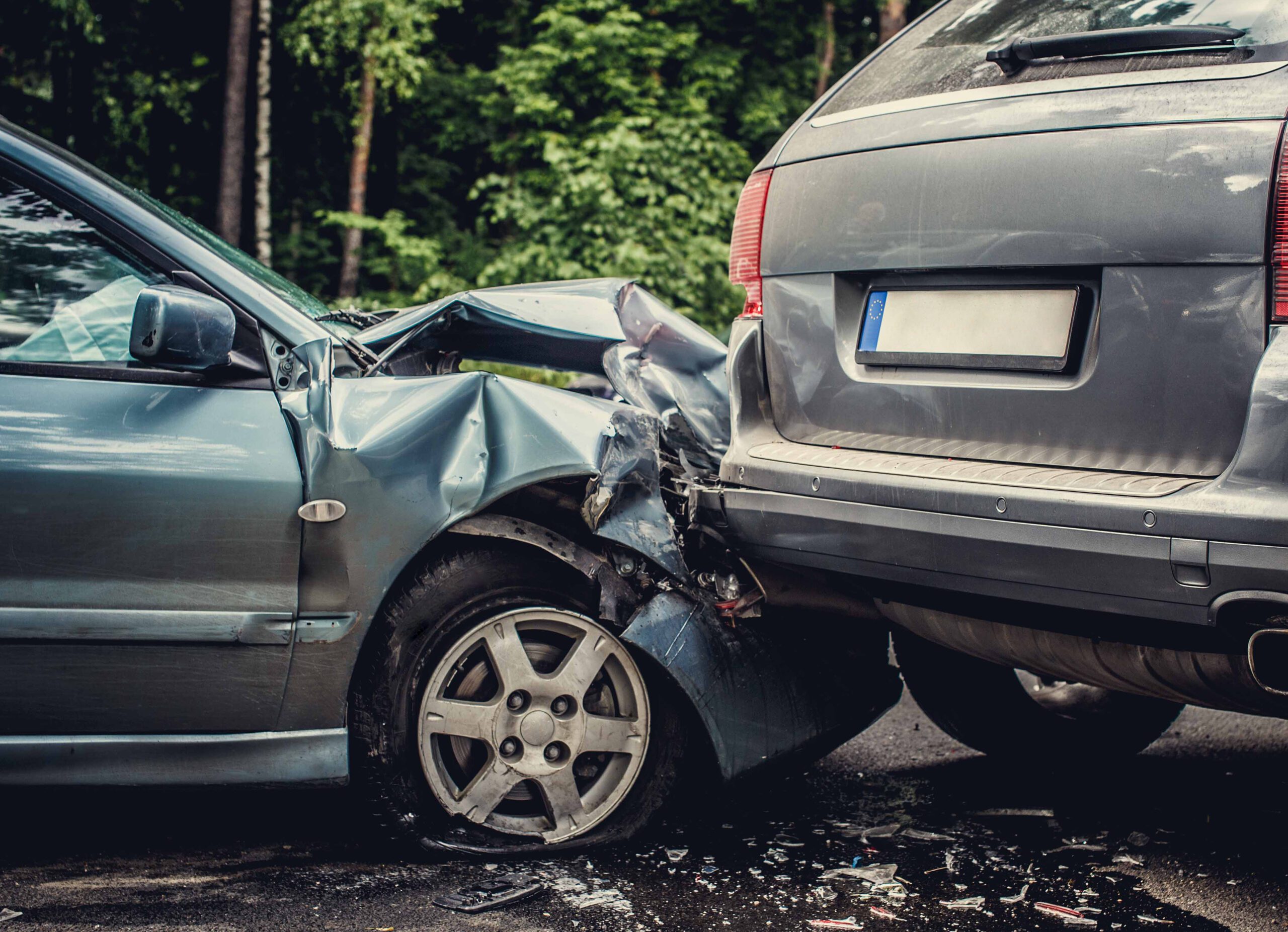 So, as we have discussed elsewhere on this site, Florida automobile insurance is not a "package deal". Apart from the two items required by law, it is more of an a la carte purchase in which you, the consumer, can pick and choose which coverage you want.
What Is Required?
Florida law requires that everyone purchase $10,000 in personal injury protection coverage (aka no-fault or PIP coverage), and $10,000 in property damage liability.
What Does PIP
Cover?
PIP coverage covers your injuries related to a car wreck. Your own policy will pay your medical expenses and lost wages, capped at $10,000. This is called "no-fault" coverage because it doesn't matter who is "at fault" for the wreck since each party gets the benefit of this coverage on their respective policy so long as they are involved in a car wreck and they are in the car that has the Florida car insurance policy.
What Does Property Damage Liability Cover?
Property damage liability coverage is also required by Florida law. The law requires a minimum of $10,000 in property damage liability coverage. Property damage liability coverage is coverage for the other party's car when you are at fault for a wreck. So, if you cause a wreck in Florida, you are required to at least have $10,000 in coverage for the damage to the victim's car.
Collision Insurance
Collision coverage is an optional coverage you can purchase that serves basic functions. First, if you are at fault for a wreck, having collision coverage will allow you to get your car fixed and paid for by your insurance company. Second, if you are the victim of a car wreck and the at-fault party only has the $10,000 minimum property damage coverage, having collision coverage will allow you to collect in full for your vehicle damage.
---
Your Collision Coverage Should Be Carried At An Amount Equal To The Fair Market Value Of Your Car.
---
This will assist in the event that it is totaled in a car wreck and the at-fault party only has $10,000  in coverage.
If you or a family member has questions about collision coverage, please feel free to contact our firm at zarzaurlaw.comor call us at 855Hirejoe.
WATCH OUR VIDEO HERE >

Joe Zarzaur is a Board Certified Civil Trial Attorney whose firm is dedicated to promoting community safety since 2007. ZARZAUR LAW'S AREAS OF PRACTICE: Serious Personal Injury, Product Defect, Auto Accidents, Cycling Accidents, Motor Vehicle Accidents, Products Liability, Wrongful Death, Community Safety, Boat and Jet Ski Accidents, Slip and Fall Injuries, and more. Licensed in Alabama and Florida.
It is also important to consult with a Board Certified Trial lawyer who has the knowledge and experience to help you. We know accidents can be stressful and want to make the process as easy as possible for you. Call Zarzaur Law, P.A. today at (855) Hire-Joe for a free legal consultation or visit www.zarzaurlaw.com.