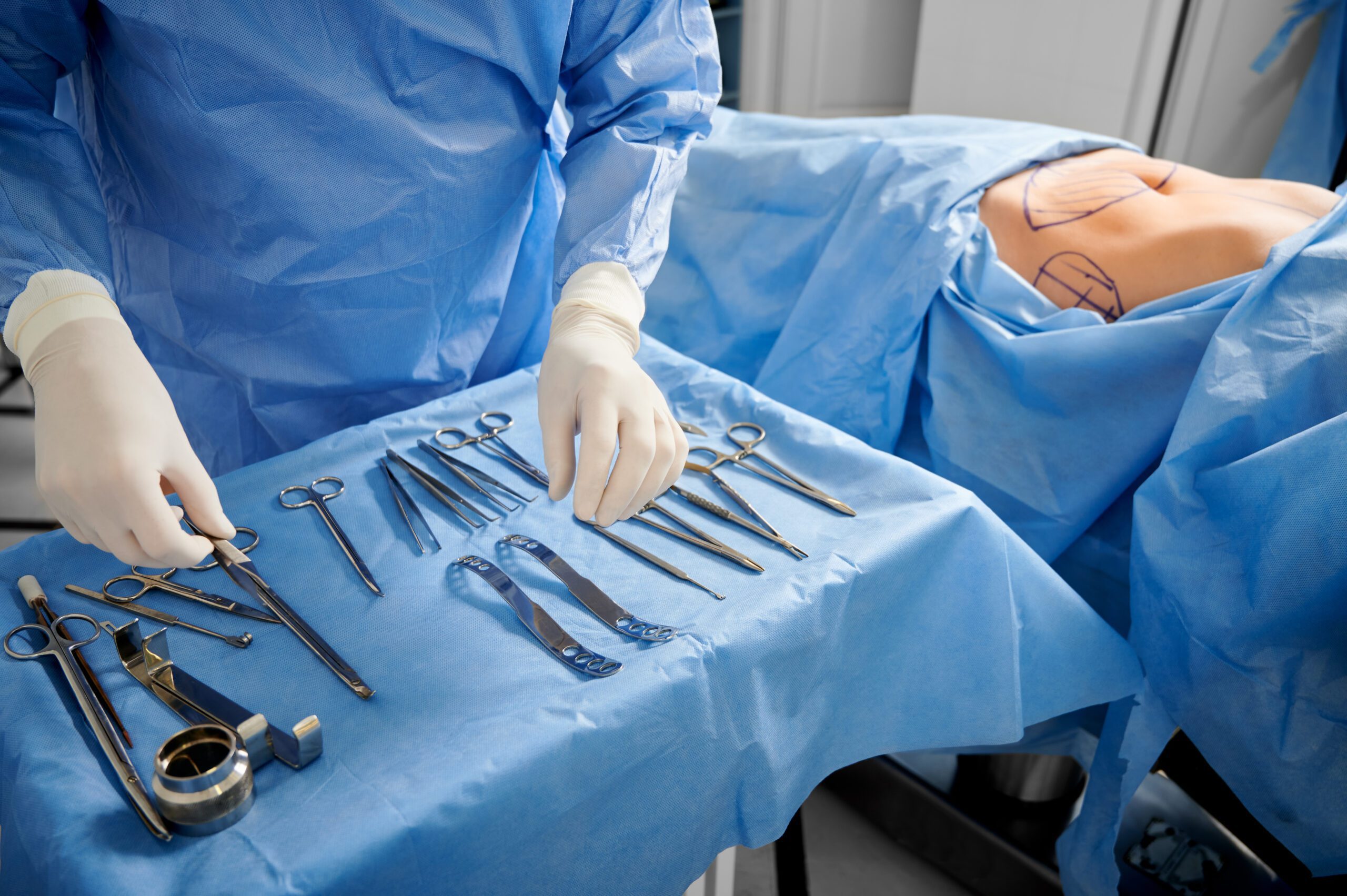 According to a New York Times article from January 2021, pent-up demand for nonessential surgeries, as well as the fact that many Americans lost their health insurance during the coronavirus pandemic, led to a surge in medical tourism once other countries reopened.
What is Medical Tourism?
Medical tourism refers to the act of traveling abroad to receive medical attention. This type of travel is generally used for more extensive surgical procedures. Recently, this has changed with smaller procedures and medical appointments relying on this medical practice with increasing frequency.
Why do People Pursue This Type of Medicine?
Initially, this type of medicine was used by individuals in rural areas of the world to gain access to medical care not offered locally. With medicine becoming more accessible, this type of medical tourism is becoming less prevalent.
Medical tourism today is closely associated with financial gain. Individuals planning to undergo expensive medical procedures may find cheaper alternatives by traveling to other countries.  In the U.S., patients undergoing surgery must pay a multitude of fees, which include physician fees, staff fees, and operating room fees. Additionally, patients have to pay for their medication, consultations, and pre- and post-operative care.
In other countries, medical care can be cheaper. Some argue that surgical procedures abroad can cost 25% less than they do in the U.S. For this reason, medical tourism is becoming increasingly popular among U.S. citizens. Individuals are traveling to countries like India, Brazil, and Mexico for the chance at a better-quality life with fewer medical bills.
Risks Associated With Medical Tourism
Overseas facilities may not maintain accreditation or provider licensure, track patient outcome data, or maintain formal medical record privacy or security policies. Medical tourists should also be aware that the drugs, medical products, and devices used in foreign countries might not be subject to the same regulatory scrutiny and oversight as in the United States. In addition, some drugs may be counterfeit or otherwise ineffective (for example, expired, contaminated, or improperly stored).
Possible infectious complications associated with medical procedures performed outside the United States include wound infections, bloodstream infections, donor-derived infections, and acquisition of bloodborne pathogens, including hepatitis B, hepatitis C, and HIV.
What Is The Deadliest Plastic Surgery?
The Brazilian Butt Lift
While it is one of the most popular plastic surgery procedures in the world, it is also the deadliest.
The mortality rate from BBL is estimated to be as high as one in 3,000.
What Is A Prospective Cosmetic Surgery Patient To Do?
Local standards for facility accreditation and provider certification vary and may not be the same as US standards. ACS recommends that medical tourists use internationally accredited facilities and seek care from providers certified in their specialties through a process equivalent to that established by the member boards of the American Board of Medical Specialties. ACS, the American Society for Aesthetic Plastic Surgery, the American Society of Plastic Surgeons, and the International Society of Aesthetic Plastic Surgery all accredit overseas physicians. However, accreditation does not necessarily ensure a good outcome, and medical tourists should be encouraged to do as much advance research as possible on a health care provider and facility they are considering using.
Many medical tourism websites market directly to travelers. These sites may not include comprehensive details on the qualifications or certifications of a facility or provider.
First, get multiple opinions from board-certified plastic surgeons.
– Check them out online.
– Find out if they have been disciplined.
– Find out where the procedure is to be performed.
– Find out what the post-operative care plan is.
– Meet with the surgeon and discuss the procedure
Joe Zarzaur is a Board Certified Civil Trial Attorney whose firm is dedicated to promoting community safety since 2007. ZARZAUR LAW'S AREAS OF PRACTICE: Serious Personal Injury, Product Defect, Auto Accidents, Cycling Accidents, Motor Vehicle Accidents, Products Liability, Wrongful Death, Community Safety, Boat and Jet Ski Accidents, Slip and Fall Injuries, and more. Licensed in Alabama and Florida.
If you've been injured due the carelessness of another, it's important that you don't make any rash decisions. Put yourself in the best possible position to receive the justice you deserve. It is also important to consult with a Board-Certified Trial Lawyer who has the knowledge and experience to help you. We know accidents can be stressful and want to make the process as easy as possible for you. Call Zarzaur Law, P.A. today at (855) Hire-Joe, or by requesting a FREE case review through our website.
Sources:
https://blog.amopportunities.org/2020/09/24/the-pros-and-cons-of-medical-tourism/
https://academic.oup.com/jtm/article/28/1/taaa210/5959955
https://www.ncbi.nlm.nih.gov/pmc/articles/PMC3586128/
https://wwwnc.cdc.gov/travel/yellowbook/2020/travel-for-work-other-reasons/medical-tourism
https://www.verywellhealth.com/understanding-medical-tourism-4069869