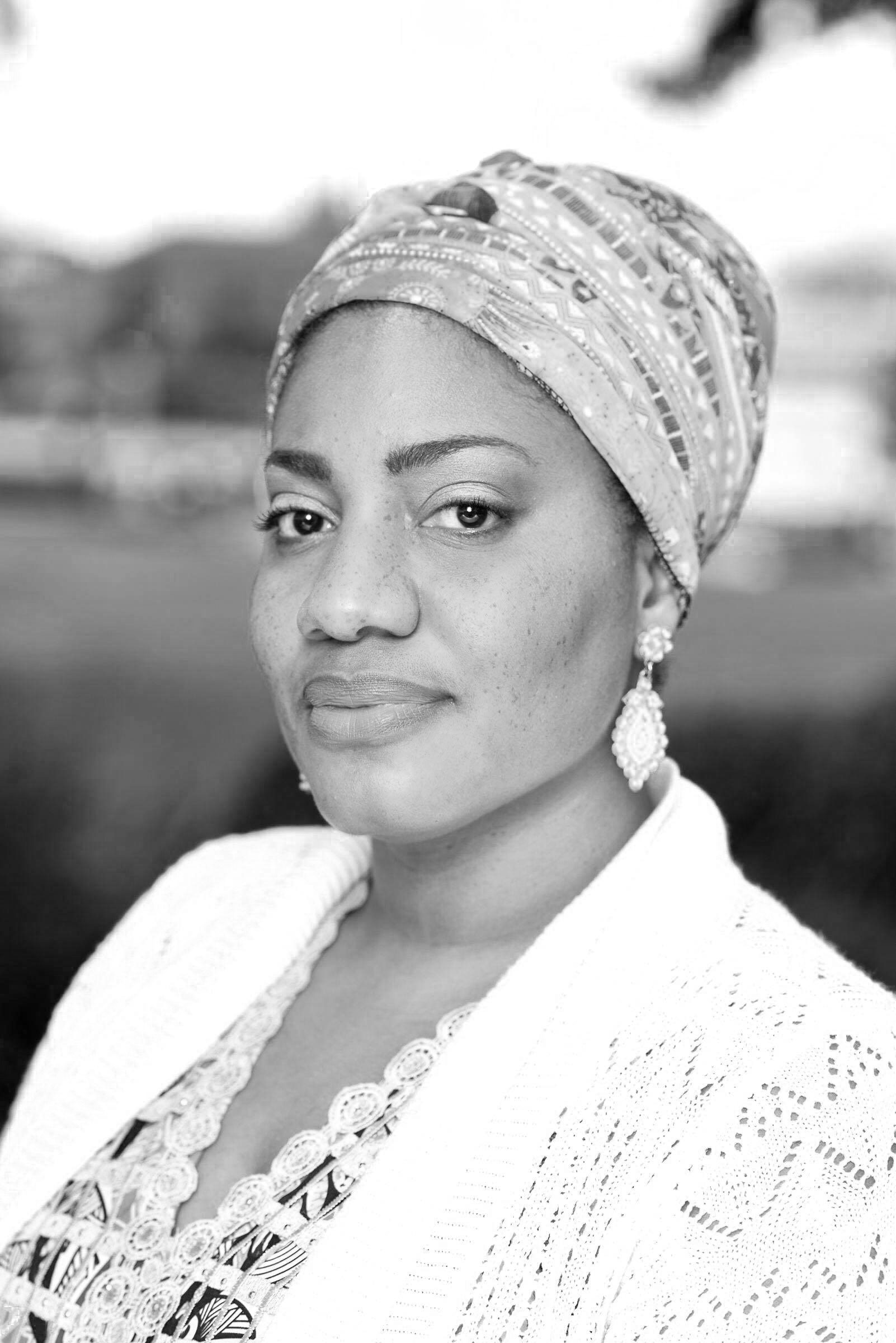 Teniadé Broughton is the council member for District 5 and a proud seventh-generation Pensacolian.
Teniadé is a graduate of Booker T. Washington High School, the University of West Florida, and Florida A&M University. Deeply active in the community, Teniadé is a seventh-generation Pensacolian and member of Allen Chapel AME Church, the president of the John Sunday Society, the chairperson of the Escambia County Equal Justice Initiative, and a member of the Gallery Night Pensacola Board, Pensacola Bicentennial Celebration Committee, Junior League of Pensacola, and JUST Pensacola.
Teniadé has one son who is currently serving on active duty in the United States Air Force.
During her election campaign, she expressed why she was running for City Council. "I am running for City Council because I love this city and I love my neighbors. District 5 is the heart of Pensacola and home to so many of the people who make our city so special. I'm running to make our neighborhoods stronger, to support and grow our small businesses, and to improve the quality of life for every single person in the district." She was elected to the Pensacola City Council in 2020.
In December 2021, historian Teniadé Broughton hosted a black history tour known as "Highlights in Black." The tour allowed each museum to illuminate different aspects of black history and culture within the African diaspora in order to educate people about the perils and triumphs of black people in Pensacola and throughout the country.
As one of our local historians on local African-American heritage and culture, she illustrated truths and spoke of important historical occurrences as she walked through downtown Pensacola on an epic, one-of-a-kind tour.
To this day, Teniadé continues to put in efforts to teach the community about the diversity of Pensacola's history. She wants the community to learn how we have really survived some of the worst times in our history and how to keep a positive outlook on where we're headed in the future.
Teniadé Broughton
Joe Zarzaur is a Board Certified Civil Trial Lawyer whose firm is dedicated to promoting community safety since 2007. ZARZAUR LAW'S AREAS OF PRACTICE: Serious Personal Injury, Product Defect, Auto Accidents, Cycling Accidents, Motor Vehicle Accidents, Products Liability, Wrongful Death, Community Safety, Boat and Jet Ski Accidents, Slip and Fall Injuries, and more. Licensed in Alabama and Florida.
We know accidents can be stressful and want to make the process as easy as possible for you. Call Zarzaur Law, P.A. today at (855) Hire-Joe for a free legal consultation or visit www.zarzaurlaw.com.
Sources:
https://www.pnj.com/story/news/2021/11/26/highlights-in-black-five-pensacola-museum-exhibits-black-history-december-4-2021/6404872001/?fr=operanews
Pensacola News Journal
'Highlights in Black' will spotlight 5 exhibits in Pensacola that illuminate Black history
"Highlights in Black" is a free night out that features 5 museums illuminating Black history, art, and culture within the African diaspora (731 kB)
https://www.pnj.com/story/news/2021/11/26/highlights-in-black-five-pensacola-museum-exhibits-black-history-december-4-2021/6404872001/?fr=operanews
https://pensacola.momcollective.com/in-around-pensacola/seeing-what-is-in-front-of-us-cont[…]g-the-walk-through-black-history-in-downtown-pensacola/
Pensacola Mom Collective
Seeing What Is in Front of Us: Continuing the Walk Through Black History in Downtown Pensacola
Get out there and see what is very much a part of the fabric of Pensacola.