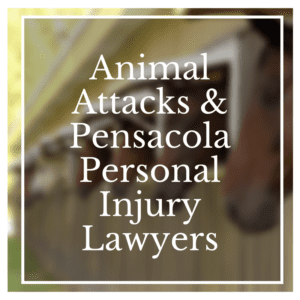 Animal attacks are often an under-appreciated cause of personal injury. Approximately 4.5 million people suffer dog bites each year, according to the U.S. Centers for Disease Control and Prevention. And here in Florida there was a recently a tragic story involving the death of a two-year-old child attacked by an alligator.  That particular case will be governed by general Florida negligence law but Florida has specific laws regarding some animals. Injuries inflicted by dogs and horses have specific Florida Statues concerning who may be liable.
Visitor's Pass Dooms Personal Injury Claim
Liability for animal attack injuries is often governed by very specific state laws. For example, a recent decision by the Florida Third District Court of Appeal in Miami addressed liability in the context of a horse bite attack. As it turns out, there is a statute in Florida that deals with personal injury claims arising from "equine activity."
The plaintiff in this case actually had substantial experience with horses. He was a former jockey. One day his roommate, who owned a horse, invited him to come see the animal, who was kept at a stable in northern Florida. Since the plaintiff was no longer an active jockey, he needed to obtain a guest pass to enter the stable's grounds.
As the two men traveled through the stable to see the roommate's horse, according to court records, "another horse named Forever Happy jumped out of his stall" and bit the plaintiff's chest. The plaintiff subsequently filed a personal injury lawsuit against the owner of the stable, alleging its negligence in failing to properly secure Forever Happy led to his bite injury.
The trial court ultimately dismissed the plaintiff's complaint, and the Third District affirmed that decision on appeal. The plaintiff's lawsuit failed because of Florida's Equine Activities Liabilities Act. The Act's operative provision states that "an equine activity sponsor, an equine professional, or any other person…shall not be liable for an injury to…a participant resulting from the inherent risks of equine activities." In this context, an "equine activity" includes "visiting or touring or utilizing an equine facility as part of an organized event or activity."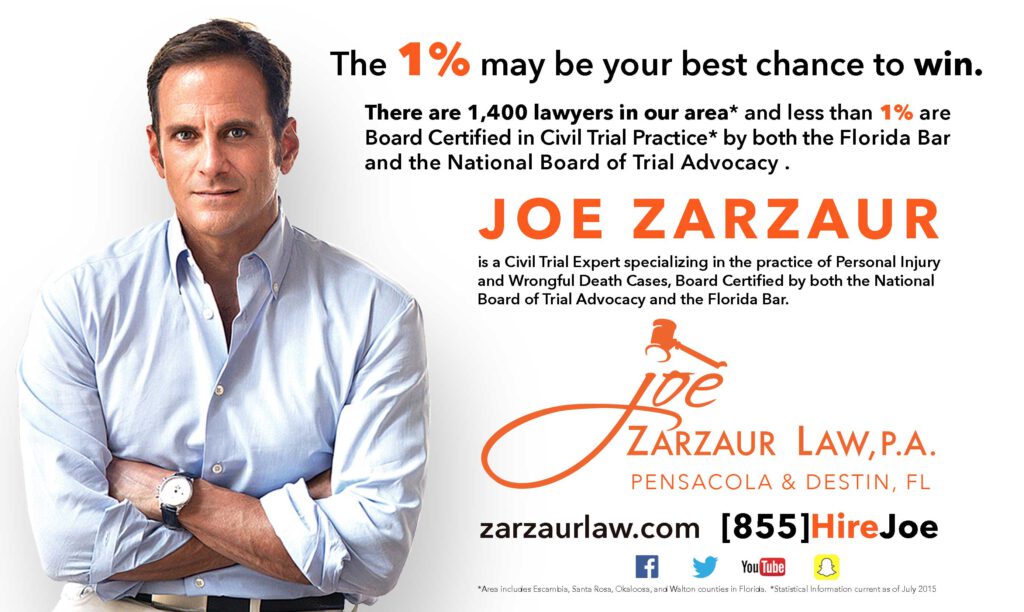 The plaintiff argued that he was not visiting the stable as part of an "organized event or activity"—he and his roommate made a spontaneous decision to go that morning—and therefore the Act did not apply. The courts disagreed. The Third District noted that the plaintiff required a visitor's pass to enter the stable area. "Put another way," the appeals court said, "in order for [the plaintiff] to have gained access to the area where his injury occurred, [he] had to jump over an established hurdle." This "hurdle" was sufficient to make his visit, spontaneous or otherwise, and "organized activity," thereby relieving the stable owner of any liability for the plaintiff's injuries.
Get Advice From a Pensacola Florida Personal Injury Lawyer
While this case did not work out in the plaintiff's favor, there are many other situations where an animal owner or care facility may be liable for injuries to third parties. An experienced Pensacola dog bite and animal attack lawyer can review your case and help you decide whether to bring litigation against a negligent party. Contact Zarzaur Law, P.A., if you need to speak with a lawyer today about any type of Pensacola personal injury work.